Residence Life
Utica College Sophomore Year Experience


Utica College is excited to offer a new and unique experience for second-year students! The Sophomore Year Experience (SYE) program at Utica College has been designed to provide second-year students with experiences and opportunities to successfully develop and refine the necessary skills to take ownership for finding their collegiate and life purposes. This program was developed to assist students develop within six domains: academics, interpersonal, intrapersonal, professional, career readiness, and leadership. The Office of Residence Life aims to work together with faculty and staff members to help students develop within these domains in order for them to continue to be successful lifelong learners.
This year second-year students can stamp their one-way ticket to success by participating in the SYE Passport program. At the beginning of the year students will be given their sophomore year passport which they can use to track their participation in the various events that the SYE program has to offer.
We encourage you to connect with the Sophomore Year Experience on our social media platforms for the most updated information on our SYE initiatives.

The Sophomore Standard

Upcoming Events
SYE Food Drive (January 18- February 19) - Help us collect food items to support the Annual MLK National Food Drive. All food collected will be donated to the Utica Rescue Mission Food Pantry!

New Year, New You! (January 24 at 1:30 PM) - Start the semester off right by making new friends and learning new ways to balance your life this semester. You also get to adopt a new friend by participating in our Stuff-A-Moose event!

Minute 2 Win It! (January 28 at 9:00 PM) - Do you have what it takes to complete a challenge in under 60 seconds? Gather a team of 3 friends and come to the Burrstone Lobby to compete!

ASSOXINATION TEAM EDITION! (Sign-Up February 1- February 5)- Assoxination is back! But this time you are competing as a team of 4! Choose your best allies and come to the RA desk to learn the new rules and to sign your team up!

Give a Gift of Warmth (February 2 at 8:00 PM)- Help us make scarves to donate to local shelters to provide warmth to those in need this winter!

Prepare 4 Success (February- March)- SYE is teaming up with Career Services to offer you advice and tips on how to prepare you the real world. Learn how to create the perfect Resume, Cover Letter, LinkedIn Profile and much more! Collect your Punch Card February 1- February 9 to start your journey!

Sophomore Pride Day! (February 18)- Wear Your SYE T-Shirt to show your Class of 2018 Pride! Get spotted on campus and you could win a prize!

Majority Rules (February 25 at 9:00 PM) - Think you can guess what the other sophomores are thinking? Come out and try to rack up some points by guessing what the majority of sophomores think about a variety of topics!
Past Events
Talking Tacos with Career Services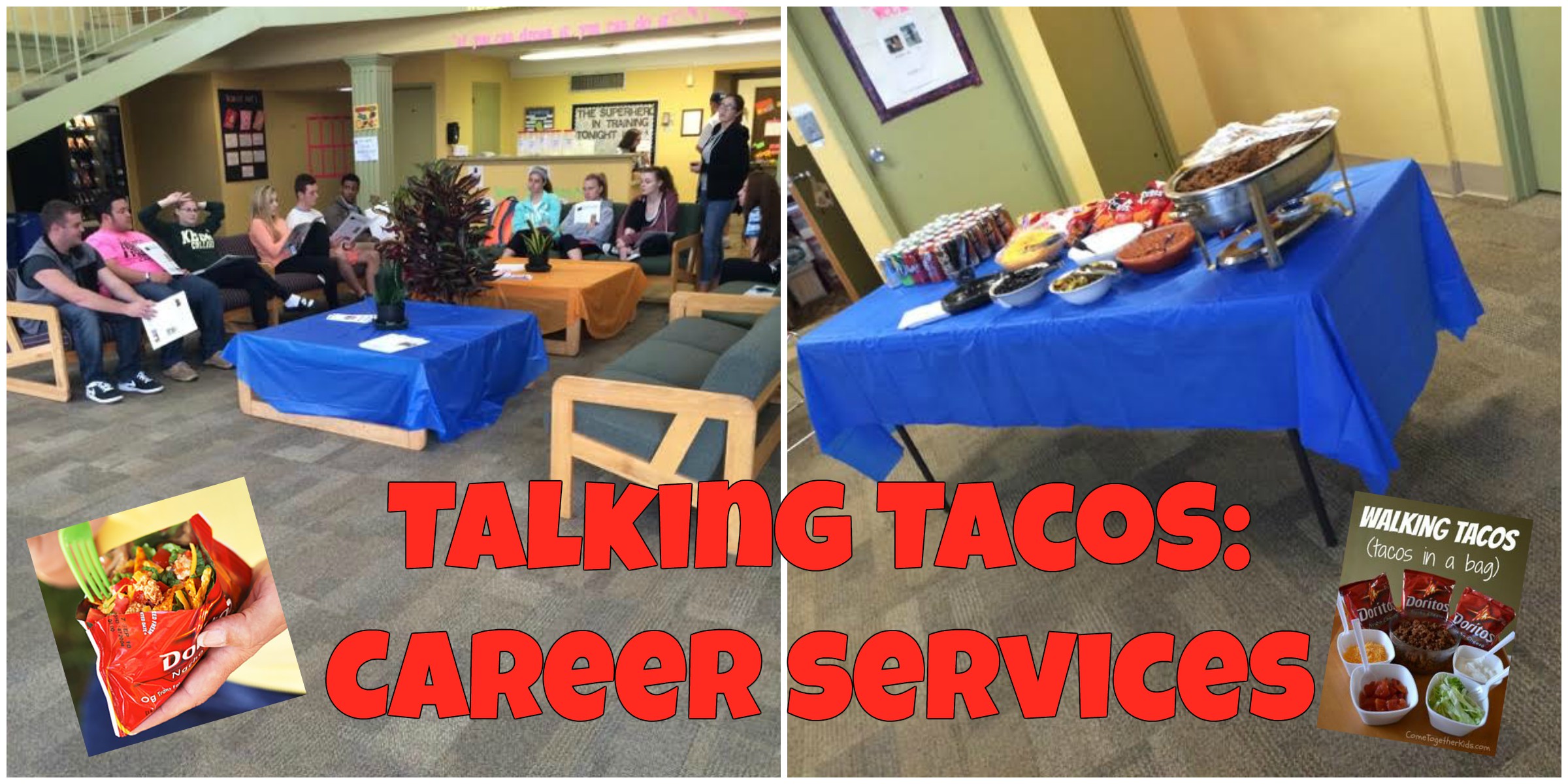 Jets Game!
SkyZone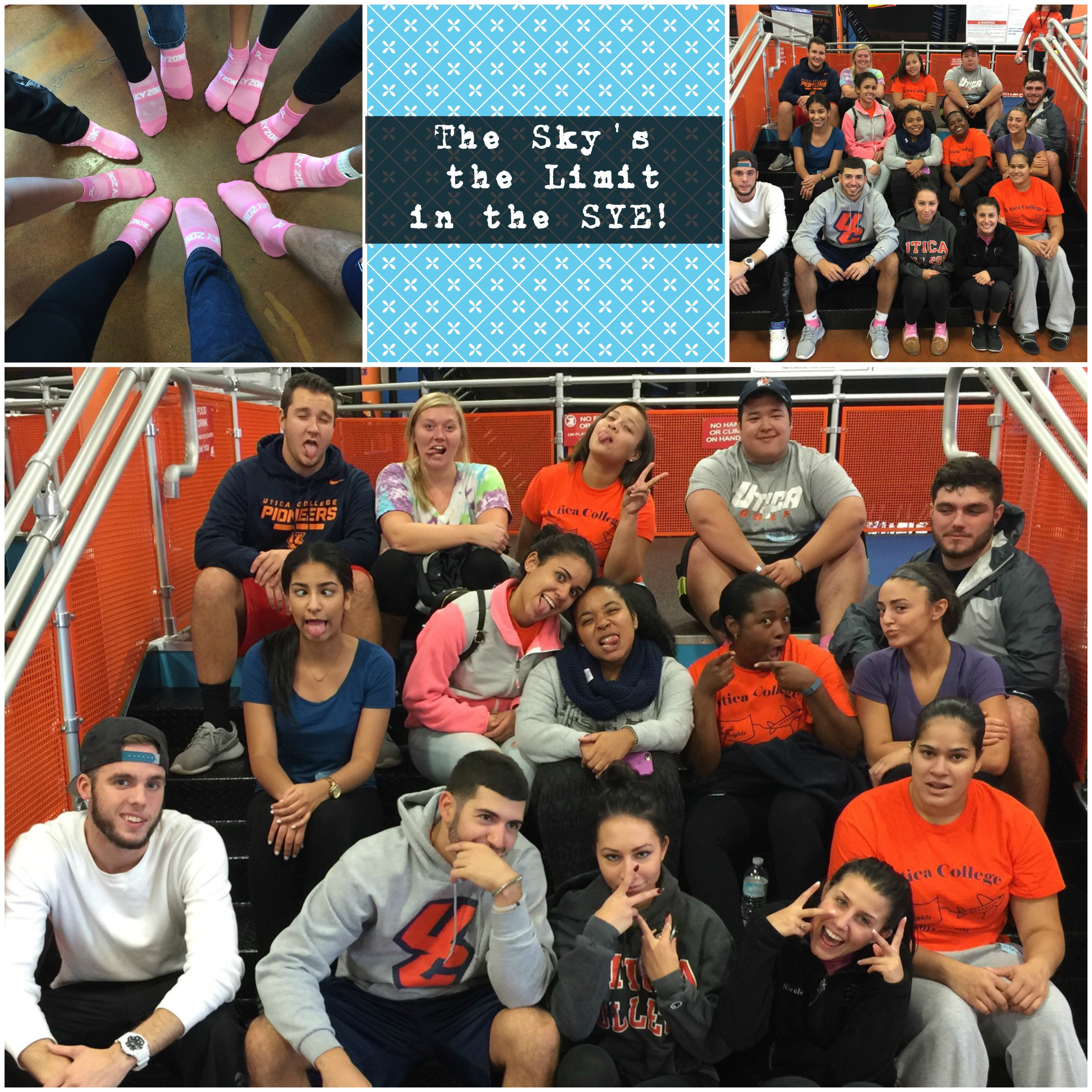 Quest!
Volunteering for Veteran's Day!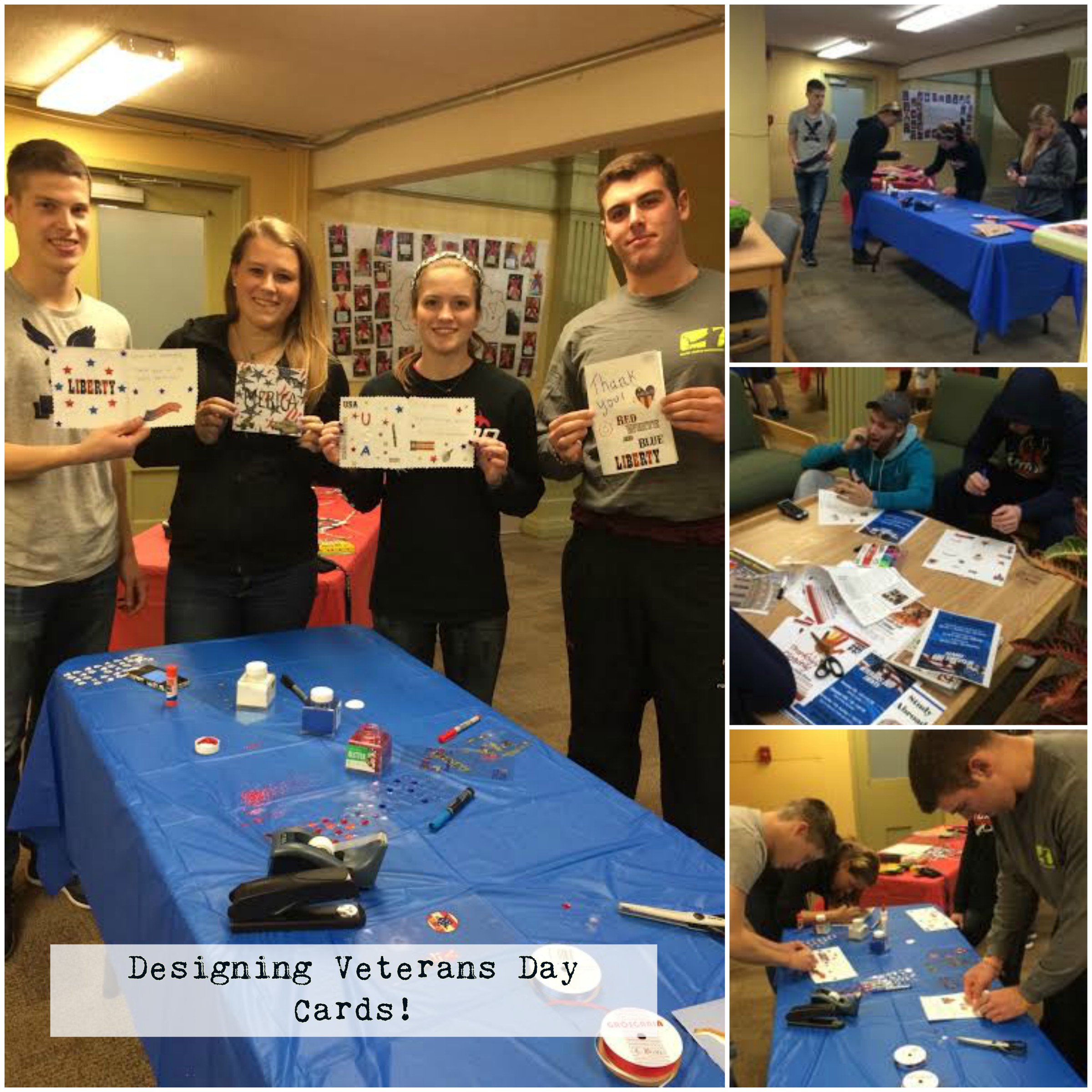 Homecoming!
Assoxination!
Take a peek at some of the fun from Sophomore week!
Like us on Facebook:

Utica College Sophomore Year Experience
Follow us on Twitter:

@UticaCollegeSYE
Follow us on Instagram:

UticaCollegeSYE
For more information or questions, please contact Marissa Finch, Area Coordinator for Burrstone House and Boehlert Hall, by phone at (315) 792-4575 or by email at mmfinch@utica.edu.