Residence Life
Utica College Sophomore Year Experience


Utica College is excited to offer a new and unique experience for second-year students! The Sophomore Year Experience (SYE) program at Utica College has been designed to provide second-year students with experiences and opportunities to successfully develop and refine the necessary skills to take ownership for finding their collegiate and life purposes. This program was developed to assist students develop within six domains: academics, interpersonal, intrapersonal, professional, career readiness, and leadership. The Office of Residence Life aims to work together with faculty and staff members to help students develop within these domains in order for them to continue to be successful lifelong learners.
This year second-year students can stamp their one-way ticket to success by participating in the SYE Passport program. At the beginning of the year students will be given their sophomore year passport which they can use to track their participation in the various events that the SYE program has to offer.
We encourage you to connect with the Sophomore Year Experience on our social media platforms for the most updated information on our SYE initiatives.

The Sophomore Standard

Past Events
Talking Tacos with Career Services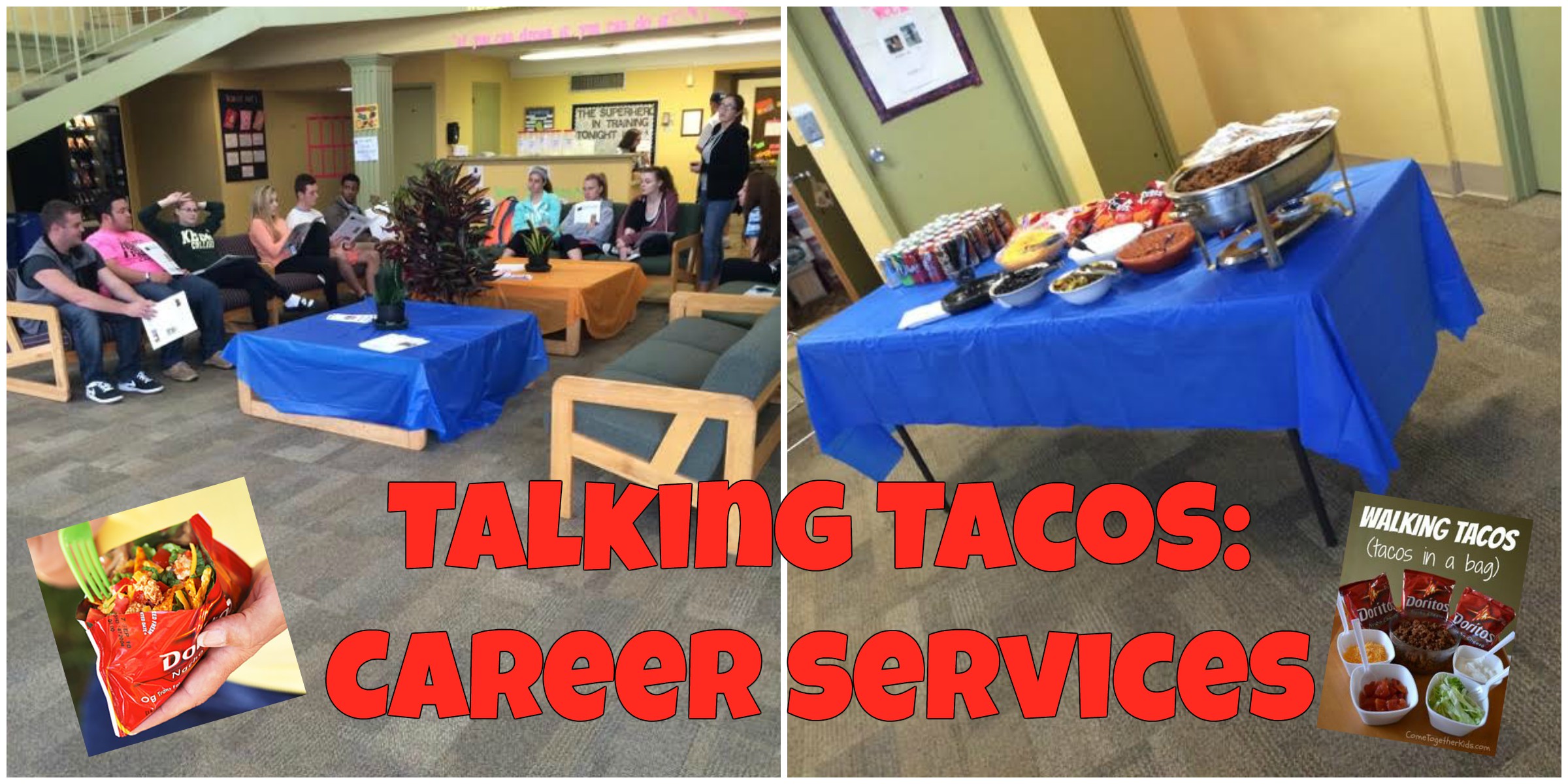 Jets Game!
SkyZone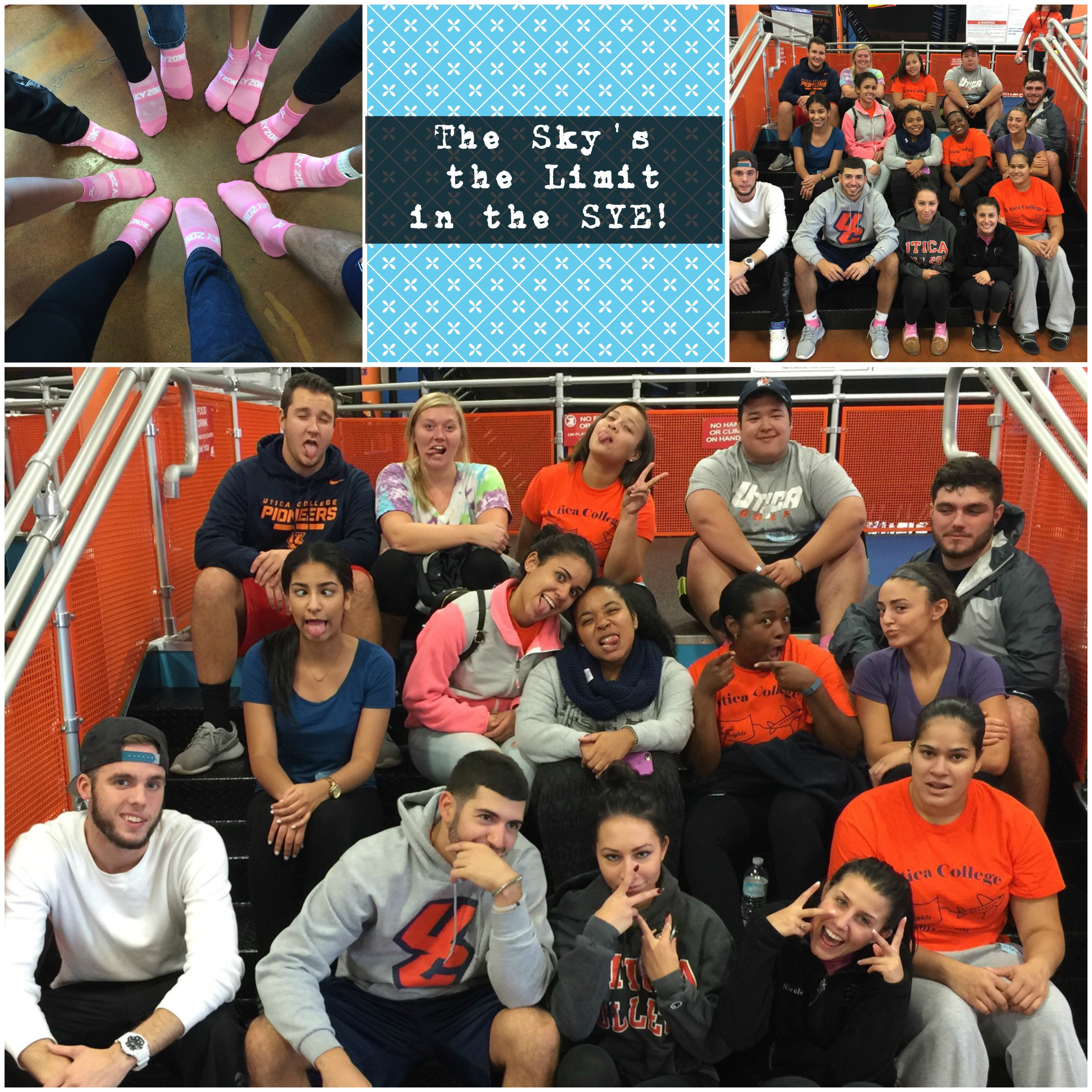 Quest!
Volunteering for Veteran's Day!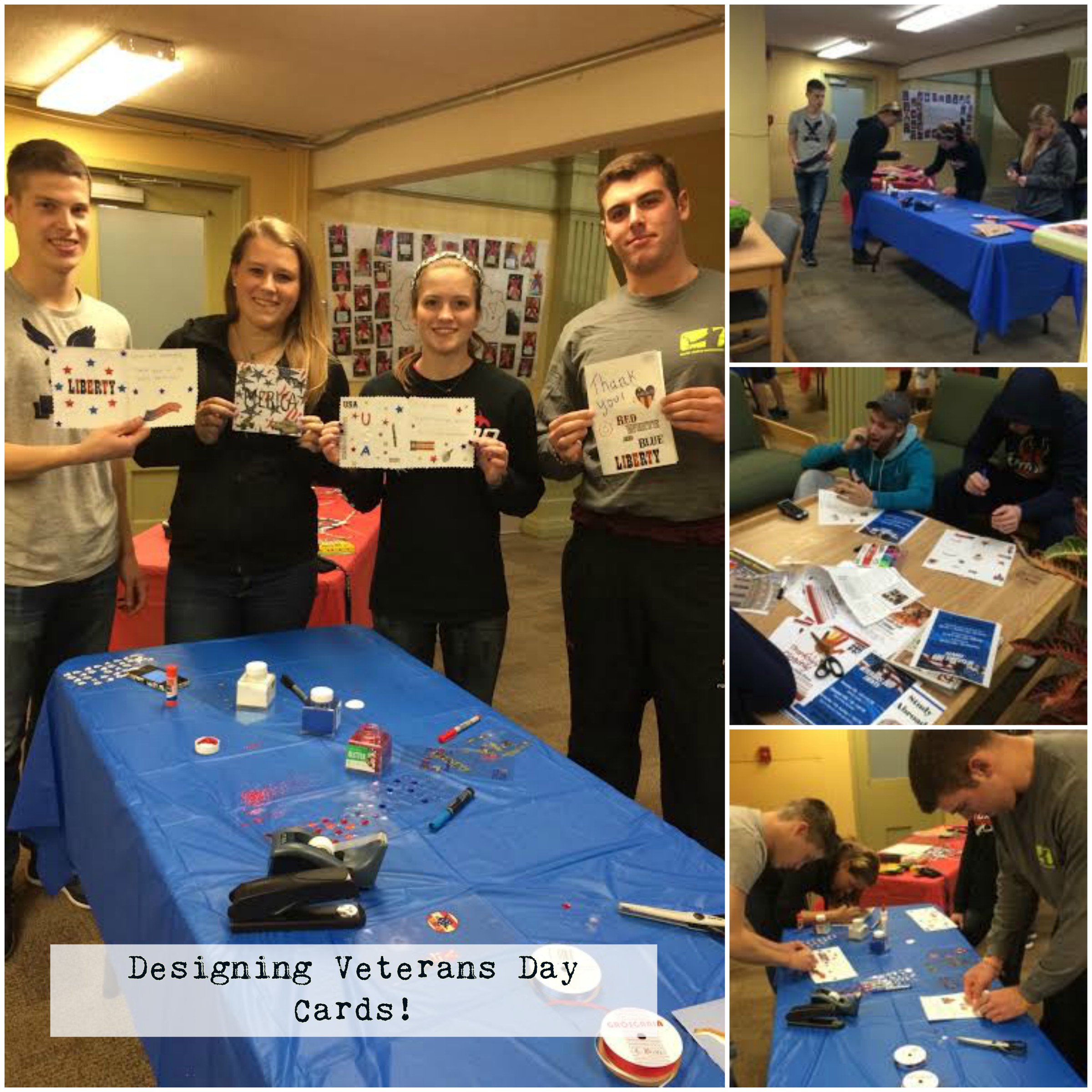 Homecoming!
Assoxination!
Take a peek at some of the fun from Sophomore week!
Like us on Facebook:

Utica College Sophomore Year Experience
Follow us on Twitter:

@UticaCollegeSYE
Follow us on Instagram:

UticaCollegeSYE