During the month of June, Utica University and the Division of Diversity, Equity, and Inclusion & Student Transitions celebrate Pride Month.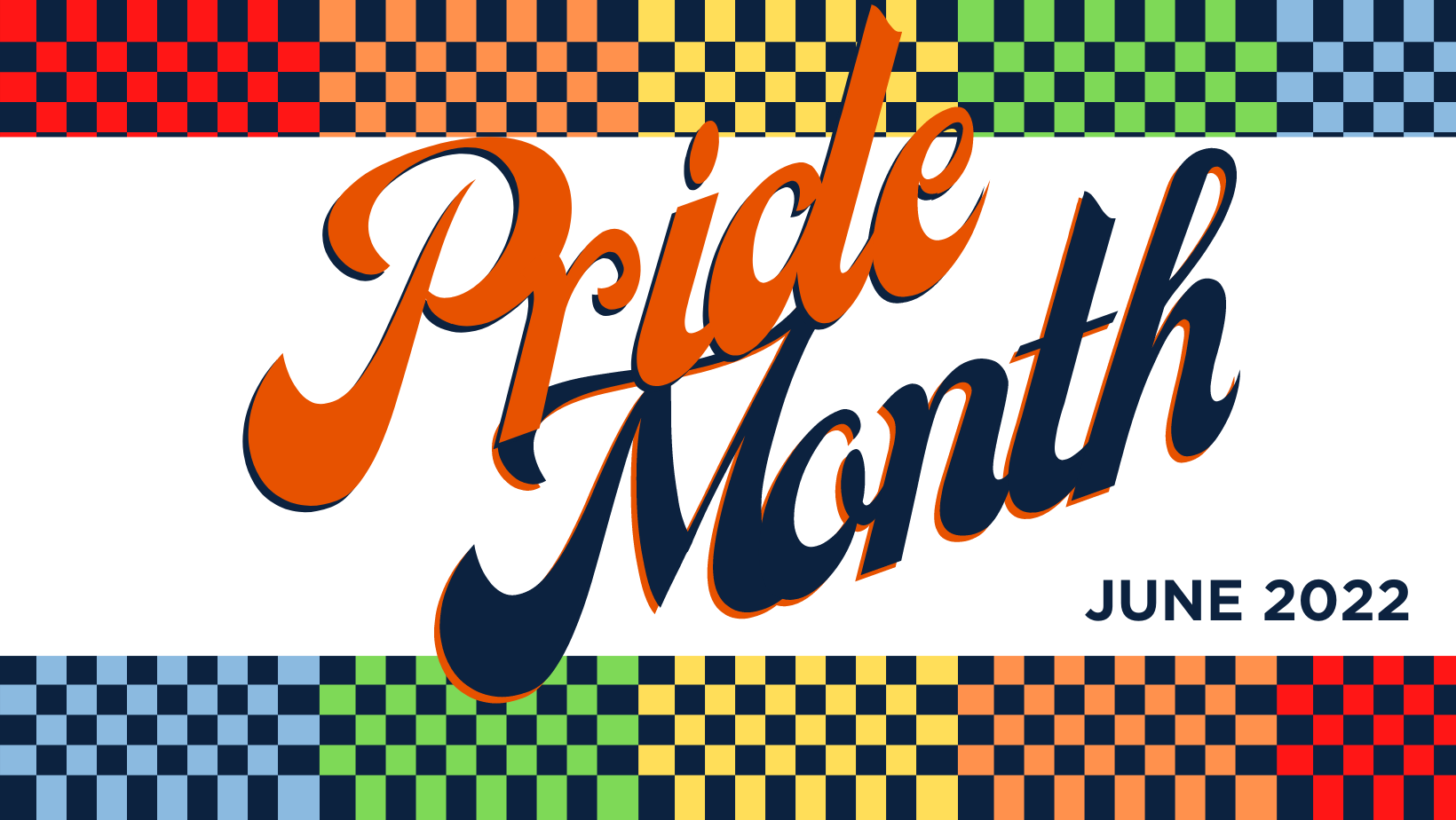 Pride Month commemorates the June 1969 Stonewall Inn Riots in Manhattan. Also known as the Stonewall Uprising, this six-day-long conflict was sparked after a violent police raid on a gay club in Greenwich Village. At the time, same-sex relationships and dressing differently from your perceived gender were illegal in the U.S. and warranted arrest.
Stonewall was a catalyst for the Gay Rights Movement, which is still going on today.
In accordance with our institutional Stance Statement, Utica University stands with those who believe in equal justice and equal opportunity for all. We urge you to learn more about the history of Pride Month and use your voice to be an ally to the LGBTQIA+ community.
Follow us on Instagram at @UC_Diversity for more resources and spotlights all month long.
Throughout June, Utica University also observes:
Want to keep track?
Download our Spring 2022 Calendar
Contact Us
Vice President for Diversity, Equity and Inclusion & Student Transitions
I would like to see logins and resources for:
For a general list of frequently used logins, you can also visit our logins page.