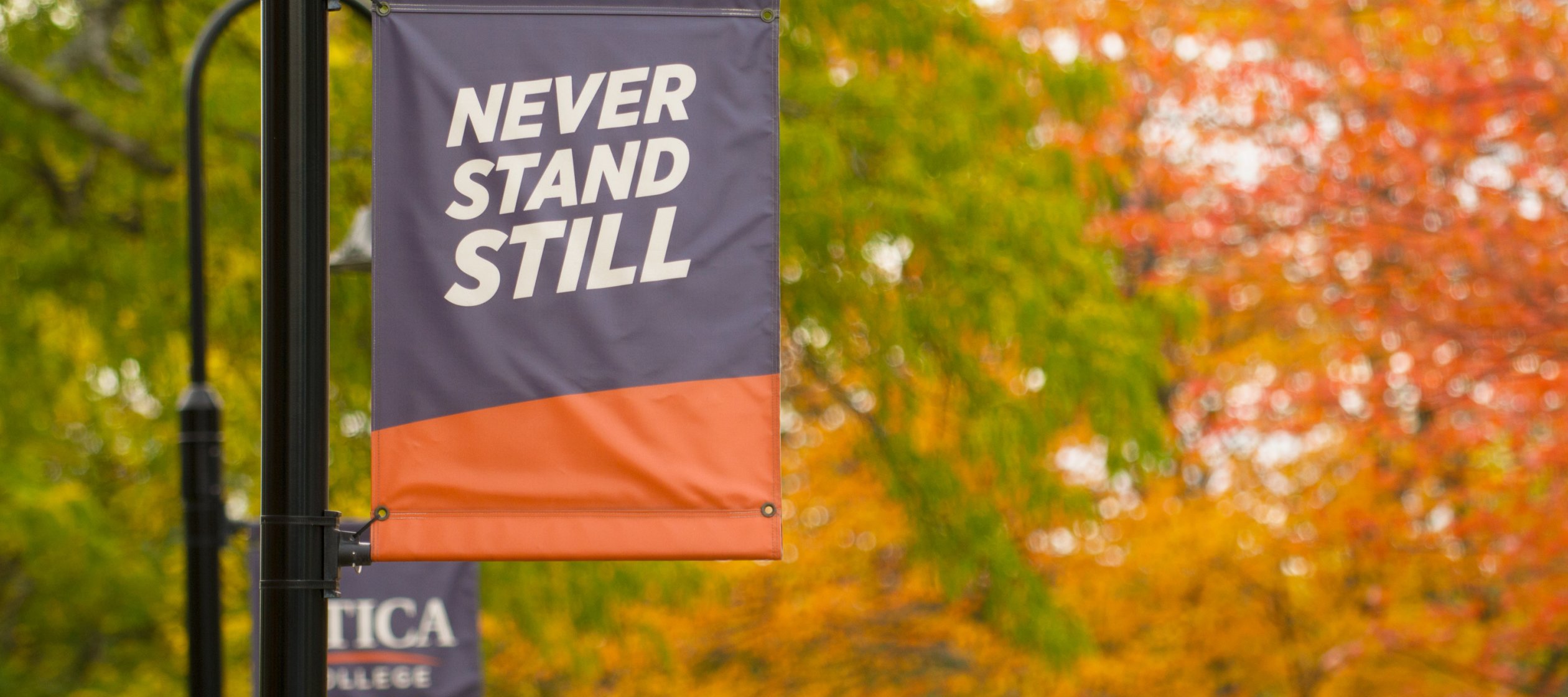 Graduate Study
Graduate Study
Graduate study at Utica College focuses on personal development for professional outcomes, offering an academic experience both engaging and enriching, with a remarkable variety of programs to choose from.
Utica College's graduate programs prepare professionals to meet the present and future challenges posed by the increasing complexity of our global society and to assume the leadership roles necessary to guide their organizations through the ever-changing information and technology age.
More about Graduate Study at Utica:
I would like to see logins and resources for:
For a general list of frequently used logins, you can also visit our logins page.