Engaging with the Utica College Community
Get Involved
Get the most out of your time at UC with a little help from the Office of Student Living and College Engagement (SLCE). We advise the Student Government Association (SGA), InterGreek Council (IGC), Utica College Programming Board (UCPB), Residence Hall Association (RHA), and the National Society of Leadership and Success (NSLS) as well as provide advice and support for all student clubs and organizations. Check out all the links to the left for much more information about the services we offer.
More information:

Transportation
-
Click here
to read about Centro bus passes and schedules, Shortline bus tickets, and Break bus tickets during academic breaks.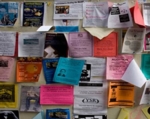 Advertising
For campus events, please
register
your event on PioneerPlace. Then, send a copy of your flier to
SLCE@utica.edu
.
For non-college affiliated events, we can hang off-campus fliers on the two designated boards in Strebel and Hubbard. Please bring your fliers to 205/206 Strebel Student Center.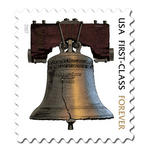 ---
CALENDAR