Utica College's History Project provides the department's majors with the opportunity to undertake original primary source research and produce a journal length article. The best student papers are published in our in-house journal--The History Project--that is distributed locally. "I think it's rather unusual to have this built into the curriculum," says David Wittner, professor of history. "The students come into this at a time when they are focusing on graduation. But after performing original research, and working hard on their projects, they realize the value of walking away with tangible evidence of our program and what they've learned. This is more than a senior thesis, which usually doesn't get saved. With this program, students walk away from the class with a publication."
Summary
The History Project is the culmination of two-semesters of work.
It allows students to perform original research, and gives them the chance to publish their findings.
In 2004, the History Project was recognized by the Council of Independent Colleges and Universities,
click here
to read the story.
The most recent
History Project
issue is "The Cold War Era At Home in Utica, New York." Forthcoming is Volume XV. Each is the culmination of two semesters of advanced work.
Getting Started
Students start the program with HIS 455: Historical Methods. This course is designed to train students in historial research, including locating sources, critical evaluation of sources, and the organization and writing of scholarly papers.

In HIS 455, the faculty advisor identifies a theme. The students then select and research a related topic. The following spring, students enroll in HIS 456: Guided Historical Research. In 456, each student completes a 20 to 30-page journal length article.

Ultimately, a faculty committee blind reviews the paper and selects the best papers for publication in The History Project. At the end of the semester, students present their findings at a symposium.
















The Finished Product

Published journals are distributed to Utica College's Library, the Utica Public Library, the Oneida County Historical Society, and 27 high school libraries in Oneida, Herkimer, and Madison counties. Journals are also available for purchase.

* You can request a copy by contacting Mary Dobek via e-mail at

mfdobek@utica.edu

, or

* Download and print the following order form:
Volume III
Faces in the Crowd:
Ethnic Portraits




Volume IV
Building the Mohawk Valley
Enterprise and Society
Volume V
War and Terror
Central New York Reacts




Volume VI
Workers and Working Class Culture
In The Mohawk Valley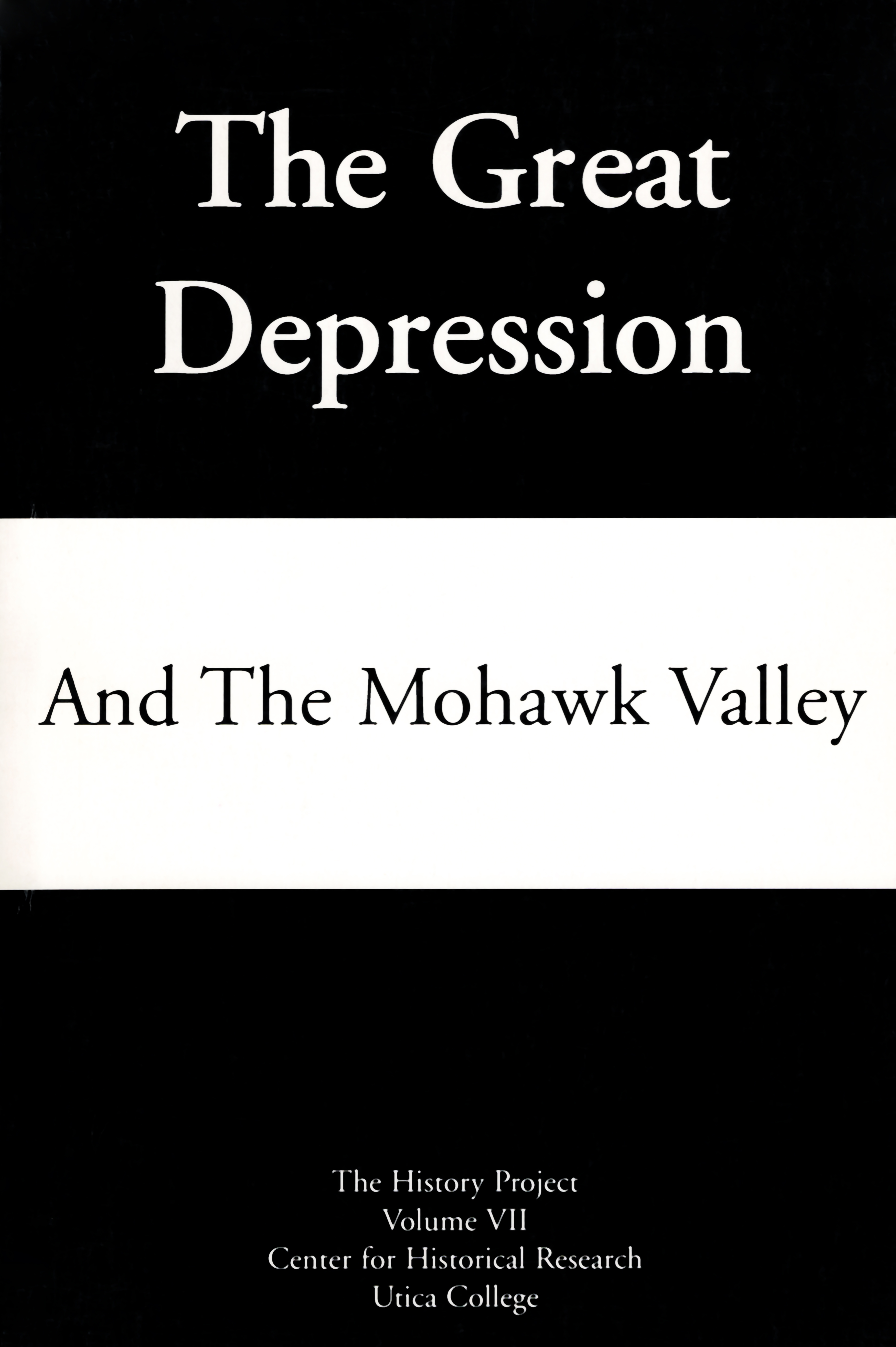 Volume VII
The Great Depression
And The Mohawk Valley
Volume VIII
Changes in the Country
Rural Transformations
Volume IX
A Return To Normality
Readjusting to Peacetime after Conflict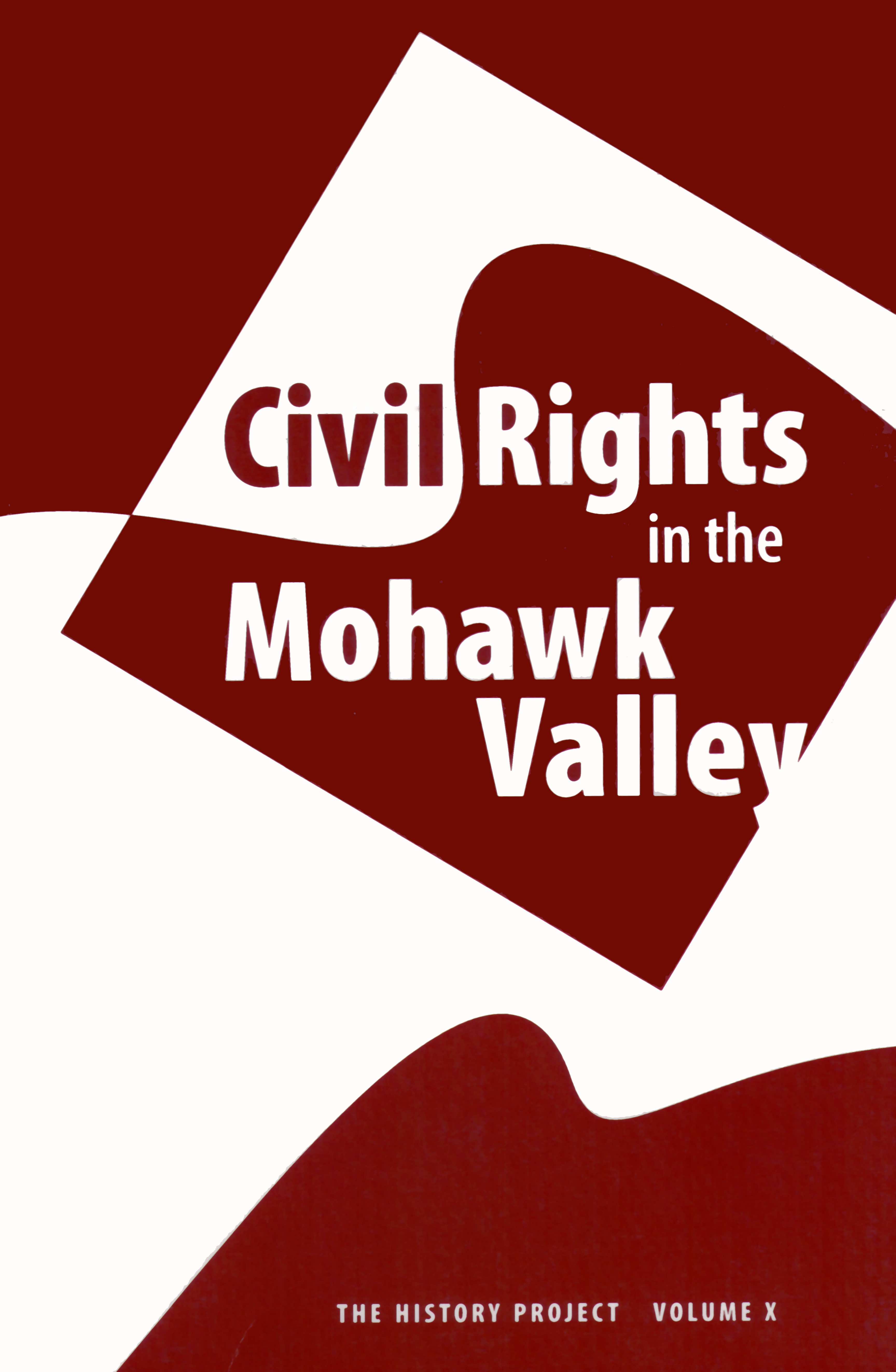 Volume X
Civil Rights
in the Mohawk Valley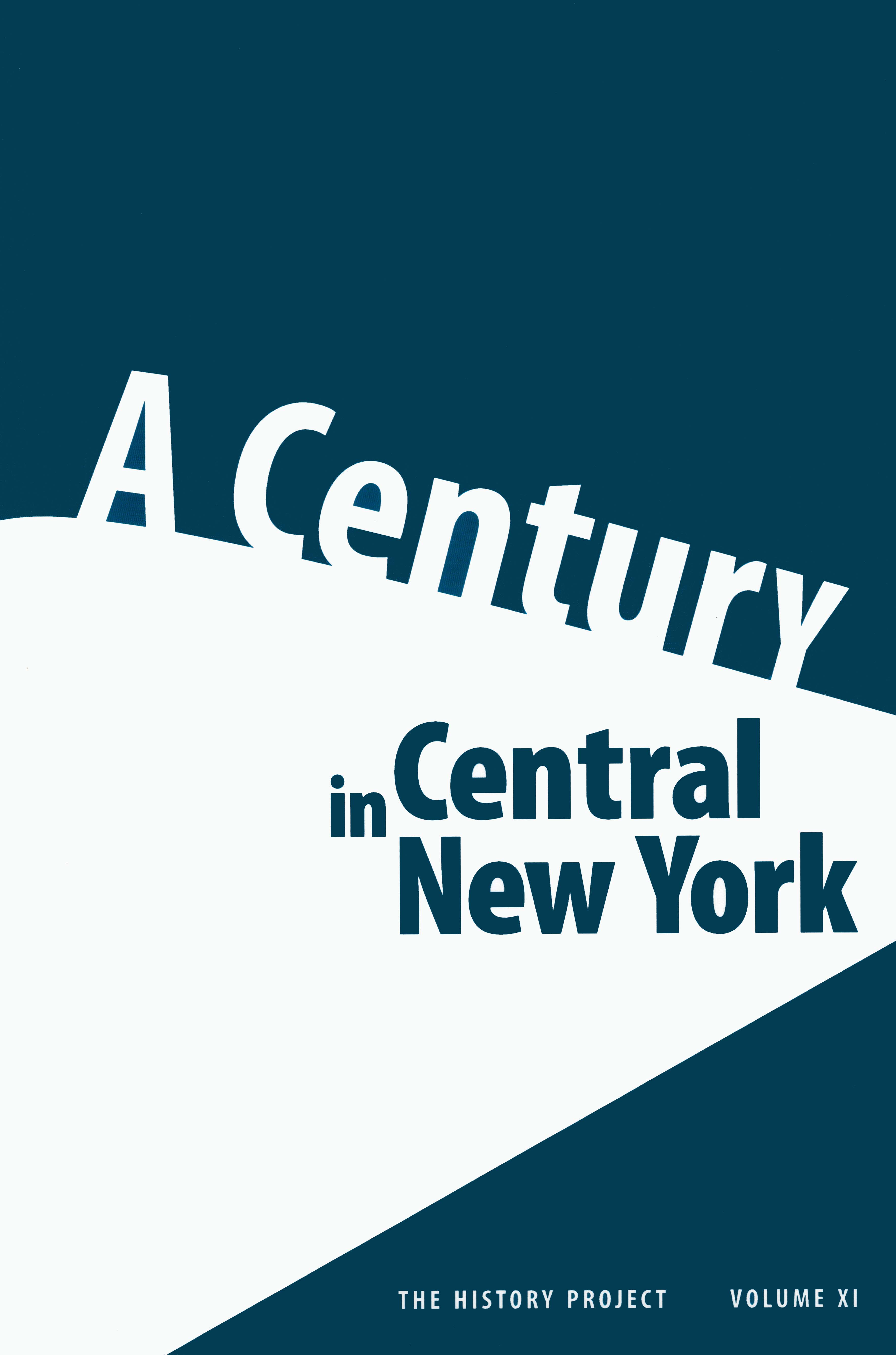 Volume XI
A Century in Central New York