FILM@UC
season line-up

| spring 2022

All showings Thursday night at 7:00 p.m. in Macfarlane Auditorium, unless otherwise noted. Admission is free.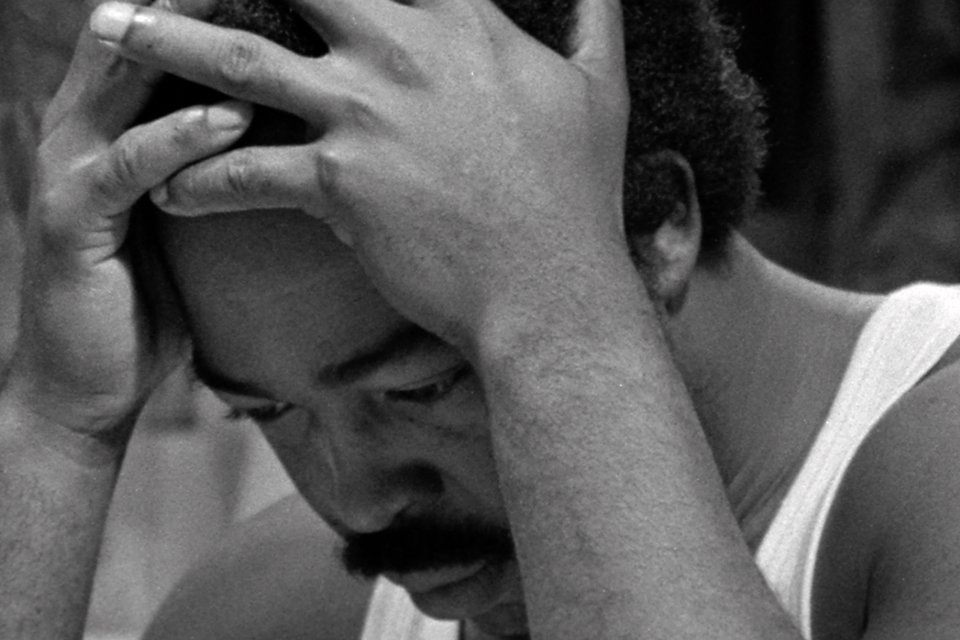 JANUARY 20
Bless Their Little Hearts

(1983, dir. Billy Woodberry, USA, 80 mins.)
Chronic unemployment damages a husband's sense of manhood and takes a toll on the couple and their children in this newly digitally restored masterpiece of African American cinema.
Top
|
Home
---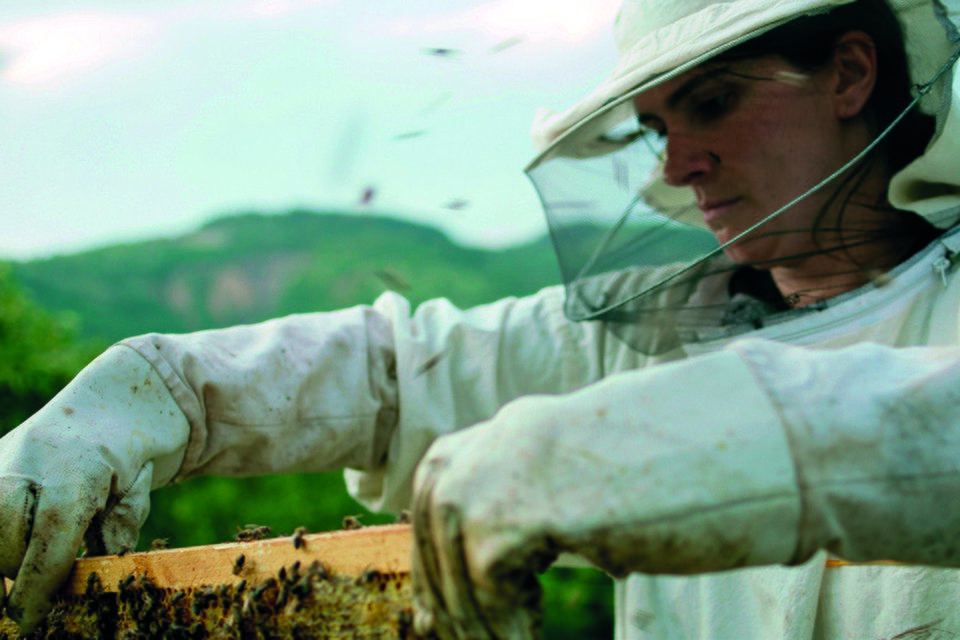 JANUARY 27
Hive

(2021, dir. Blerta Basholli, Kosovo, 84 mins.)
Despite hostility in her patriarchal village, a Kosovo war widow seeks healing, solace, and a means to provide for her family by pulling together the other widows in her community to launch a business selling homemade ajvar, a traditional local food.
Top
|
Home
---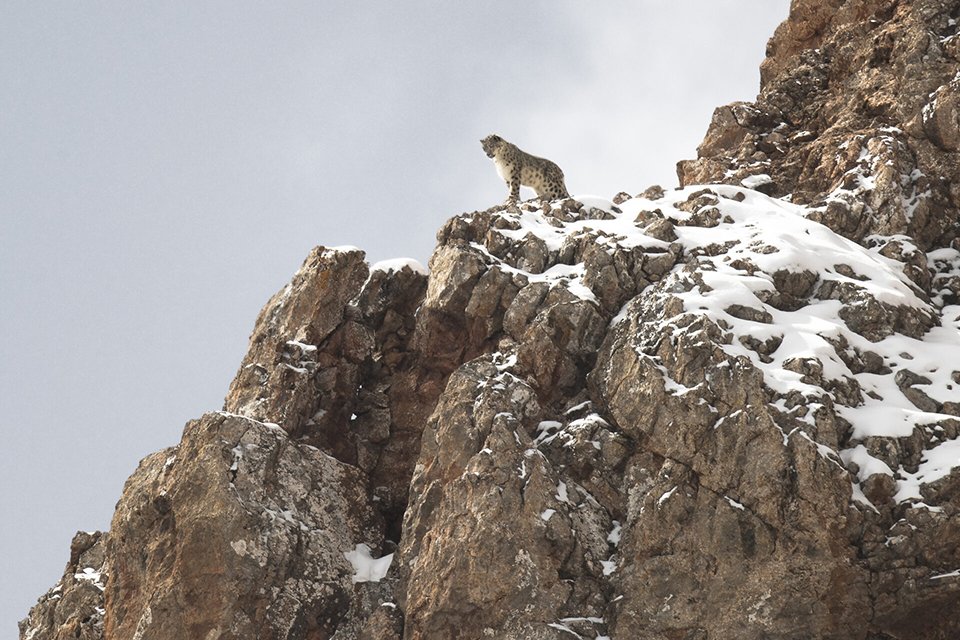 FEBRUARY 3
The Velvet Queen

(2021, dirs. Marie Amiguet & Vincent Munier, France, 92 min.)
An award-winning nature photographer and a writer ponder humanity's place amongst the magnificent creatures and glorious landscapes of the Tibetan highlands as they attempt to document the notoriously elusive endangered snow leopard in this gorgeous and meditative documentary.
**Please note: This screening has been cancelled due to inclement weather. We apologize for any inconvenience.
Top
|
Home
---
FEBRUARY 10
Becoming Animal

(2018, dirs. Emma Davis & Peter Mettler, Switzerland, 78 min.)
An urgent and immersive documentary, inspired by radical writer and philosopher David Abram and shot in and around Grand Teton National Park, exploring our relationship with the "more than human world" in which humans, animals, and landscapes are inextricably interdependent.
Top
|
Home
---
FEBRUARY 17
Lamb

(2021, dir. Valdimar Jóhannsson, Iceland, 106 mins.)
When a ewe gives birth to a strange lamb creature, a couple struggling to cope with being childless attempt to care for it as if it were their own child in this mysterious drama set on a faraway meadow farm in Iceland.
Top
|
Home
---
FEBRUARY 24
Wolfwalkers

(2020, dirs. Tomm Moore & Ross Stewart, Ireland, 103 mins.)
The enchanting animated story of a young apprentice hunter who travels to Ireland with her father to wipe out the last wolf pack only to befriend a free-spirited girl living outside the city walls who may be a member of a mysterious tribe rumored to have the ability to transform into wolves by night.
Top
|
Home
---
MARCH 3
When The Storm Fades

(2018, dir. Sean Devlin, Canada, 80 mins.)
This genre-defying docudramedy, with a blunt political message about how foreign intervention after a catastrophe can go wrong, punctures the White Savior Complex by intertwining the real-life experiences and memories of the Pablo family who survived the devastation of Typhoon Haiyan in 2013 with the fictional story of a Canadian couple of "volun-tourists" who are bent on saving them.
Top
|
Home
---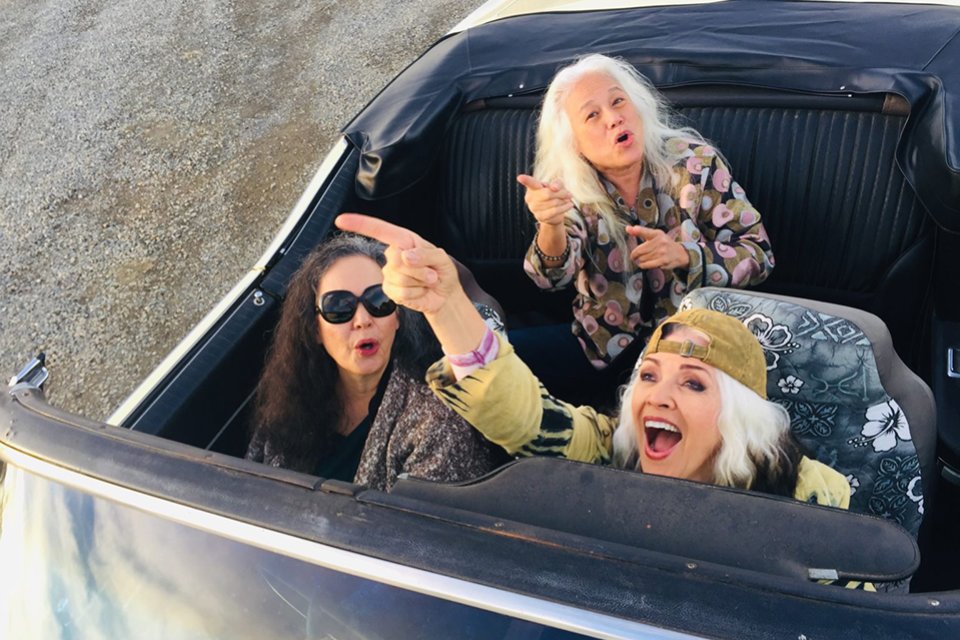 MARCH 10
Fanny: The Right To Rock

(2021, dir. Bobbi Jo Krals, USA, 96 mins.)
A passionate and compelling documentary about two Filipina-American sisters from Sacramento who formed a garage band with friends in the 1960's that became Fanny, the first all-women band to release an LP with a major record label, yet after five critically-acclaimed albums over five years while fighting early barriers of race, gender, and sexuality in the music industry, disappeared from memory until reuniting fifty years later to record a new album.
Top
|
Home