FREE Utica University Film Series
Thursday Evenings | 7:00 P.M.
MacFarlane Auditorium, DePerno Hall
Utica University
Upcoming Films
Location
Showings take place in Macfarlane Auditorium, which is located on the first floor of Rocco F. Deperno Hall.
Campus Map
Directions
Park in Lot C and proceed along walkways to Romano Plaza (#11 on map image). Enter DePerno Hall (#10) and take the stairway down to the first floor. The entrance to Macfarlane Auditorium is to your left at the foot of the stairs.
IN THE SPOTLIGHT
MARCH 9
The Quiet Girl
(2022, Ireland, dir. Colm Bairéad, 94 mins.)

Details
Spring 2023 Series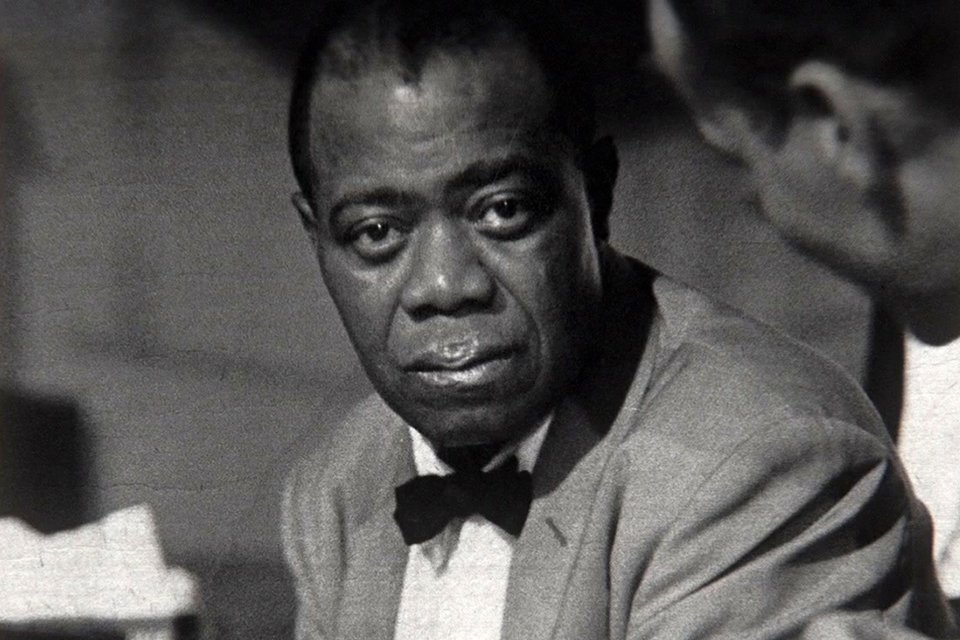 JANUARY 19
Louis Armstrong's Black & Blues
(2023, USA dir. Sasha Jenkins, 106 mins.)

This definitive documentary about jazz progenitor and national treasure Louis Armstrong, uses archival footage and never-before-heard home recordings and personal conversations to celebrate his world-renowned music, illuminate his complex personality, and explore the nuances of his role in the Civil Rights Movement.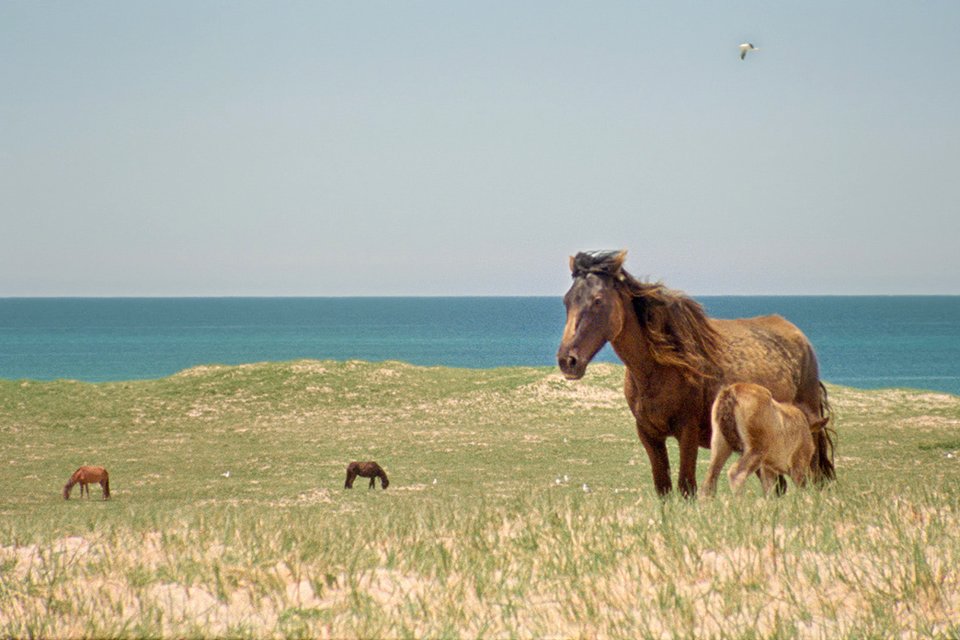 JANUARY 26
Geographies of Solitude
(2022, Canada, dir. Jacquelyn Mills, 103 mins.)

A playful yet reverent experimental documentary immersing us into the rich ecosystem of Sable Island, a remote sliver of land in the Northwest Atlantic where naturalist and environmentalist Zoe Lucas has lived and catalogued marine litter for over 40 years.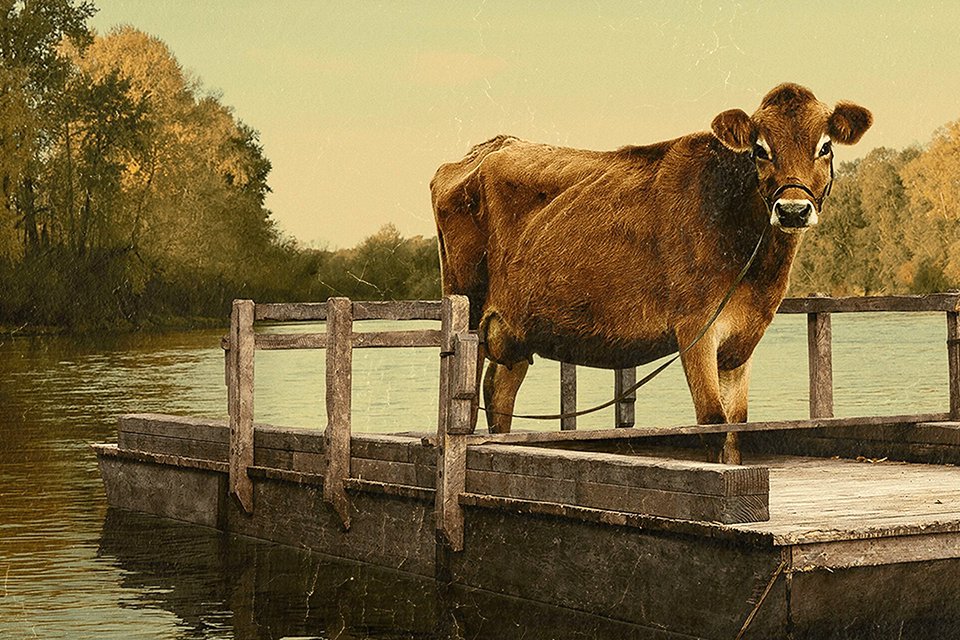 FEBRUARY 2
First Cow
(2020, USA, dir. Kelly Reichardt, 122 mins.)

Two loners in 1820's Oregon, a hired cook and an early Chinese immigrant, become partners in a lucrative business scheme that hinges on their clandestine siphoning of milk from another man's cow – the first to arrive in the territory.
FEBRUARY 9
Utama
(2022, Bolivia, dir. Alejandro Loayza Grisi, 87 mins.)

An elderly Quechua couple who have spent their entire lives herding llamas are faced with a dilemma when an extended drought threatens their traditional way of life in this moving and gorgeously shot film set in the arid highlands of Bolivia.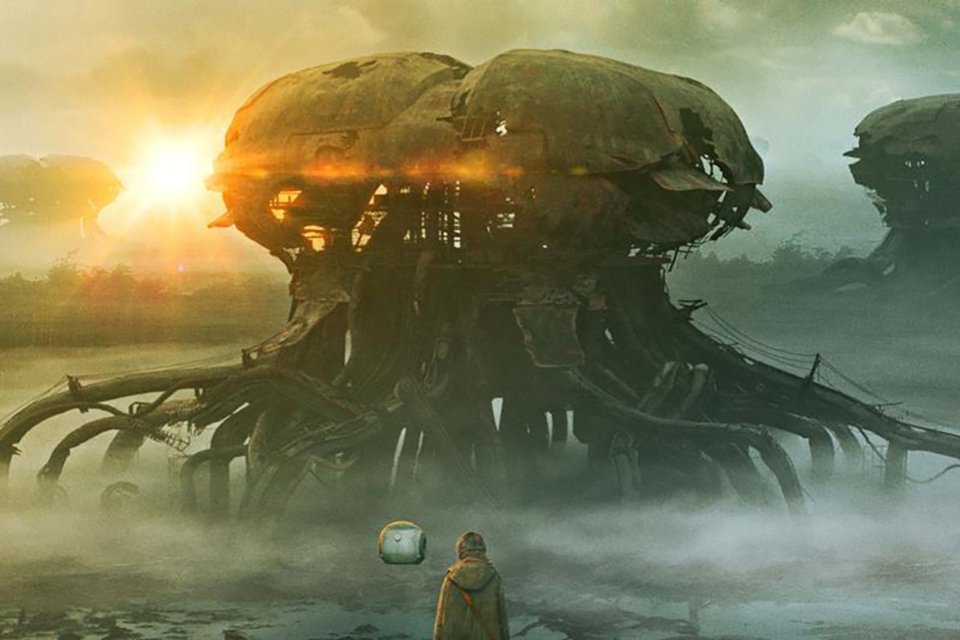 FEBRUARY 16
Vesper
(2022, France, dirs. Kristina Buozyte, Bruno Samper, 112 mins.)

A compelling post-apocalyptic story about a teenage girl's struggle to survive with her father in a hostile mycelium-and-mud world left following the collapse of Earth's ecosystem.
FEBRUARY 23
Know Your Place
(2022, USA, dir. Zia Mohajerjasbi, 118 mins.)

As an Eritrean-American teen and his friend make their way across the rapidly gentrifying city of Seattle to deliver a heavy suitcase intended for an ailing family member abroad, the errand becomes an odyssey amid the ongoing redevelopment and economic displacement of the only community they've ever known as home.
MARCH 2
Myanmar Diaries
(2023, Myanmar, dirs. Myanmar Film Collective, 70 mins.)

Ten short films by ten young anonymous Burmese filmmakers, combined with harrowing citizen journalism, document how Myanmar has gone from a military coup to nation-wide protests and civil disobedience, to brutal repression in which thousands of peaceful protesters are imprisoned and murdered, to a growing popular armed revolt against the brutal military junta.
MARCH 9
The Quiet Girl
(2022, Ireland, dir. Colm Bairéad, 94 mins.)

A delicate and poignant film – and the highest-grossing Irish-language film in history – about a neglected and withdrawn nine-year-old, the distant relatives in rural Ireland with whom she is left to spend the summer, and their painful but unspoken family secret.
Season Archive
For earlier seasons, visit our deep archive:
SEPTEMBER 1
You Won't Be Alone
(2021, Serbia, dir. Goran Stolevski, 108 mins.)

A little girl, after accidentally killing a woman, mysteriously finds that she has taken the shape of the dead woman and begins to experience life while in other people's bodies, in this supernatural horror thriller set in 19th century Macedonia.
SEPTEMBER 8
Murina
(2022, Croatia, dir. Antoneta Alamat Kusijanovic, 94 mins.)

A stirring coming-of-age drama set on a remote island along Croatia's Adriatic coast in which 17-year-old Julija longs for independence from her heavy-handed father and passive mother but is unsure how to achieve it, until the arrival of the rich and mysterious Javier appears to offer a way out.
SEPTEMBER 15
DOUBLE FEATURE:
Peace Pipeline
(2021, Canada, dirs. Gitz Crazyboy and Tito Ybarra, 24 mins.)

The Indigenous Pipeline Council – actually the Indigenous comedians and activists Crazyboy and Ybarra – unveil plans to construct a winding pipeline carrying tar sands crude oil directly through backyards, golf clubs, and cemeteries in the wealthy white suburbs of Duluth, Minnesota, in this pointed and often hilarious agit-prop satire.
Beans
(2020, Canada, dir. Tracy Deer, 92 mins.)

A feisty twelve-year-old is must to grow up fast to become the warrior she needs to be during the 1990 Indigenous uprising known as The Oka Crisis, a 78-day standoff in which Mohawk communities came together to fight a proposed golf course on their ancestral land.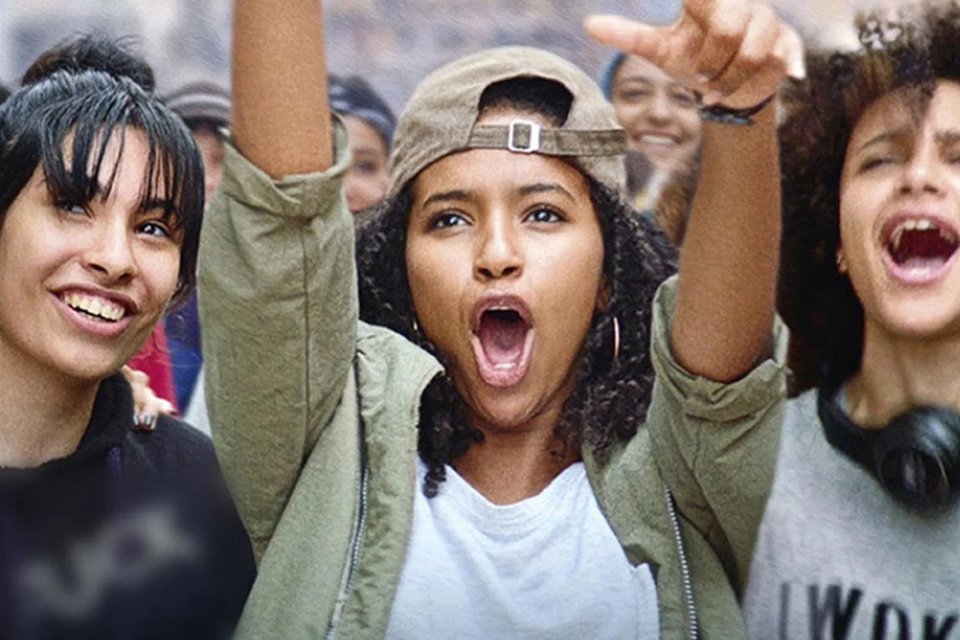 SEPTEMBER 22
Casablanca Beats
(2021, Morocco, dir. Nabil Ayouch, 101 mins.)

A former rapper who takes a job teaching hip hop in a cultural center located in an underprivileged neighborhood of Casablanca, challenges his students to overcome restrictive traditions, as well as their differences in identity, religion, and politics, in order to follow their passion and express themselves.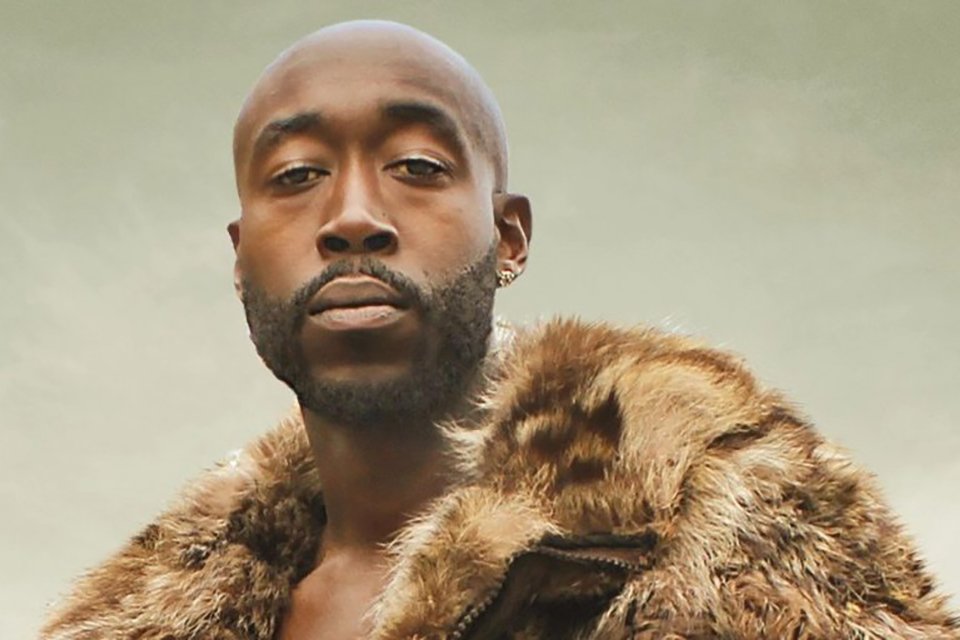 SEPTEMBER 29
Down With the King
(2021, USA, dir. Diego Ongaro, 100 mins.)

A famous rapper, disillusioned with the music industry and the pressures of being a celebrity, trades the city for a rural house in the Berkshires to focus on his next album only to discover contentment in the simplicity of life in a small farming community.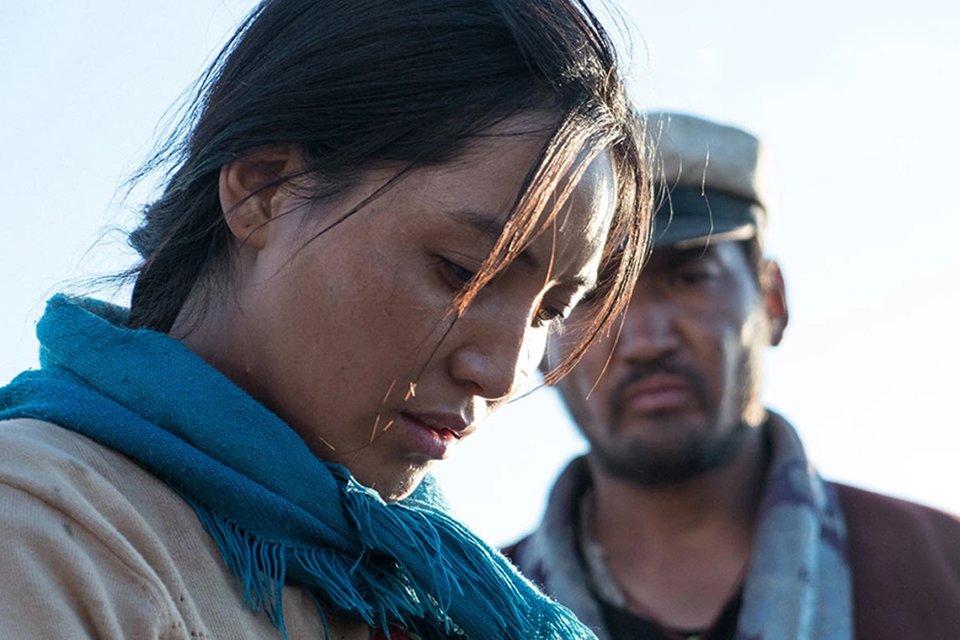 OCTOBER 6
Balloon
(2020, China, dir. Pema Tseden, 102 mins.)

Drolkar and her husband already have three children when she discovers that she's pregnant again, violating China's strict family planning policies of the 1980s, in this poetic, gently comic family drama about sheep farmers, spirituality and condoms, and the human toll of far-off policy decisions.
OCTOBER 13
Everything Everywhere All at Once
(2022, USA, dir. Daniel Kwan and Daniel Scheinert, 132 mins.)

With the fate of reality in the balance, an exhausted Chinese American woman who can't seem to finish her taxes becomes the unlikely time-shifting hero channeling her newfound powers to fight bizarre and bewildering dangers across the multiverse in this colorful, kinetic, wildly ambitious, and almost metaphysical explosion of kung-fu sci-fi.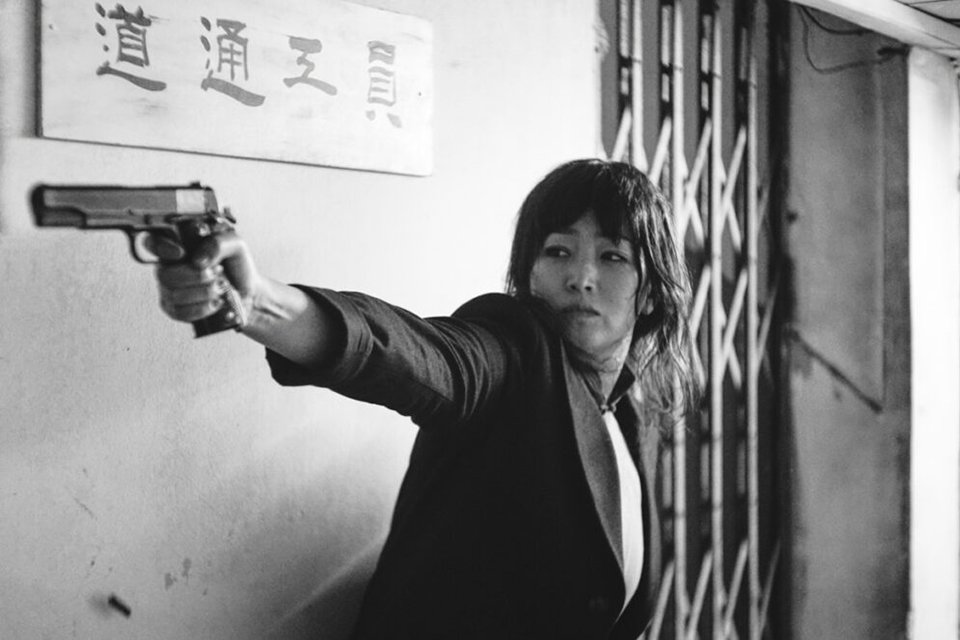 OCTOBER 20
Saturday Fiction
(2019, China, dir. Ye Lou, 126 mins.)

Set in in December 1941, this stylish and melancholic black and white spy-tale explores themes of truth and artifice as a celebrated Chinese actress returns to Japan-controlled Shanghai to perform in a play with an old flame, but who may be there for entirely different reasons.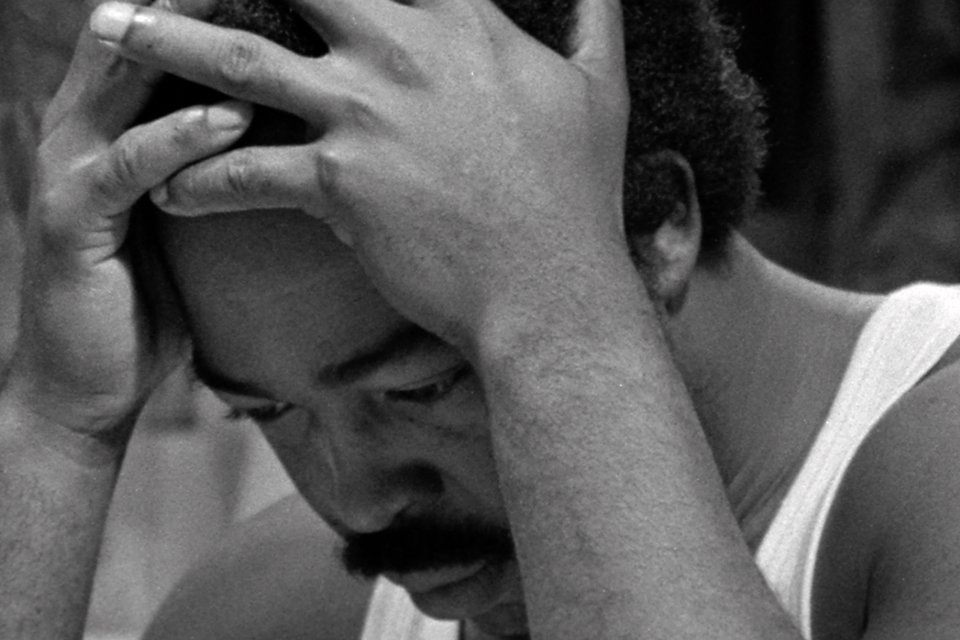 JANUARY 20
Bless Their Little Hearts
(1983, dir. Billy Woodberry, USA, 80 mins.)

Chronic unemployment damages a husband's sense of manhood and takes a toll on the couple and their children in this newly digitally restored masterpiece of African American cinema.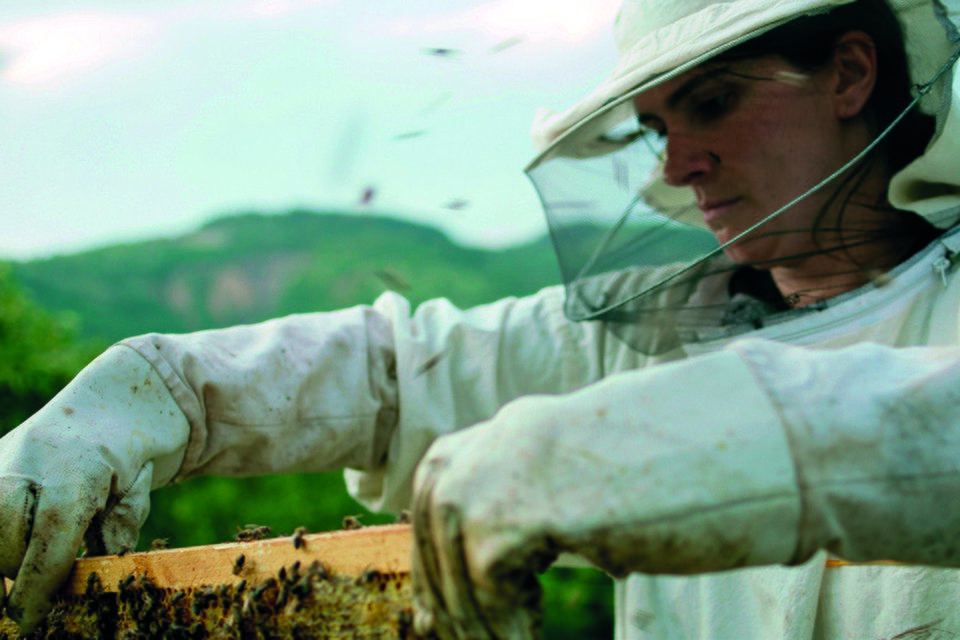 JANUARY 27
Hive
(2021, dir. Blerta Basholli, Kosovo, 84 mins.)

Despite hostility in her patriarchal village, a Kosovo war widow seeks healing, solace, and a means to provide for her family by pulling together the other widows in her community to launch a business selling homemade ajvar, a traditional local food.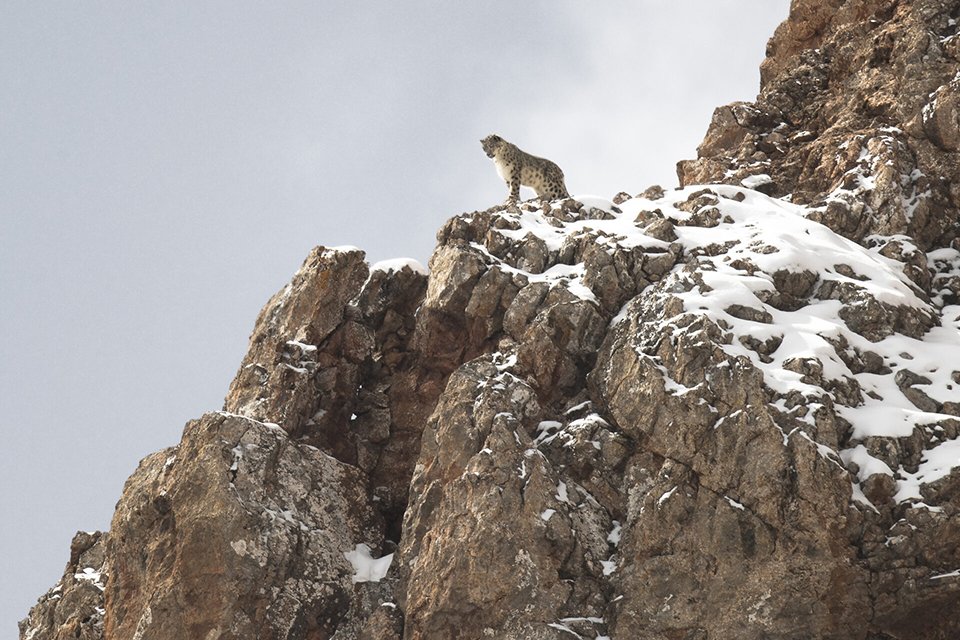 FEBRUARY 3
The Velvet Queen
(2021, dirs. Marie Amiguet & Vincent Munier, France, 92 min.)

An award-winning nature photographer and a writer ponder humanity's place amongst the magnificent creatures and glorious landscapes of the Tibetan highlands as they attempt to document the notoriously elusive endangered snow leopard in this gorgeous and meditative documentary.
FEBRUARY 10
Becoming Animal
(2018, dirs. Emma Davis & Peter Mettler, Switzerland, 78 min.)

An urgent and immersive documentary, inspired by radical writer and philosopher David Abram and shot in and around Grand Teton National Park, exploring our relationship with the "more than human world" in which humans, animals, and landscapes are inextricably interdependent.
FEBRUARY 17
Lamb
(2021, dir. Valdimar Jóhannsson, Iceland, 106 mins.)

When a ewe gives birth to a strange lamb creature, a couple struggling to cope with being childless attempt to care for it as if it were their own child in this mysterious drama set on a faraway meadow farm in Iceland.
FEBRUARY 24
Wolfwalkers
(2020, dirs. Tomm Moore & Ross Stewart, Ireland, 103 mins.)

The enchanting animated story of a young apprentice hunter who travels to Ireland with her father to wipe out the last wolf pack only to befriend a free-spirited girl living outside the city walls who may be a member of a mysterious tribe rumored to have the ability to transform into wolves by night.
MARCH 3
When The Storm Fades
(2018, dir. Sean Devlin, Canada, 80 mins.)

This genre-defying docudramedy, with a blunt political message about how foreign intervention after a catastrophe can go wrong, punctures the White Savior Complex by intertwining the real-life experiences and memories of the Pablo family who survived the devastation of Typhoon Haiyan in 2013 with the fictional story of a Canadian couple of "volun-tourists" who are bent on saving them.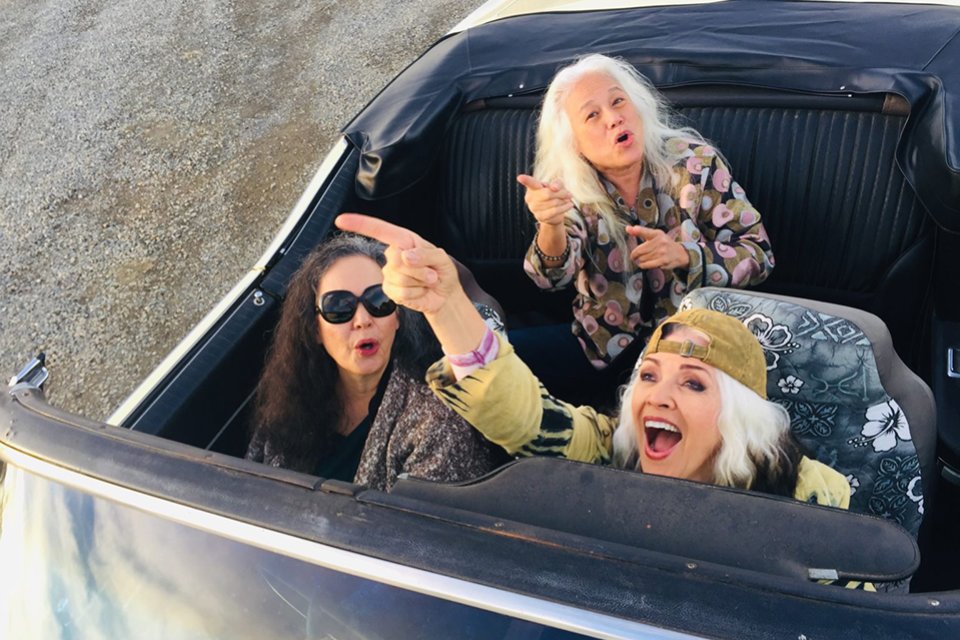 MARCH 10
Fanny: The Right To Rock
(2021, dir. Bobbi Jo Krals, USA, 96 mins.)

A passionate and compelling documentary about two Filipina-American sisters from Sacramento who formed a garage band with friends in the 1960's that became Fanny, the first all-women band to release an LP with a major record label, yet after five critically-acclaimed albums over five years while fighting early barriers of race, gender, and sexuality in the music industry, disappeared from memory until reuniting fifty years later to record a new album.
Contact Us
Chair and Professor of Communication and Media

I would like to see logins and resources for:
For a general list of frequently used logins, you can also visit our logins page.