About This Program
You're fascinated by the science of life. You're curious about the living organisms that inhabit our planet and the diverse and complex ways they function. You want a future with a wide range of opportunities in medicine or healthcare. Biology may be the major for you.
Department
Why Utica College
The biology major at Utica College educates students about life science by helping them to become active scientists. Students benefit from extremely personalized training and an innovative curriculum that features a strong focus on research methodology, hands-on learning, and rich opportunities for both laboratory and field research, both independently and with faculty. Students can earn research credit, gain valuable field and lab experience, and publish their research in peer-reviewed scientific journals. Many biology professors have been honored with the college's awards for distinguished teaching, research, or both.
Contact Information
(315) 792-3006
General Information
Utica Excellence, Utica Value
Biology at Utica
"What I've found is something I really like to do; a skill that I can apply to truly help people, to truly change people's lives."
Career Opportunities
As a core of scientific study, biology expands into multiple areas, industries and specialties, with related career fields that can include:
Research
Teaching
Healthcare
Manufacturing
Management
Engineering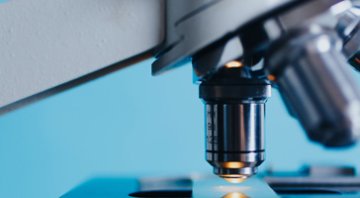 Choices
UC offers nine laboratories dedicated to biology instruction and research on campus.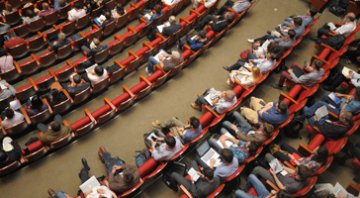 National Exposure
23 students presented research at national conferences, and faculty published 14 research articles with 8 student co-authors in the past 5 years.
What You'll Learn
The biology major begins with general biology and research methods courses during the freshman year, followed by foundational study in:
• Cellular/Molecular Biology
• Ecology / Evolution
• Structural/Functional Biology
• Organismal Biology
as well as upper-level biology electives and a three-credit senior-level integrated biological experience.  Graduates are proficient in research and technical skills including experimental design, microscopy, molecular techniques, basic biochemical analyses, dissection, and computer use.
A Degree That Works
A UC biology degree prepares students for career paths in medicine, teaching, research, environmental management, and commercial industries. Many graduates go on to earn advanced degrees and have taken leadership positions at:
Kaiser Permanente
Johns Hopkins University
Cornell University
Bristol-Myers Squibb
General Electric
AstraZeneca Pharmaceuticals
IBM