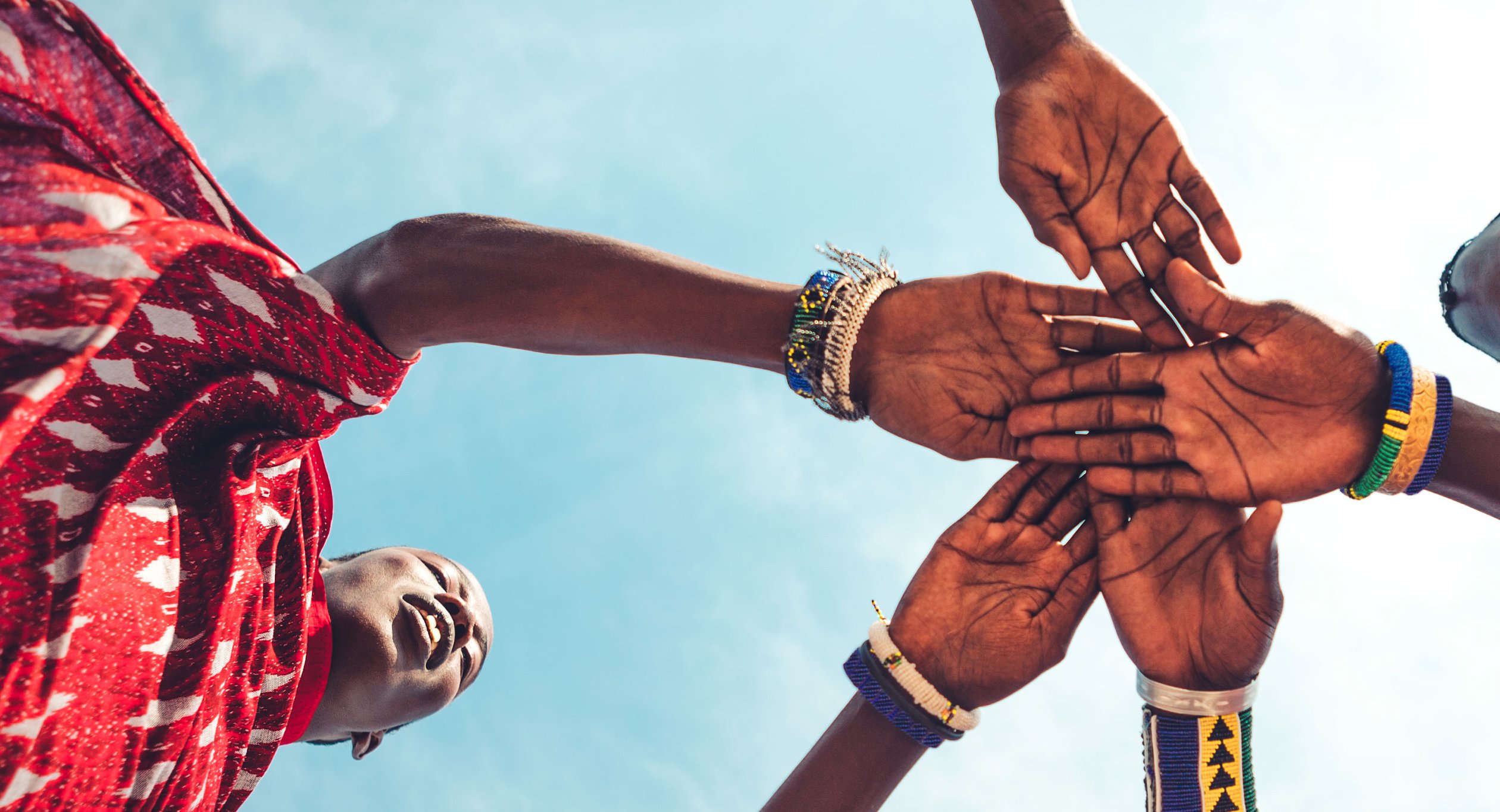 About This Program
The Africana Studies program provides students with an integrated understanding and appreciation for the African, African American, Caribbean, and other African Diaspora experiences in their diverse dimensions.
Department
Why Utica University
Courses taken within the Africana Studies program will provide students with an interdisciplinary understanding and critical examination of the historical, political, economic, social, and cultural experiences of African Americans, Africans, and African-descendant peoples throughout the world.
Built upon the four pillars of North America, Sub-Saharan Africa, North Africa and the Middle East, and Latin America, the Africana Studies program will help students think critically and analyze the impact of Africa and African diasporas on humanity from multiple points of view through scholarship and real-world experiences, including study abroad.
Many Africana Studies Courses fulfill the General Education and DEI Requirements for the School of Arts and Sciences.
Section Requirements
General Education Program Goal  2 - Demonstrate Critical Thinking and Reasoning
General Education Program Goal 5 - Appreciate the Range of Human Experiences as Represented in the Arts, Literature, and other Forms of Cultural Expression
General Education Program Goal 6 - Critically and Ethically Evaluate Past and Present Implications of Social Institutions
Related Programs
Contact Information
(315) 792-3006
Director of Africana Studies
(315) 223-2524
General Information
Utica Excellence, Utica Value
Africana Studies at Utica
"The Africana Studies interdisciplinary program seeks to study history and address the marginalization of Africa and African diasporas placed in history while simultaneously seeking to provide diverse intellectual experience in American higher education."
What You'll Learn
The Africana Studies program has been developed to provide many perspectives and address four pillars of education, including Africa and sub-Saharan Africa; African diaspora in the United States; North Africa and Islamic histories in Africa; Afro-Latin experiences. These four pillars will collectively touch on African effects on the continent as a whole, specifically the history, politics, culture, social structures, gender, religion, and economic structures. 
Some of the courses offered under this new program are:
Introduction to The African Diasporic Experience
Methods and Key Themes in African American History
Urban Politics, Policy, and Economy
Race, Crime, and Punishment
Black Leadership, Organization, and Movements in Historical Perspective
Women, Gender and Black Transnationalism
Race and Racism in Public Health and Medicine
History of Contemporary Music - Jazz
Civil Rights, Public Policy, and Social Change
Theatre for Social Justice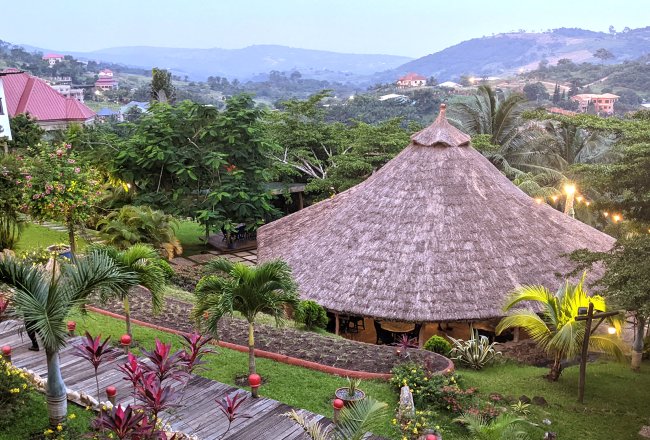 Study Abroad
With programs in all parts of the globe, Utica University is your passport to study abroad opportunities,  including Africa, the Middle East, and Latin America, broadening your horizons and preparing you to take your place in the 21st century global economy.
Learn More
Diversity, Equity, and Inclusion