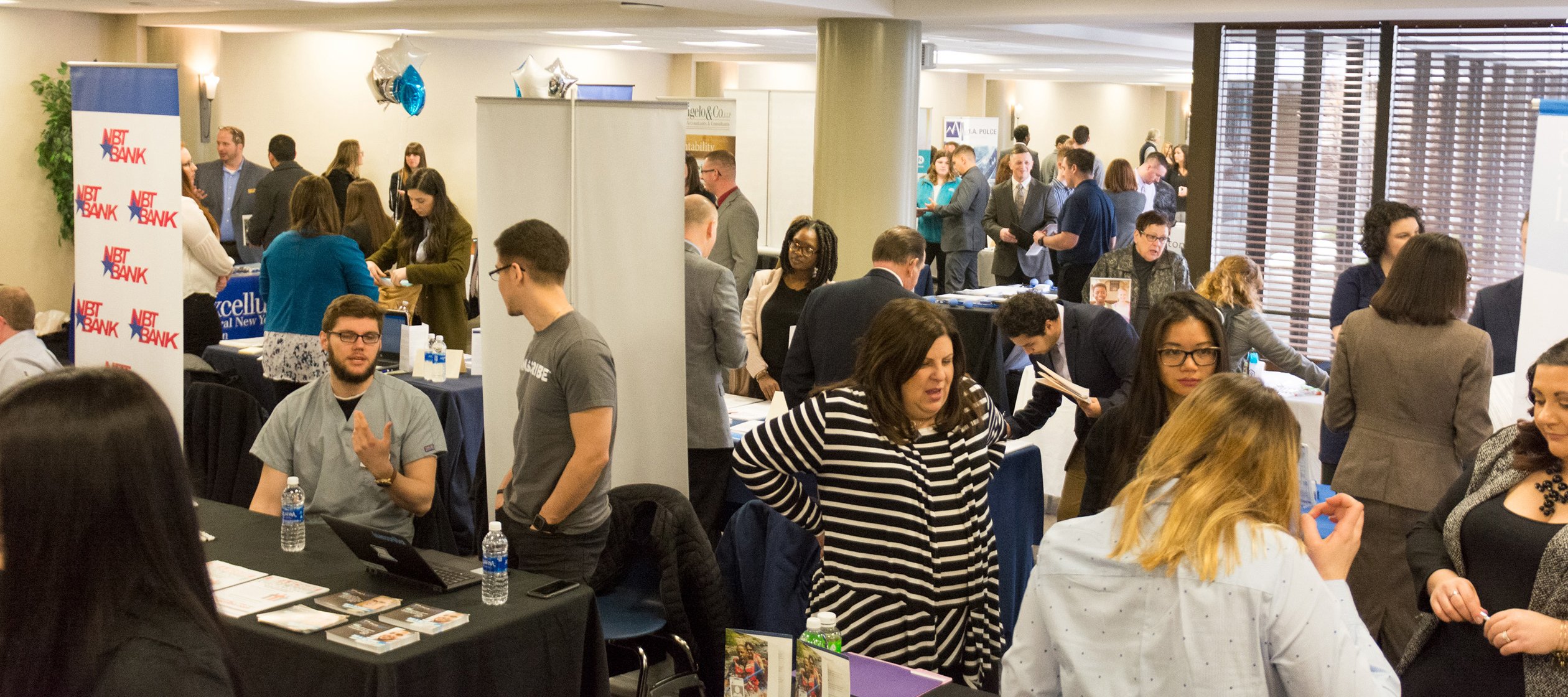 Additional Resources
Additional Resources
Online resources for career planning.
Career Assessments
Career and Education Planning Solutions for Students/Recent Grads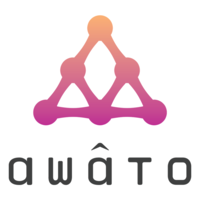 Awato is a free, personalized assessment platform that helps Utica University students align their skills, personalities, interests, and values with an academic program and career path. By completing the variety of assessments, you'll gain greater self-awareness. We encourage you to make an appointment with your Career Coach to discuss your results! Sign in with your Utica email and password!
 
Alumni/Student Mentoring Program
Learn more about Utica University's Alumni Leaders of Tomorrow (ALOT) program at utica.edu/alot.
Jobs and Internships

Student Login
Utica University's career management system is powered by Handshake.  This system offers many features including:
Access to internship and job opportunities from both our employer partners and from employers around the country.*
The ability to create your professional profile and post your resume for employers to find and recruit you.
Registration to The Center's events and workshops, as well as employer events and information sessions.
Scheduling appointments with your Career Coach and the Campus Employment Coordinator. 
A fully functional mobile app (search for Handshake), available in the App Store or GooglePlay.
Questions? Contact The Center or visit the help guide.
* Please note: While we review and vet opportunities from our employer partners, always be diligent about conducting your own review of all employers and their opportunities.  If it sounds too good to be true, it probably is.  Likewise, never give out personal information like social security numbers, bank accounts, etc.  If you believe an employer or an opportunity is fraudulent, notify The Center immediately.
---
Resume and Reference Guide
An important first step in the job search process is the development of a professional resume, highlighting education, skills, experience, and qualifications. Make an appointment with a career coach in The Thurston Center for Career Readiness for an individualized resume critique.*
---

Cover Letter Guide
Cover letters are frequently used correspondence during the job search process.  They typically accompany resumes and should be tailored to reflect the specific positions to which you apply. The Thurston Center for Career Readiness provides individualized critiques of cover letters.*
---
Interviewing and Thank You Letter Guide
An interview is your opportunity to communicate your experience, qualifications, personality, and enthusiasm about the position. The Thurston Center for Career Readiness can assist by conducting mock interviews and helping to prepare answers to commonly asked interview questions. After the interview, following up with a thank you letter is a professional and courteous gesture. The Center for Career and Professional Development will also critique your thank you letters.*

* A minimum of three business days is required for a document critique; time will vary based on critique volume.
---
Connect Mohawk Valley
Connect Mohawk Valley facilitates on-the-job learning opportunities between high school students, college students and local businesses in the Mohawk Valley. Connect focuses on internships and apprenticeships.
---
Internships.com
Internships.com is the world's largest internship marketplace bringing students, employers and higher education institutions together in one centralized location.
---
Micro-Internships with Parker Dewey
Parker Dewey's "Micro-Internships" allow students to apply to remote, short-term, professional assignments, while also allowing companies to assess highly motivated students and recent graduates for fit, should there be full-time opportunities. These paid opportunities are non-credit bearing, typically range from 5 to 40 hours of work, can be completed year-round, and help students develop career readiness skills.
---
Public Service Internships
Review internship opportunities within government at the local, state, and federal level.
---
American Association of Colleges of Nursing
Vizient/AACN Nurse Residency Programs are listed on this website by state.
---
LinkedIn Jobs
Leverage the world's largest professional network to connect with opportunity. Use LinkedIn Jobs to harness the power of your network and get hired. LinkedIn Jobs surfaces insights such as whom you know at a company, providing you an edge in your job search.
---
Indeed.com
Indeed is a job aggregator that pulls position postings from multiple sites and lists them in one convenient place.
---
ZipRecruiter
ZipRecruiter is an online employment marketplace, powered by AI-driven smart matching technology, which connects businesses and job seekers through innovative mobile, web, and email services, as well as partnerships with the best job boards on the web.  
---
USA Jobs
U.S. Government's official site for jobs and employment information provided by the United States Office of Personnel Management. 
Diversity Resources
LGBTQ
The largest civil rights organization working to achieve equality for lesbian, gay, bisexual and transgender Americans, the Human Rights Campaign also compiles a Corporate Equality Index, rating workplaces on LGBT policies and work practices.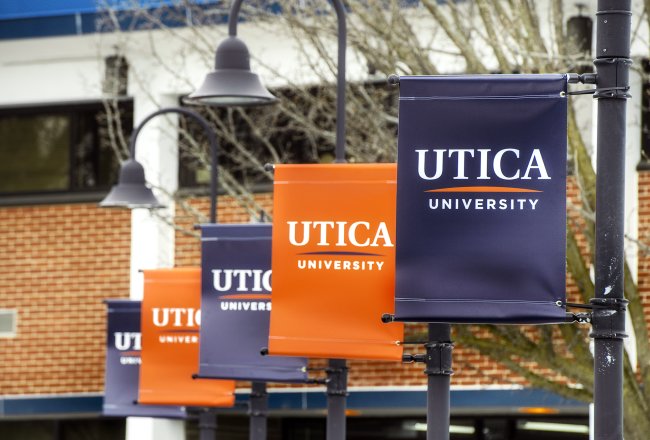 Contact Us
If you have questions or need assistance in any way, contact the Jeremy C. Thurston '00 Center for Career Readiness at careerdevelopment@utica.edu or (315) 792-3087. You can also view our staff listing.
Staff Listing
I would like to see logins and resources for:
For a general list of frequently used logins, you can also visit our logins page.