At Utica College, internships often lead to rewarding career opportunities.
Sonali Johri
Cybersecurity major Sonali Johri completed an internship at Excellus last year and is now an Information Security Analyst at the company.
#UCMySuccess
Jessica Macheda
Jessica Macheda, a dual major in Health Studies and Management, is completing an internship at Rome Hospital.
#UCMySuccess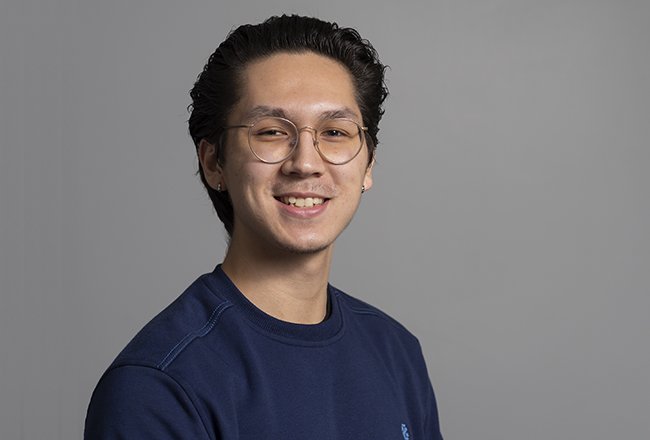 Tyler Dluginski
Cybersecurity major Tyler Dluginski landed a internship leading to a professional position at Backbone Consulting in Minnesota.
#UCMySuccess
Morgan Kocher
Business Management major Morgan Kocher is completing a Broadcast/Marketing internship at WUTR television.
#UCMySuccess
Betrece Braham
Criminal Justice major Betrece Braham is doing a session internship with the New York State Assembly.
#UCMySuccess
Connor Schwartz
Construction Management major Connor Schwartz landed an internship at JW Danforth, a mechanical contracting firm.
#UCMySuccess

I would like to see logins and resources for:
For a general list of frequently used logins, you can also visit our logins page.