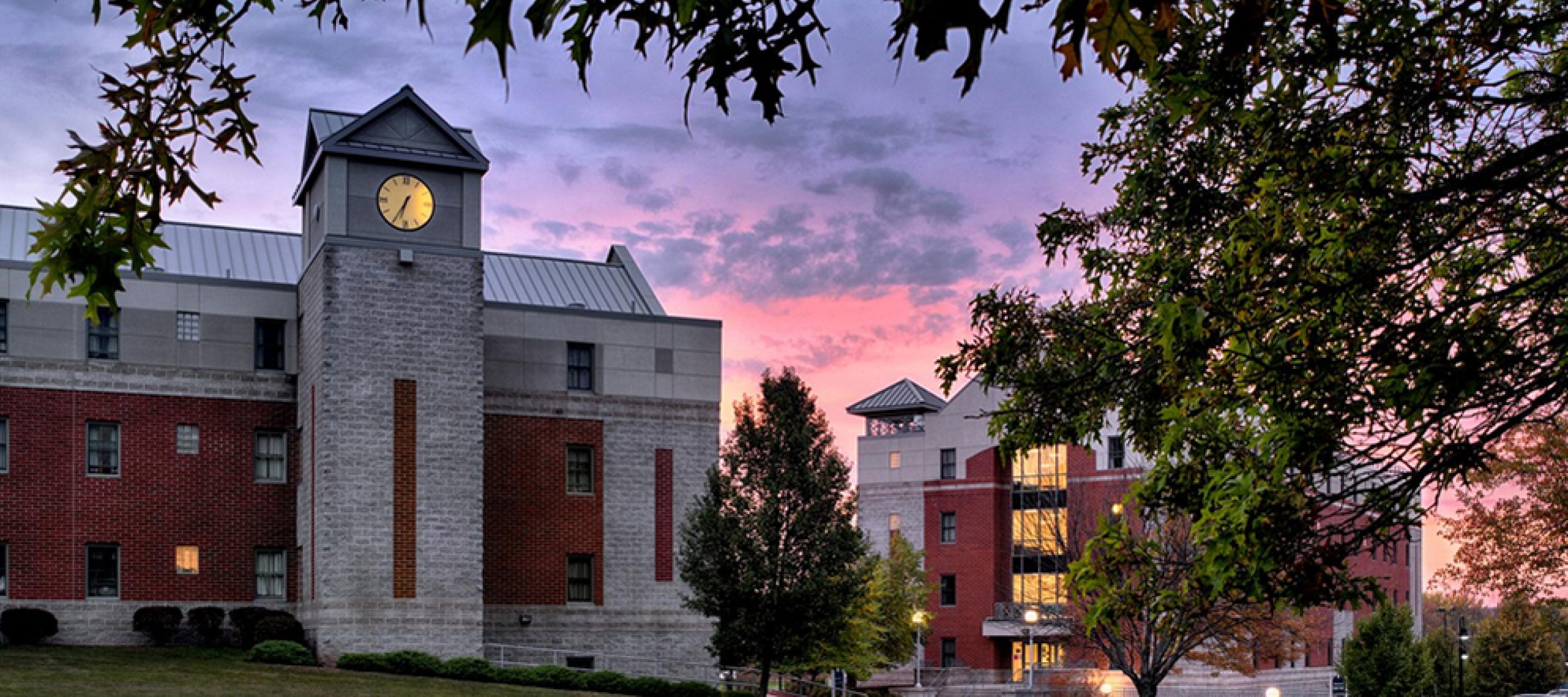 Residential Life Policies, Processes, and Forms
Residential Life Policies, Processes, and Forms
All the most important information you need when it comes to living on campus at Utica University. From your Residence Hall Agreement, to residence hall policies and waiting lists, changing rooms, reporting room conditions, and more.
All incoming first-year students are required to live in University residence halls for their first two years, unless residing at home with their parent or legal guardian who live within a 30-mile radius. All transfer students are required to have lived on campus for four semesters. This means incoming second-year transfers are required to reside on campus unless residing at home with their parent or legal guardian.
Housing Accomodations at Utica University
Utica University working to to find a housing arrangement fit just for you!
The Office of Learning Services is responsible for evaluating whether to grant or deny requests for a medical accommodation. For more information, please contact the Office of Learning Services at (315)792-3032 or visit www.utica.edu/learning. Students will receive specific information in regards to deadlines for working through the medical accommodation process.
Contact Us
Director for Student Living
Assistant Director of Housing Operations
I would like to see logins and resources for:
For a general list of frequently used logins, you can also visit our logins page.