Go Beyond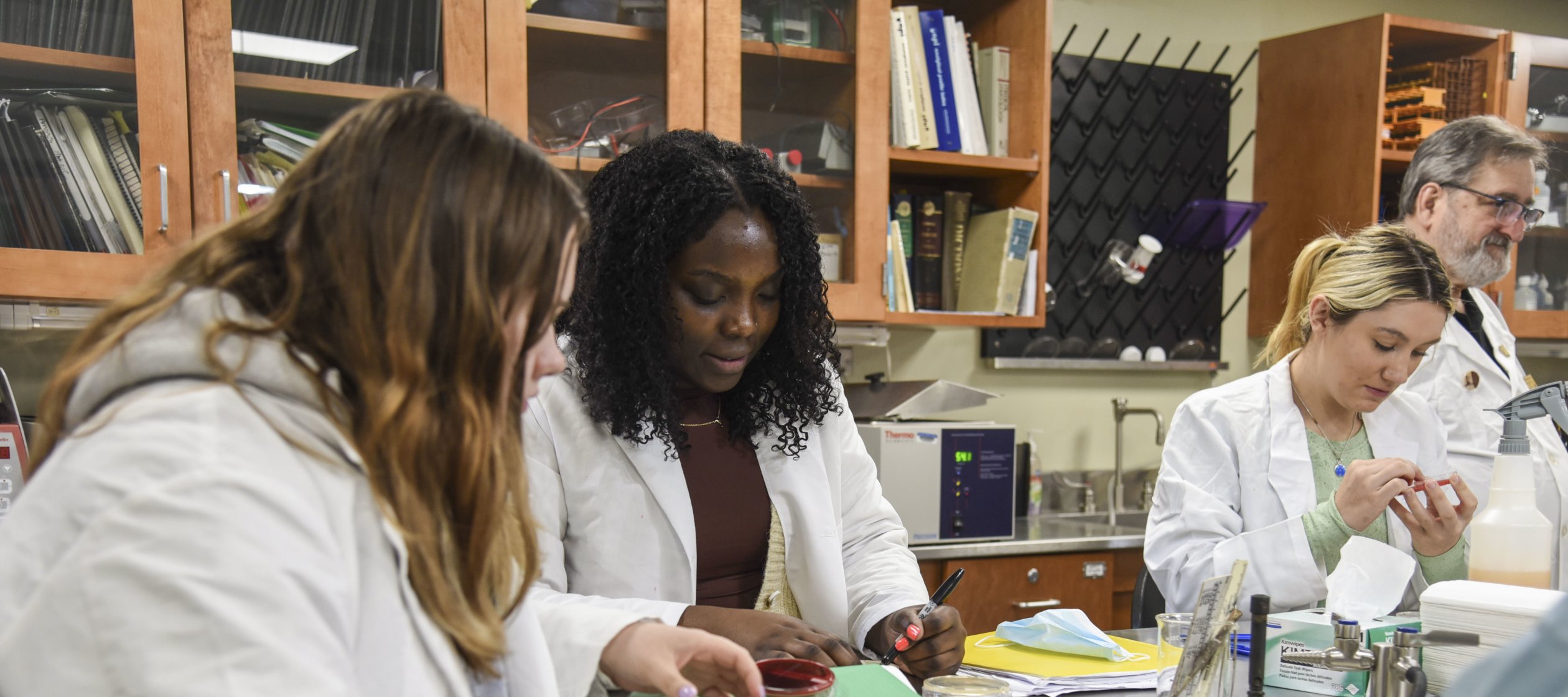 Excellence & Innovation
Anticipating the future is a way of life here. Our programs prepare you for success in a changing world.
Value & Affordability
Our value comes from expanding access, creating opportunities, and emphasizing real-world outcomes. That's our promise.
TOP THIRD
of earners nationally
Utica University graduates are in the Top Third of earners nationally, according to the New York Times.
Student Experience & Support
We make learning personal so that it fits your passion and path, not everyone else's.
Diversity, Equity & Inclusion
We value everyone, respect differences, and celebrate common ground.
Top 9
One of 9 colleges in New York state nationally recognized for their commitment to equity and inclusion
I would like to see logins and resources for:
For a general list of frequently used logins, you can also visit our logins page.