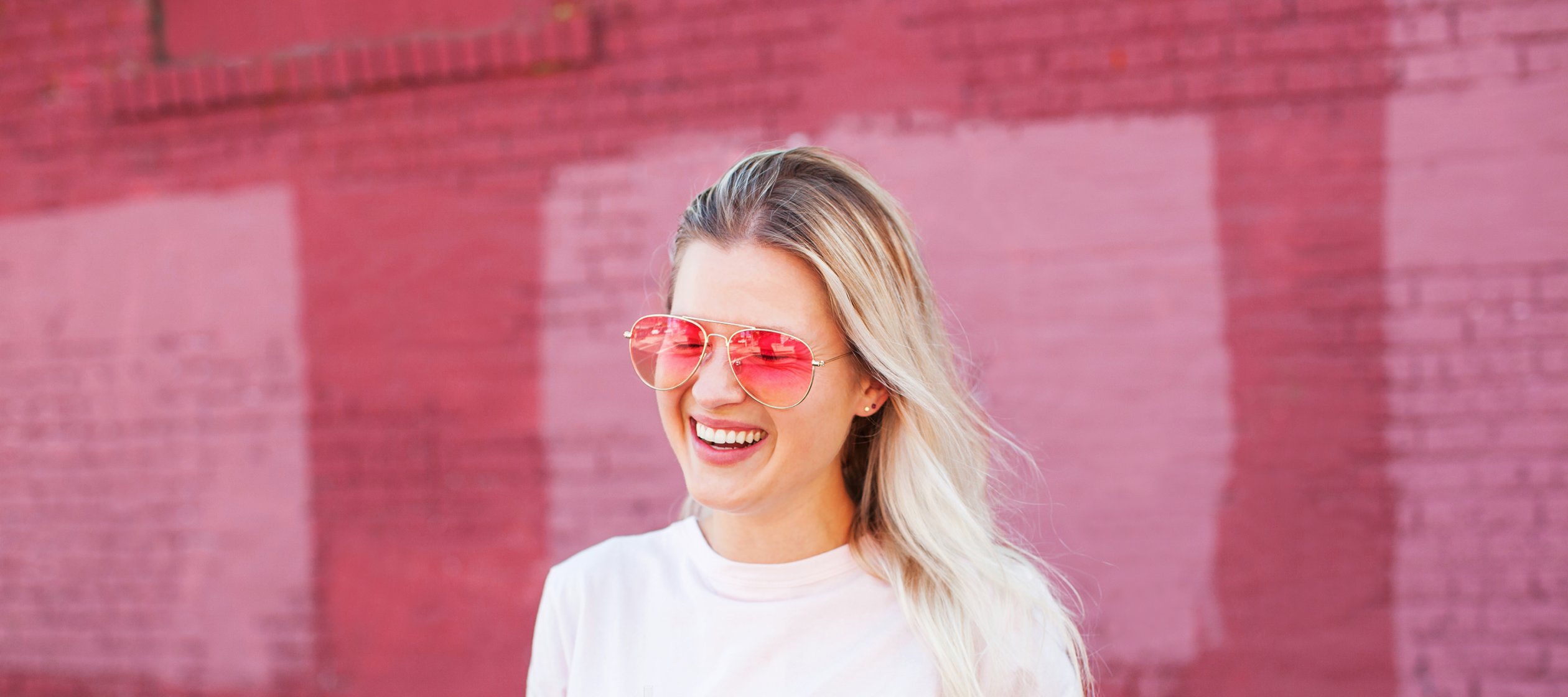 Four-Year Graduation Guarantee
These Next Four Years Are For You
The Utica University Four-Year Graduation Guarantee
Apply Now
Utica University is all about you - getting you to the career you want and getting you there sooner. That's why we've introduced the Four-Year Graduation Guarantee. When you choose Utica, part of our promise to you is that you will earn your degree in four years. The University is committed to providing you with all the support you need to set your goals, complete your program, and finish on time … guaranteed.*
Here's how:
Don't get lost in the crowd. Here, you'll get the personal guidance and support you deserve to ensure you complete your degree in four years. We guarantee it.
With a solid support system at your side, it's time to find out who you are. We're here to back you up and make sure your passion and path are galvanized in four years. That's our promise. 
*Effective for incoming cohort of first-time, full time students for Fall 2021.
---
Your Care Team
Through the Center for Student Success, Utica University serves every student through an individualized Care Team ready and willing to assist you with success coaching, financial aid counseling, and career development.
It's a personalized learning experience built for you, complete with a four-year graduation guarantee ... so you can shake up the world sooner.
Utica University offers:
A degree in four years, guaranteed
The lowest private university tuition price among peer institutions in the northeast
Earn more over the course of your lifetime
Courses taught by accomplished faculty (including more than 150 area specialists and experts)
Learn through doing ... and doing it now (internships, research, and hands-on experience that get you in the game sooner)
Great choices and plenty of them (more than 40 undergraduate majors, including 16 of the 20 the most sought-after)
Named by College Factual as among the top ten Best Schools for the Money in the nation. 
Recognized by the Chronicle of Higher Education as one of the Top 15 Colleges with the Highest Student-Mobility Rates. 
Named one of America's Best Value Colleges in the nation by University Research and Review.
Among only seven colleges and universities in New York State to earn the title of 2020 Best Value School.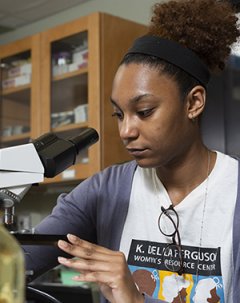 Our Promise To You
At Utica University, our goal is to support you in achieving success, specifically the completion of your degree program in a timely fashion. We share with you the desire to graduate in four years and begin your career or further study. To support that common goal, we make the Utica University Promise, outlined below.
Beyond this promise, we are committed to every student's success, and to supporting you in the completion of your degree no matter what challenges you may face.
We will:
Provide appropriate academic advising that enables you to follow your program's four-year plan of study including any approved modifications to meet your individual circumstances.
Review your academic progress every term and speak with you about your progress towards graduating in four years.
If necessary, work with you to identify specific steps you may take to ensure your progress.
Support you in meeting all of the requirements of the University and your major.
Process in a timely fashion appropriate course waivers or substitutions required to keep you on track for graduation in four years.
If you have met your responsibilities and are not able to graduate in four years, provide you the opportunity to complete any courses required for your degree, free of any tuition and fee charges.
Your Responsibilities
In order to meet the terms of the guarantee you need to:
Register on time for the courses recommended in your required meetings with your Faculty Adviser and Success Coach, as outlined in your plan of study subject to any program modifications.
Successfully complete a minimum of 30 credits per year depending on your major.
Notify your Success Coach or Faculty Adviser during registration if you are unable to register for a required course.
Maintain good academic standing, pass all classes, and meet any program-specific retention or grade requirements.
Keep your appointments with your Success Coach and Faculty Adviser and follow their directions.
Complete your Application for Degree on time as outlined in the Catalog.
Pay the required tuition and fees.
Submit all required health documents and other paperwork.
---
Please note:
This guarantee does not include the pursuit of majors, minors, or program combinations that require more than four years to complete.
If you change your major, we will work with you to see if you can still complete your degree requirements in the allotted four years but this may not be possible. If it is not possible, the terms of the 4-year guarantee will no longer apply.
If you register for courses, or drop or withdraw from courses, against the advice of your academic adviser or success coach, it may have a negative effect on your four-year completion plans and will nullify this agreement.
Some majors require more than 120 credits for graduation. These majors will require completion of more than 30 credits per year.
Contact Us
Cynkus Family Welcome Center
I would like to see logins and resources for:
For a general list of frequently used logins, you can also visit our logins page.