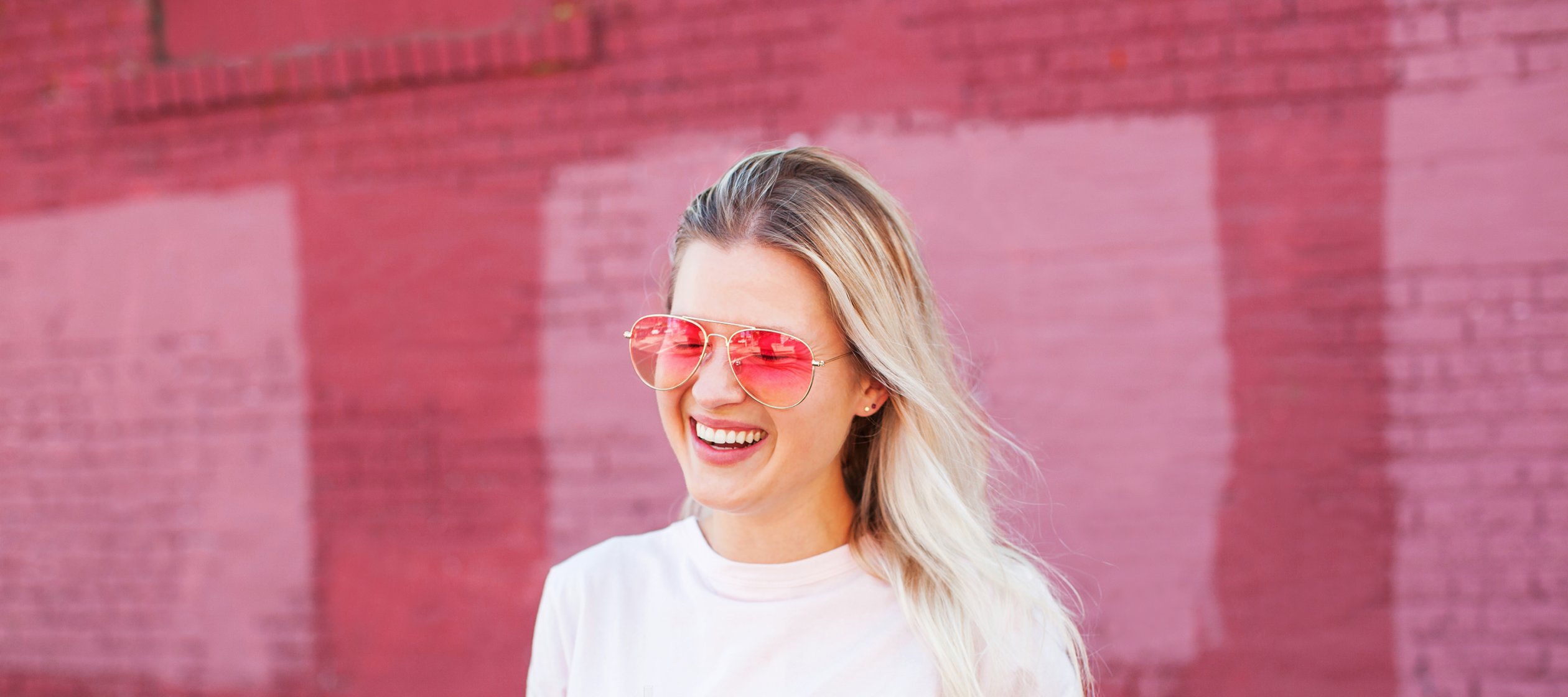 Four-Year Graduation Guarantee
These Next Four Years Are For You
The Utica College Four-Year Graduation Guarantee
Apply Now
Utica College is all about you - getting you to the career you want and getting you there sooner. That's why we've introduced the Four-Year Graduation Guarantee. When you choose Utica, part of our promise to you is that you will earn your degree in four years. The College is committed to providing you with all the support you need to set your goals, complete your program, and finish on time … guaranteed.*
Here's how:
Don't get lost in the crowd. Here, you'll get the personal guidance and support you deserve to ensure you complete your degree in four years. We guarantee it.
With a solid support system at your side, it's time to find out who you are. We're here to back you up and make sure your passion and path are galvanized in four years. That's our promise. 
*Effective for incoming cohort of first-time, full time students for Fall 2021.
---
Your Care Team
Through the Center for Student Success, Utica College serves every student through an individualized Care Team ready and willing to assist you with success coaching, financial aid counseling, and career development.
It's a personalized learning experience built for you, complete with a four-year graduation guarantee ... so you can shake up the world sooner.
Utica College offers:
A degree in four years, guaranteed
The lowest private college tuition price among peer institutions in the northeast
Earn more over the course of your lifetime
Courses taught by accomplished faculty (including more than 150 area specialists and experts)
Learn through doing ... and doing it now (internships, research, and hands-on experience that get you in the game sooner)
Great choices and plenty of them (more than 40 undergraduate majors, including 16 of the 20 the most sought-after)
Named by College Factual as among the top ten Best Schools for the Money in the nation. 
Recognized by the Chronicle of Higher Education as one of the Top 15 Colleges with the Highest Student-Mobility Rates. 
Named one of America's Best Value Colleges in the nation by University Research and Review.
Among only seven colleges and universities in New York State to earn the title of 2020 Best Value School.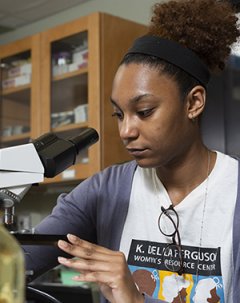 Contact Us
Cynkus Family Welcome Center
I would like to see logins and resources for:
For a general list of frequently used logins, you can also visit our logins page.