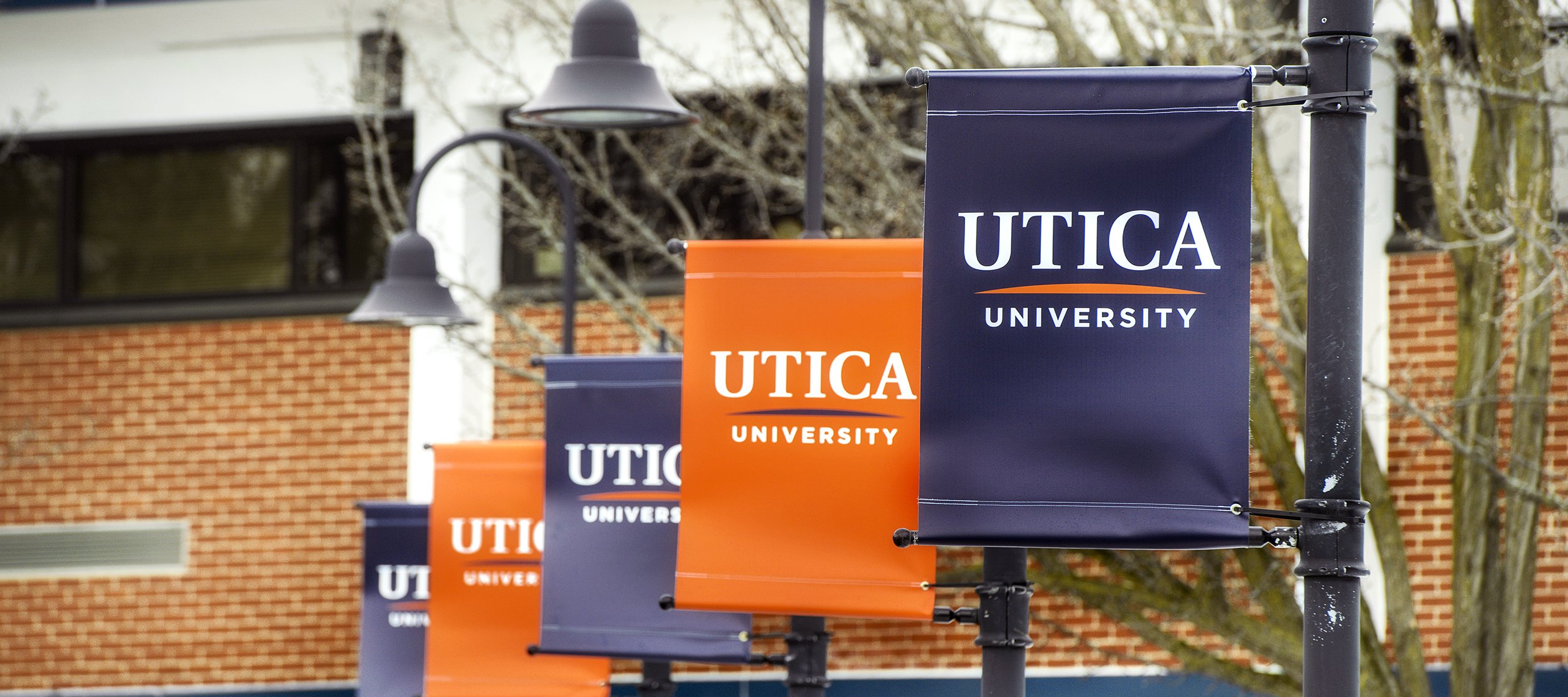 A Brief History
A Brief History
Here is a very brief history of Utica University.
Utica University History
Utica University's history reaches back to the 1930s when Syracuse University operated extension courses in the Utica, N.Y. area.

Utica was established thanks to the efforts of business and community leaders in the Mohawk Valley who saw a need for such an institution. In 1946, Syracuse University launched Utica University. Originally, the school was located in a section of downtown Utica known as Oneida Square. In 1961, the school moved to its current site off of Burrstone Road.

Although the University became a financially and legally independent institution in 1995, Utica announced its final transition to full independence in the fall of 2008. Since 1998, the University has offered graduate degree programs, including master's and doctorate options in a broad range of fields.

Adapted from: Pioneering Generations by Professor Emeritus John C. Behrens, which chronicles the University's first 50 years.

Learn more about Utica's beginnings in the book Reflections: The Early Years of Utica College by Professor Emeritus Virgil C. Crisafulli
I would like to see logins and resources for:
For a general list of frequently used logins, you can also visit our logins page.