MBA in Professional Accountancy
MBA in Professional Accountancy

Master of Business Administration ♦ School of Business and Justice Studies

Earning your MBA: The UC Advantage

U
tica College
has a long history of preparing undergraduate students for professional success in the world of accounting. Now UC has a graduate program that offers you the opportunity to develop a higher level of expertise and a more valuable credential.
Designed for individuals who have earned a BS in accounting or business with a concentration in accounting, the
MBA in Professional Accountancy
offers the benefits of a highly accomplished faculty and a strong academic program that fulfills:
New York State's statutory 150-hour educational requirements for CPA candidates, and
the AICPA's requirements for new members.
The primary focus of the program is professional practice and assurance. Combined with a typical undergraduate accounting degree, graduates of this program would have:
more than 33 hours of accounting, including 12-15 graduate hours, and
36 hours or more of general business including 12-18 graduate hours.
Curriculum

The curriculum for the MBA in Professional Accountancy features:
18 semester-hour graduate Business Core
Ground campus classes with a high level of personal instruction
Completion in two terms, taking five classes per term (with fulfillment of all prerequisites)
Required courses in advanced managerial accounting and professional practice
---
ACADEMIC REQUIREMENTS / LEARNING GOALS

See the catalog listing for this program >
For more information, contact:
John Rowe, M.A.

Director of Graduate Admissions
(315) 792-3010
jrowe@utica.edu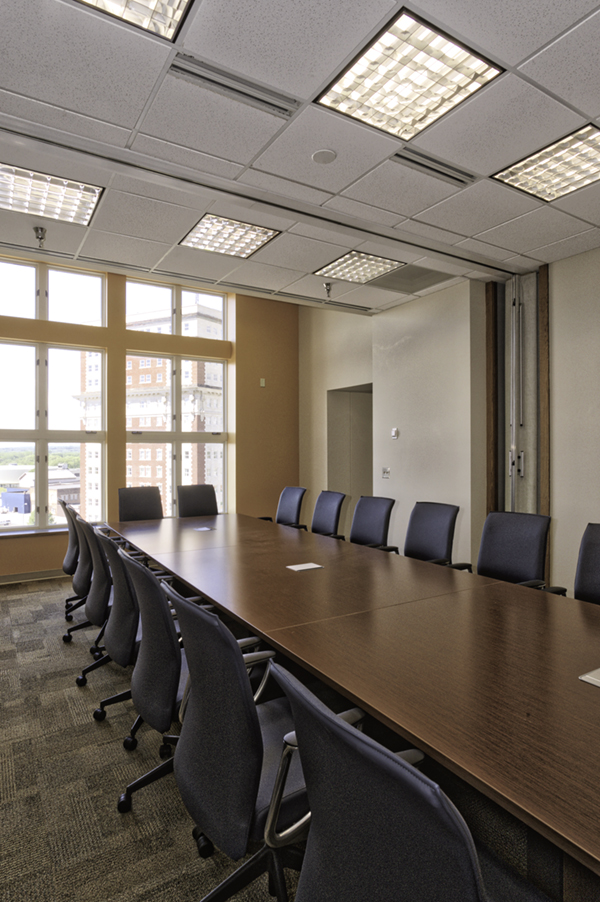 THE NEW
ROBERT BRVENIK CENTER FOR BUSINESS EDUCATION
Learn More →