National Rankings Name UC Best College for the Money
National Rankings Name UC Best College for the Money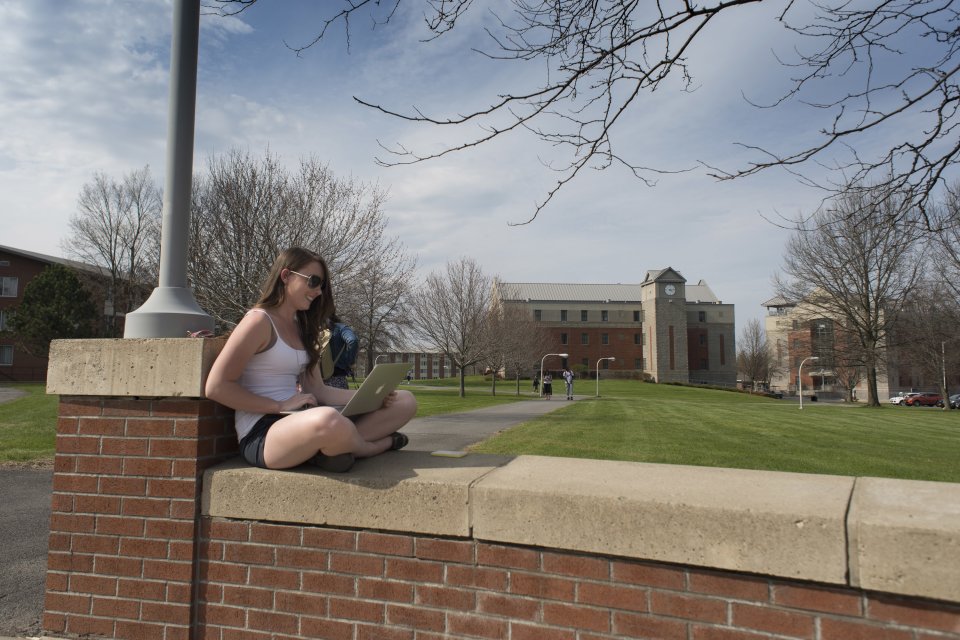 Utica College is among the best higher education values in the United States, according to College Factual.
College Factual is the leading source of data analytics and insights on college outcomes, in-depth coverage for over 2,500 colleges and universities and over 350 college majors.
In its 2019 report on the "Best Schools for the Money," College Factual placed Utica College among the top 10 percent nationally for value. Utica was the second highest rated private institution in New York state.
College Factual's rankings take into account the average total annual cost, the average time students take to graduate, and the quality the school provides. This means institutions that rank highly are offering a good value for the money that students pay to attend.
Utica College was one of the first colleges or universities in the country to buck the skyrocketing tuition trend, reducing its published tuition price by 42 percent in 2016 – while continuing to provide financial aid to all students with financial need. Utica's graduation rate has increased 12 percentage points over the past four years, and UC students are graduating with significantly less debt.
National media have continued to profile the success of the bold tuition reset and its impact on Utica's position in the student marketplace. 
Recently, the Chronicle of Higher Education recognized Utica among the Top 15 Colleges With the Highest Student-Mobility Rates. The study measured the percentage of all students in a birth cohort at a particular college whose parents were in the bottom 20 percent for household income, and who reached the top 20 percent for individual earnings.