Utica College named one of America's Best Value Colleges
Utica College named one of America's Best Value Colleges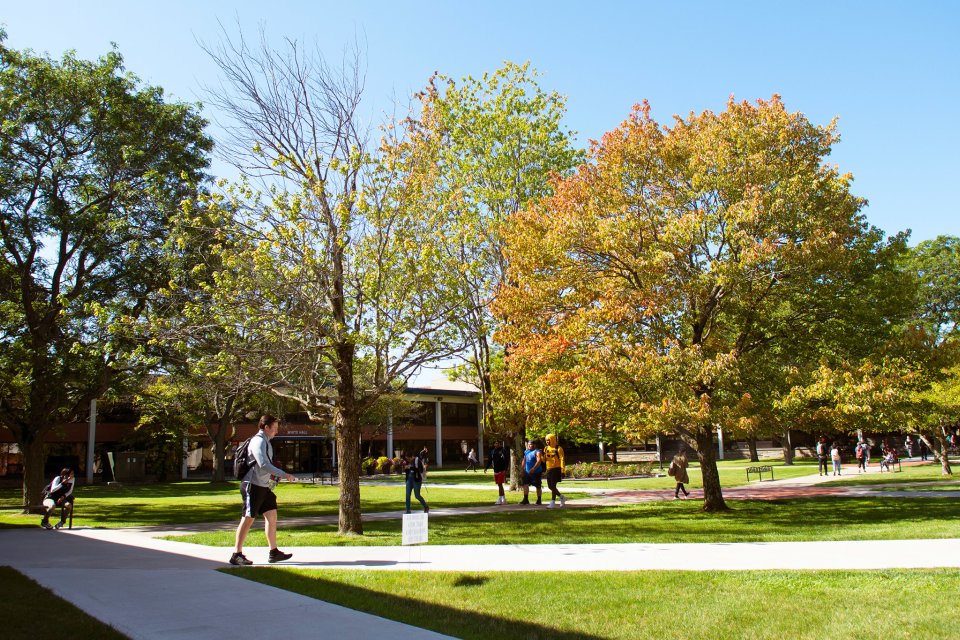 "There is no reason that students who want a college degree cannot get one without mortgaging their future."
Affordability, student engagement and financial aid availability are just some of the reasons that Utica College has been named one of America's Best Value Colleges.
With its Ninth Annual Edition of America's Best Value Colleges, University Research and Review has recognized Utica College among the public and private colleges and universities that provide students a place where they fit in, find top-notch academic programs, and are offered reasonable costs and financial aid.
Among the 123 universities across the United States, New York, Pennsylvania, Ohio, and Missouri made up more than a quarter receiving the 2020 Best Value School Awards.
Utica College was among only seven colleges and universities in New York State to earn the title of 2020 Best Value School.  
"There is no reason that students who want a college degree cannot get one without mortgaging their future," said L. Joseph Schmoke, founder and CEO of University Research and Review, the creator of the Best Value School Award program. "We have identified schools that meet our rigorous criteria for quality, student engagement and satisfaction, actual out of pocket costs, and the availability of financial aid."
Best Value Schools was created to help potential students make some of the most confusing and expensive decisions of your life a little less painful by doing the research for you. Not a ranking service, Best Value Schools instead reviews the academics, student life and options, and student opinions, and compares that with financial outcomes data, in order to tell students  which programs may be the most valuable for them.