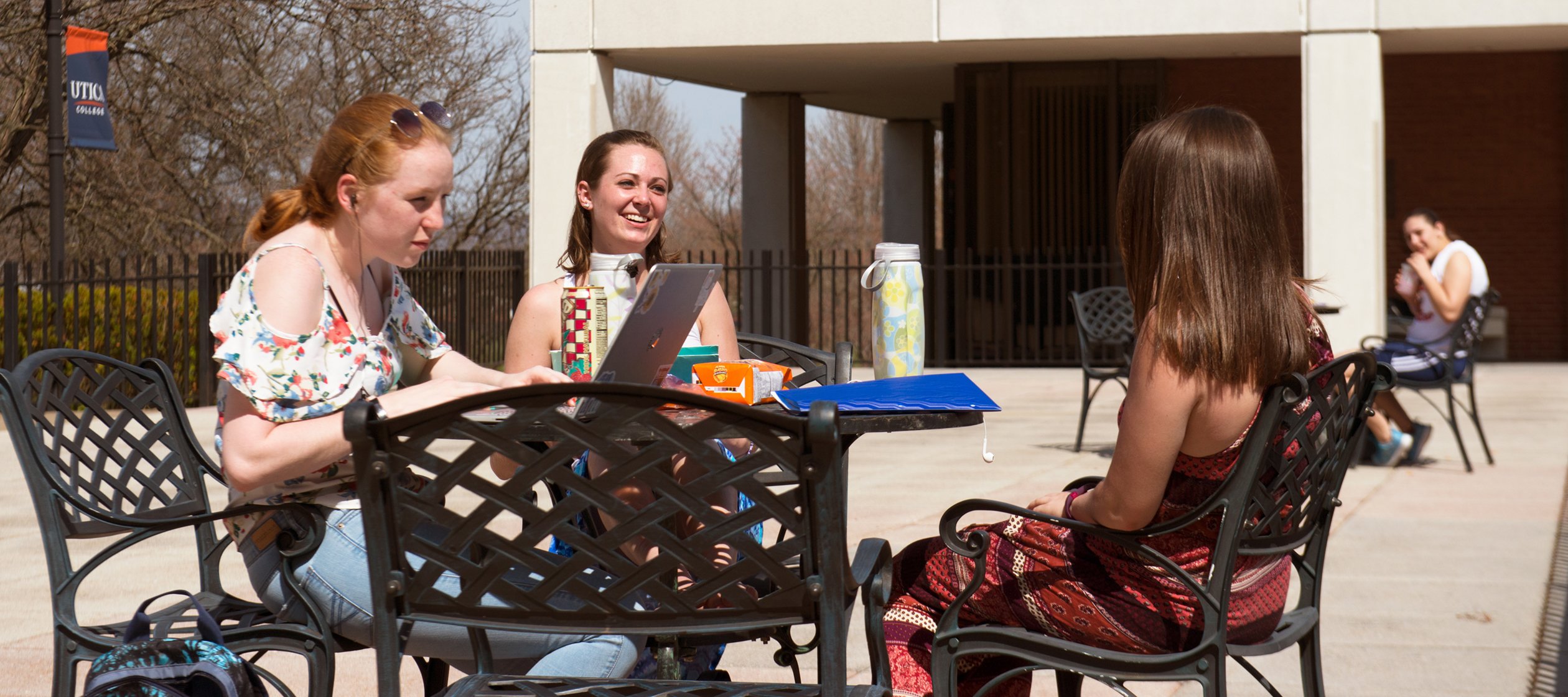 Graduate Assistants
Graduate Assistants
Graduate assistantships provide students with opportunities to engage in meaningful, career-related academic activities that support the College's commitment to offering experiential education.
Graduate assistantships also provide the College an opportunity to engage the creative and professional talent of exceptional graduate students in roles that will assist it in meeting its strategic and operational goals.
IMPORTANT MESSAGE:
Due to restrictions put in place in response to the ongoing Coronavirus pandemic, there will be no Graduate Assistantships awarded during the 2020-21 academic year. Please contact the Center for Career and Professional Development if you have questions or would like information about other opportunities.
 
I would like to see logins and resources for:
For a general list of frequently used logins, you can also visit our logins page.