Utica Stories
Utica Stories
Deborah Pollack, assistant professor of psychology at UC, was awarded a $1,500 American Psychological Foundation Division 49 Group Psychotherapy Grant...
The fight against COVID-19 goes far beyond the hospital. As healthcare workers treat and support those infected, public health professionals...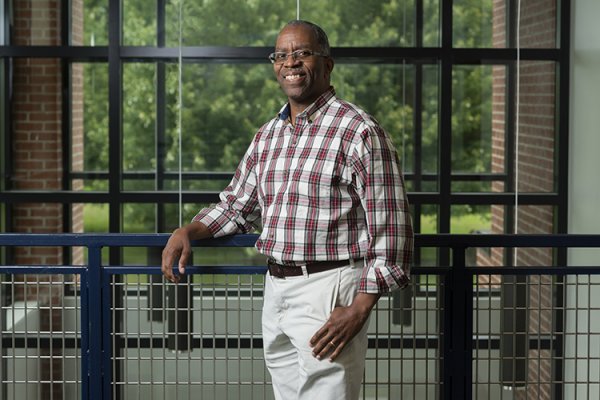 R. Scott Smith, Professor of Psychology discusses his research into the psychology of cultural evolution as well as the significant...
Topics:
I would like to see logins and resources for:
For a general list of frequently used logins, you can also visit our logins page.