Utica University Partners with FITGMR to Enhance Esports Program
Utica University Partners with FITGMR to Enhance Esports Program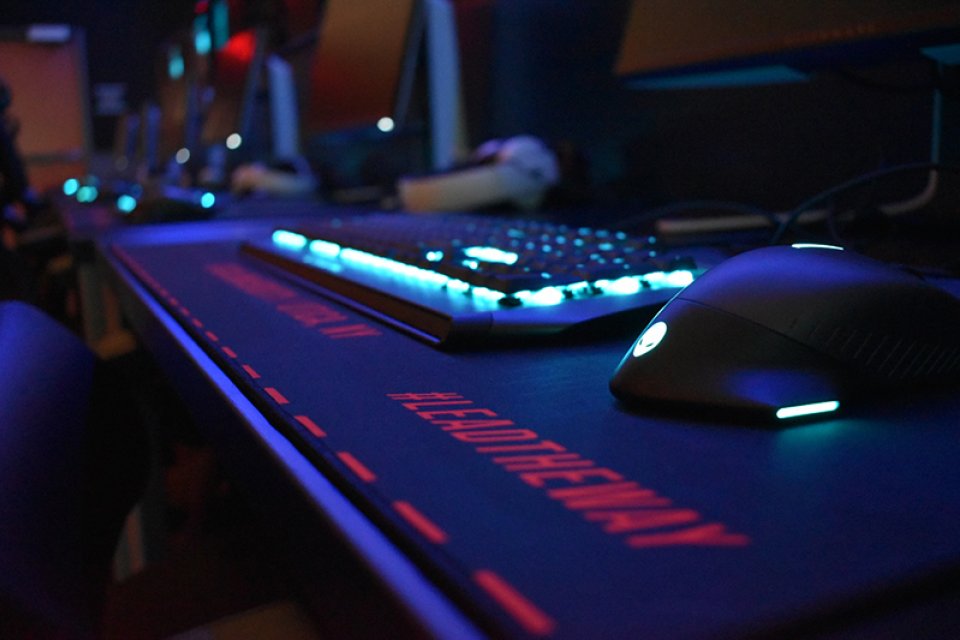 "We are thrilled to be a part of something that is going to set the template for institutions, organizations, and programs alike across the country."
Utica University is pleased to announce its partnership with FITGMR, a performance and player development company in esports, to provide comprehensive training to the school's esports teams.
Along with the brand new Carbone Family Esports Auditorium, the university has taken many steps to provide students with an opportunity to compete in esports at a high level. The auditorium features 30 work stations with desktop gaming systems, a main stage with large screen for gaming competitions, as well as seating for announcers and spectators.
"We are thrilled to be a part of something that is going to set the template for institutions, organizations, and programs alike across the country," said Daniel Sportello, director of the esports program at Utica University.
Those involved in the university's esports program are also held to a higher standard academically, as it continues to be a priority. This partnership is also part of the University's mission to bring national titles to the esports program.
"FITGMR is honored to support Utica University in its journey to build a world-class esports program and set the standard for esports player development," said Samir Bolar, co-founder of FITGMR. "We share a common mission to revolutionize the way collegiate esports athletes train and compete."
FITGMR was born out of Cloud9, one of the most successful esports organizations and winner of the 2022 North American League of Legends Championship. Recently FITGMR acquired Cloud9 Training Grounds, completing FITGMR's offerings as a comprehensive player performance and development system, including its holistic approach to player well-being and development, as well as specific in-game skills coaching.
Utica University's esports club offers competitive gaming through the East Coast Conference (ECC), as well as a full-featured tournament-ready esports venue. ECC features championships in Super Smash Brothers Ultimate, Rocket League, Valorant, Overwatch and League of Legends.
"This program will change thousands of lives each year and for the foreseeable future," Sportello said. "The determination of this incredible team to close the gap between high school, collegiate and professional esports, is driven by passion, motivation, and selfless service in ways that I have seldom seen in the industry. There is no reality where this does not succeed. This is the future, this is esports."
I would like to see logins and resources for:
For a general list of frequently used logins, you can also visit our logins page.