Supportive community, fast track to career made UC the choice for Suror Al Awsaj '22
Supportive community, fast track to career made UC the choice for Suror Al Awsaj '22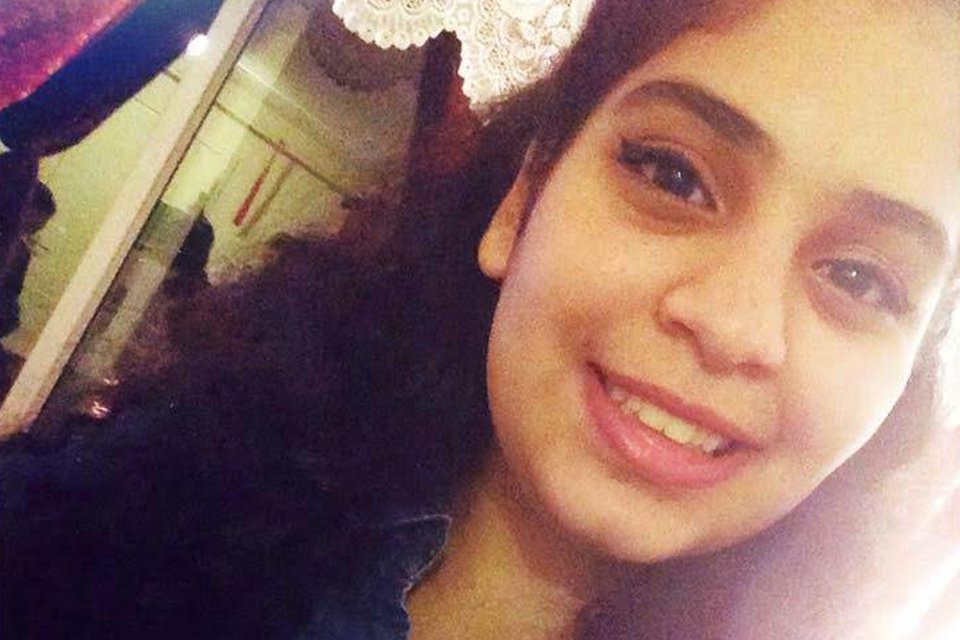 "UC is the right place to be in. It's unique, helpful and supportive. If it has the program that you are considering then you should definitely give it a chance!"
Suror Al Awsaj '22 has always liked science, and knew she wanted to be a doctor, but also knew she wanted to jump into a career as a Physical Therapist as soon as possible.
"So the Physical Therapy field and the program at Utica College was the right fit for me because it doesn't take a lot of years to complete," Suror says. "In addition to the quicker track toward my career, it gives me the opportunity to provide close care to individuals."
Growing up in Utica, NY, finding a program that was both close to home and fit the timelines of her professional aspirations was the perfect blend for Suror.
"The health studies program at UC is a great program to enroll in and it meets the prerequisites for Physical Therapy. I really liked that, along with the multiple other career opportunities the health studies degree offers."
She says the program itself isn't the only draw, as she found the small class sizes at Utica College and experienced faculty members taking the time to work one-on-one with students a unique find.
"Almost all of the professors I have had were very helpful and supportive. I love that about UC because finding that is rare. Another thing that I really find unique about UC is how they have handled COVID. I think in this interesting time that we live in, it was really hard to make decisions about student involvement on campus, but they did a great job at it! Despite everything going on, I was still able to join clubs and organizations and enjoy online activities too."
Those activities have included the Unity Walk, fall clean up, making the Dean's List every semester, becoming a member of the National Society for Leadership and Success (NSLS), serving as President of Health Science Student Society as well as presenting at the group's Health Sciences Student Conference. That type of support and involvement has gone a long way in Suror's student experience.
"It's more than any support my high school provided me or any organization I was part of. Being part of the opportunities program I am always watched over by the opportunities program staff and always encouraged and supported by them. They are like a family to me, because they inform me of what's good for me and tell me about opportunities I can seek. Some of my professors go beyond their way to help as well, and that has been more than I can ever ask for."
With both her family and her dream of being able to provide to others constantly motivating her to move forward, she hopes any prospective students giving thought to Utica College will be encouraged by her own experiences.
"UC is the right place to be in. It's unique, helpful and supportive. If it has the program that you are considering then you should definitely give it a chance!"
I would like to see logins and resources for:
For a general list of frequently used logins, you can also visit our logins page.