Research by Physical Therapy doctoral students could lead to better sleep and better health
Research by Physical Therapy doctoral students could lead to better sleep and better health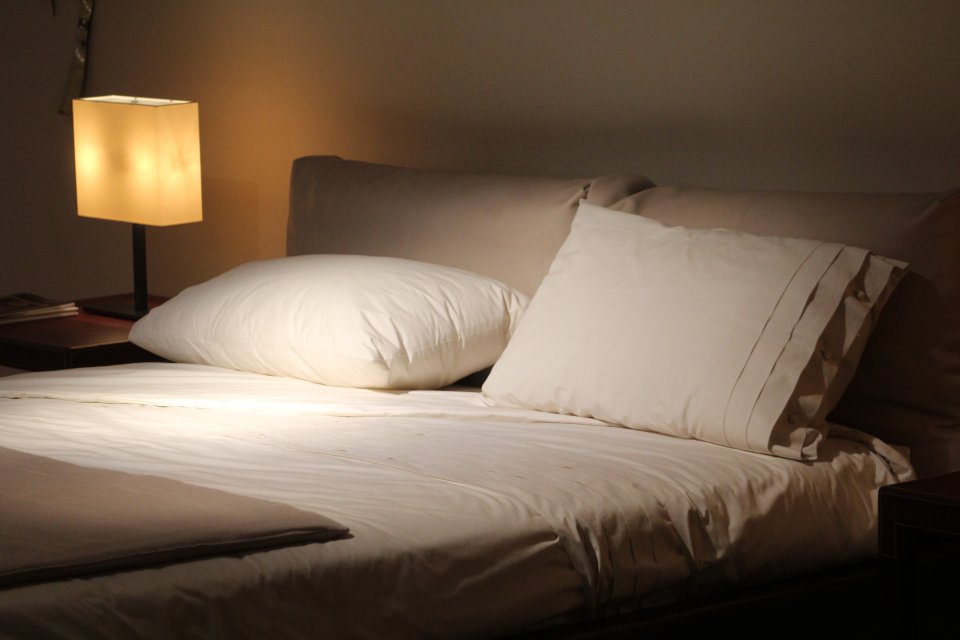 "It is a perfect way of ensuring they transformed the theoretical knowledge they gained into an applicable outcome. What they have gained in this experience will stay with them for the rest of their life and will motivate them to produce more future products. That is the core of experiential learning."
How much is a good night's sleep worth? The value might very well be determined by the design of your pillow.
Four doctoral students in Utica College's Physical Therapy program (DPT) are seeing their research related to  pillow-design and sleep comfort receive international recognition.
Along with Dean of the School of Health Professions and Education Ahmed Radwan, DPT students Nicholas Ashton, Trever Gates, Austin Kilmer, and Michael Van Fleet worked as a team looking into how sleep health is impacted by the design of one's pillow. The research was recently honored with publication in the February 2021 edition of the European Journal of Integrative Medicine, a quarterly peer-reviewed medical journal covering integrative and alternative medicine.
"This project is a perfect example of how students applied the information they learned in research methodology, statistics and evidence-based practice courses into a tangible research project that adds to the body of knowledge and is appealing for journals to publish and conferences to present in," said Dr. Radwan. "It is a perfect way of ensuring they transformed the theoretical knowledge they gained into an applicable outcome. What they have gained in this experience will stay with them for the rest of their life and will motivate them to produce more future products. That is the core of experiential learning."
Understanding that sleep is beneficial and necessary for nearly every tissue in and function of the human body, the research notes that lack of sleep can lead to various health hazards that include depression, heart disease, obesity, hypertension, and diabetes and looks to analyze how the use of an appropriate pillow can make all the difference in promoting optimal spinal alignment, improving sleep quality and duration.
The research by Dr. Radwan and the group of DPT students found that taking into account design aspects such as a latex pillow material, a contoured design (higher sides for side sleepers and a lower, flattened middle for back sleepers), and a cooling surface, among other specifications when choosing a new pillow, could improve sleep quality, spinal alignment, and decrease sleep-related neck pain.
The research can be read in full via the Volume 42, February 2021 edition of the European Journal of Integrative Medicine.
Dr. Radwan says that the research group is extremely excited, not just at fruits of their labor and the recognition in an international, peer-reviewed journal, but for the upcoming opportunity to present their research at the 24th Annual Applied Ergonomics Conference, where attendees gather from around the world to share best practices with other professionals in ergonomics, healthcare, safety, human resources and risk management. The conference is being held virtually March 22-25.
I would like to see logins and resources for:
For a general list of frequently used logins, you can also visit our logins page.