Disaster Labs
Disaster Labs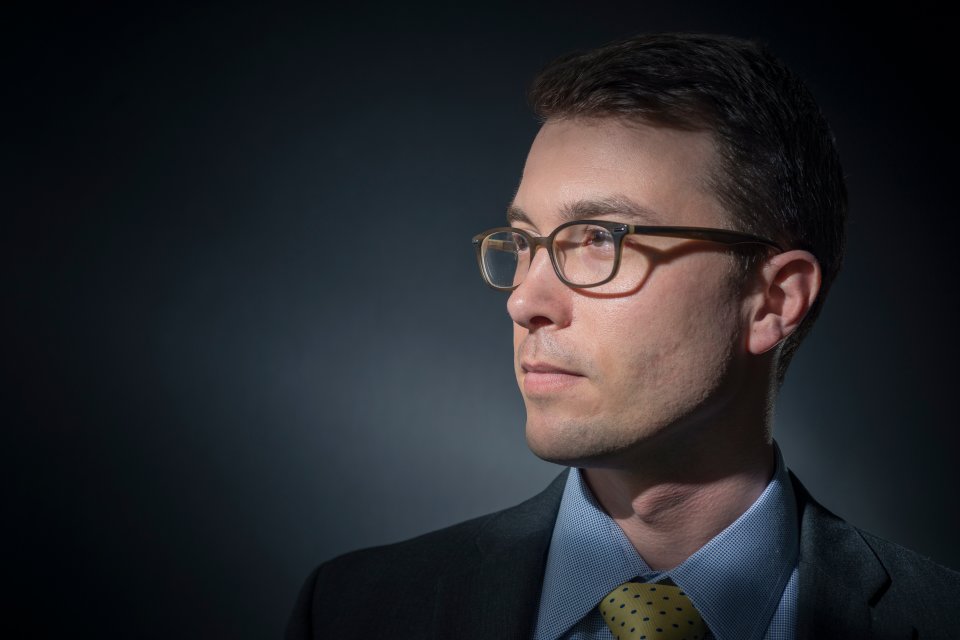 "The COVID-19 pandemic serves as a perfect illustration of why state governments are so important in disaster management today."
When Austen Givens sat down to write his book about how states handle disasters, he didn't know that a pandemic was right around the corner.
But it was. 
By the time he finished the book, the world was waging a war – not country against country, but government officials and medical professionals against the insidious virus that has killed more than 100,000 people in the U.S. alone.
"Disaster Labs: How American States Use Partnerships to Manage the Unthinkable," explores how state governments, as opposed to the federal government, manage crises like the COVID-19 pandemic. 
State governments like those in Washington, Texas, California, Georgia and New York are taking diverging approaches to managing COVID-19. They are working with businesses and nonprofit organizations to obtain vital supplies for their residents and trying to manage the pandemic as best they can, given the unique geographic, political and economic constraints that they face. Each state acts like its own little "disaster lab" by testing and experimenting to figure out how best to navigate these unprecedented times.
The book argues that partnerships among state government agencies, businesses and not-for-profit organizations are essential for managing large-scale emergency responses nationwide. While the federal government gets the lion's share of media attention, states must often manage these partnerships on their own.
"The COVID-19 pandemic serves as a perfect illustration of why state governments are so important in disaster management today," Givens said. "They are valuable testing grounds for disaster response innovations, can inspire actions in neighboring states, and may even help shape federal policies and approaches."
Givens, associate professor of cybersecurity, teaches undergraduate courses on digital forensics and information security at Utica College. He has also taught graduate courses on critical infrastructure protection, cyber incident management and network security. 
Prior to entering academia in 2011, he served in various information technology-related roles for the Department of Homeland Security and in the private sector. He earned a Ph.D. in public policy from the Department of Political Economy at King's College London.
Givens is co-author of the 2014 book The Business of Counterterrorism: Public-Private Partnerships in Homeland Security, and advises the U.S. military on strategic defense issues.
Disaster Labs, published this month by Marine Corps University Press, is available here.
I would like to see logins and resources for:
For a general list of frequently used logins, you can also visit our logins page.