Eyes on Success
Eyes on Success
Matt Wadas' parents never pushed their kids to join the family optometry business. Instead, says Wadas, they "led by example."
"We saw that our parents were happy to go to work every day, and we saw the close relationships they developed with their patients," he says of his parents, Theodore Wadas and Nancy Bullas, who founded the Wadas Eye Group in New York Mills nearly 30 years ago. "I think we all realized from a young age that it's a good way to make a living."
Like his parents, Wadas is optometrist—along with his two younger siblings, Kimberly '12 and Benjamin Wadas '15. They also all happen to be Utica College alumni, this time following in older brother Matt's example.  
"I had planned to go on to optometry school after undergrad, so I knew UC would be a smart, affordable choice for my bachelor's," he says. He earned a psychology degree from UC in 2011 and went on to on to Salus University in Philadelphia, where he earned a doctorate in optometry. He returned home to the Mohawk Valley join the family business, which recently expanded to a third location in Herkimer, N.Y.
There, along with his family (including his wife, optometrist Amanda Scalise), Wadas is doing what he loves in the place he grew up.
"I'm taking care of some of my friends, neighbors, former teachers and their kids," he says. "It makes what I do so much more meaningful."
More Stories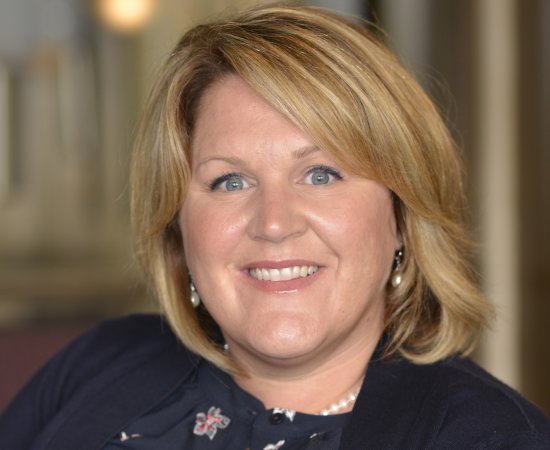 There's been significant changes to healthcare, and more specifically, nursing over the course of the past three decades. And while...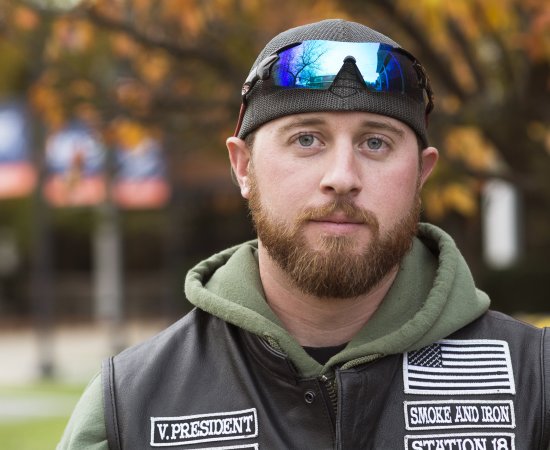 UC alum and Purple Heart recipient Gregory Lewis '17 on adapting, overcoming obstacles
Two student groups at Utica College have joined forces to honor U.S. veterans, including students and alumni who have served...
I would like to see logins and resources for:
For a general list of frequently used logins, you can also visit our logins page.