Utica College to Offer Summer Cybersecurity Class for High School Students
Utica College to Offer Summer Cybersecurity Class for High School Students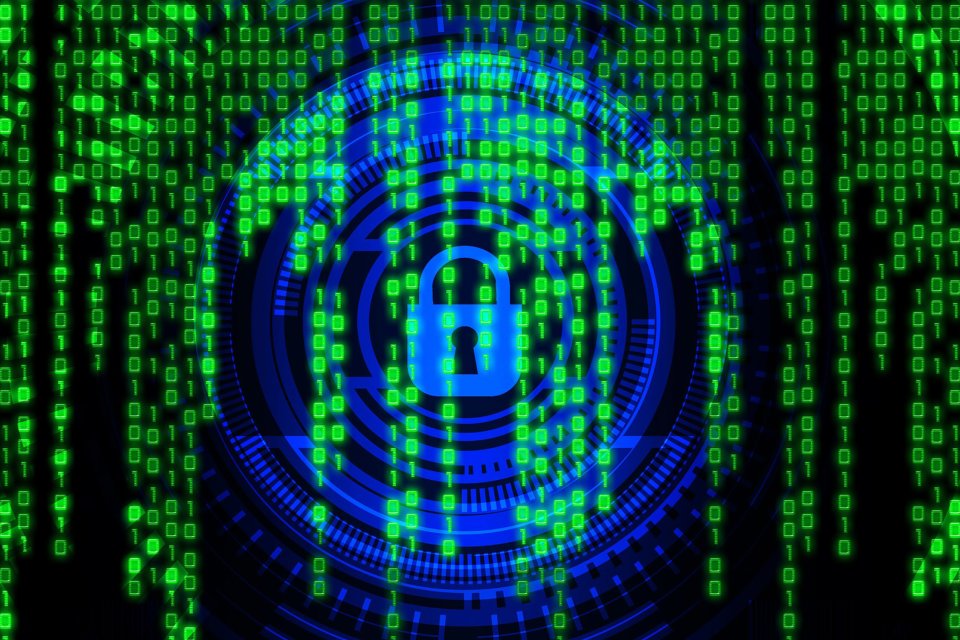 High school students can earn college credit, try their hand at cybersecurity
What better way to spend a week of summer than by dipping a toe in the water? This summer, Utica College will offer high-school students two chances to take an introduction to cybersecurity course to jump-start their college education and earn college credit.
This week-long course affords students the opportunity to "dip a toe in the water" to see if they like the fast-growing fields of cybersecurity, fraud and financial crime, criminal intelligence, and criminal justice. This course offers exposure to the world of white collar crime to students who are interested in working in criminal justice. Two sections of the course are available, June 24 through 28 and July 15 through 19. Class is held Monday through Friday from 9 a.m. to noon. Students must apply and be approved to be enrolled, using the same application that non-matriculating UC students complete.  A few spots remain for the June section of the course. Students must register for the first section of the course by Friday, June 21.  The cost is $475 per student.
Utica College is proud to be designated a National Center for Academic Excellence in Cyber Defense Education by the National Security Agency (NSA) and Department of Homeland Security, and a National Center for Digital Forensics Academic Excellence by the Defense Cyber Crime Center.
This course is open to rising 9th, 10th, 11th and 12th grade students, but space is limited. Students will receive nationally-recognized education by UC's expert faculty in the cutting-edge Economic Crime, Justice Studies, and Cybersecurity building and will have access to UC's innovative cybersecurity facilities, research labs, and resources. Upon completion, students will receive one academic college credit that is transferable to most undergraduate programs.
For more information, contact Professor William Virkler, associate dean, at wvirkle@utica.edu or (315) 223-2559.
Contact Us
Director of Media Relations