UC Center of Public Affairs, Election Research to Host Alumni Discussion: Benefits and Challenges of Modern Polling
UC Center of Public Affairs, Election Research to Host Alumni Discussion: Benefits and Challenges of Modern Polling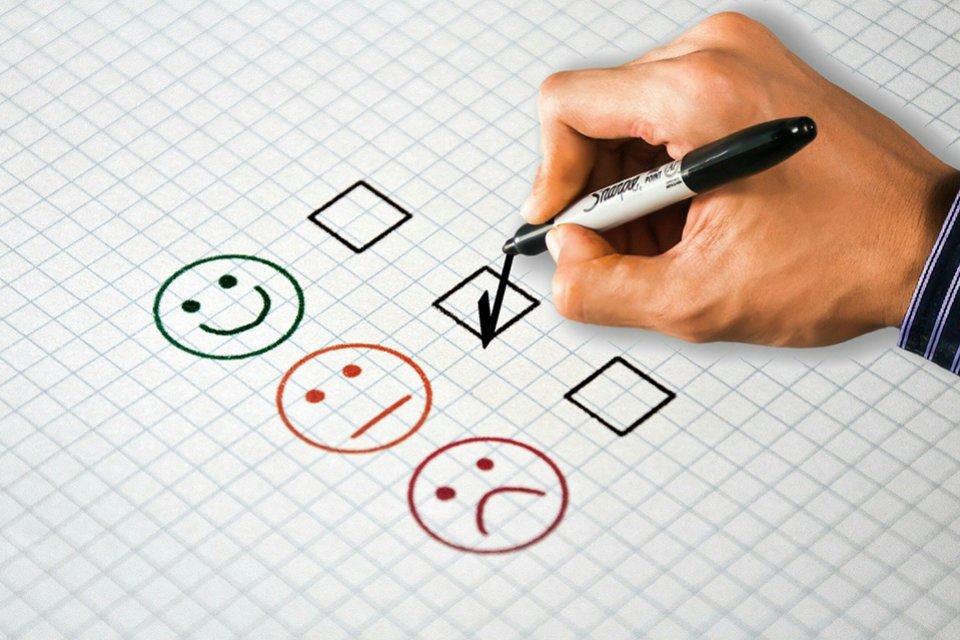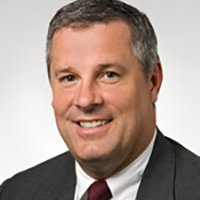 On Thursday, April 15, from 7 to 8 p.m., the Utica College Center of Public Affairs and Election Research will host an alumni discussion with Jim McLauglin '85, Jeremy Zogby '05 and Keshia Clukey '08 about the benefits and challenges of modern polling.
McLaughlin is a nationally-recognized public opinion expert, strategic consultant and political strategist whose clients have included U.S. presidents, congressional leaders, and prime ministers, including Donald Trump and Benjamin Netanyahu. He serves as a consultant and market research strategist to Fortune 500 companies and is a frequent commentator on television and radio programs.
A graduate of UC's history program, Zogby has over a decade of experience teaching history at both secondary and college levels. Before joining John Zogby Strategies in 2016, where he has been an integral part of the JZS election polling efforts, he worked with BNY Mellon's Central New York Data Analytics team. He is the current editor of the Main St. – K St. IntelligenSEER biweekly report on the future.
Investigative journalist Clukey is currently the New York State Correspondent for Bloomberg Government. Shehas received a number of awards for her work reporting on crime, politics, and education for the Times Union in Albany and POLITICO, among other media outlets.
Further inquiries about the discussion can be directed to Luke Perry, professor of political science and director of the UC Center of Public Affairs and Election Research, at leperry@utica.edu.
Contact Us
Director of the UC Center of Public Affairs and Election Research