Get to Know: A.J. Fus '04, Chair, Florida Regional Alumni Network
Get to Know: A.J. Fus '04, Chair, Florida Regional Alumni Network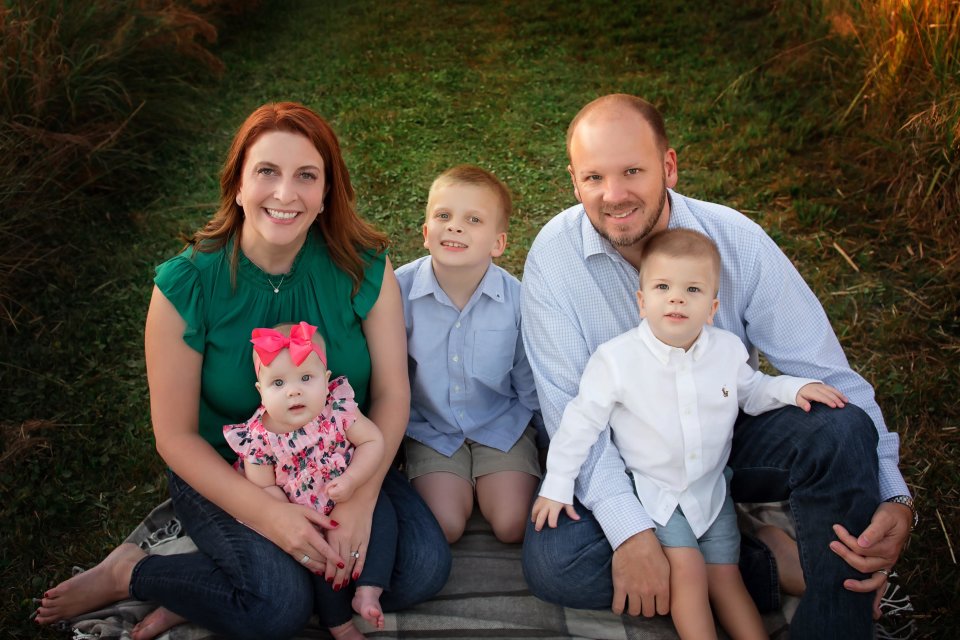 Meet the Chair of the Florida Regional Alumni Network: three-time UC grad, three-time dad, and Doctor of Physical Therapy A.J. Fus 
Name: Anthony (A.J.) Fus
Graduation year: BS 2004, MSPT 2006, DPT 2011
Current city, state: Venice, FL
Current job title: Physical Therapist and Part Owner of PhysioWorks, Inc, Physical Therapy, as well as clinical instructor for PT students
Major at UC: Health Studies & Physical Therapy
Favorite class at UC: Graduate Research - Examining antebellum skeletal remains for their associated diseases and comparing to historic to modern treatments. 
Favorite professor at UC: Dr. Tom Crist
Favorite UC memory: Making friends at freshman orientation that I am still close with today. Scoring the final goal to seal the win and beat Hamilton in men's lacrosse.
Song that reminds you of your UC days: "Jesus Walks" by Kanye West
First job out of college: Staff physical therapist
Most valuable lesson you learned at UC: Following the College's motto at the time to "Never Stand Still."
Best tip for young alumni starting their careers: Find a mentor to help guide you during your first year as a professional.
Tell me a bit about your family: I've been married to my wonderful wife, Lauren, for 10 years, and we have three wonderful children: Harrison, 8, Logan, 3, and Leah, 1.
What are you most looking to gain from your membership in the Florida Regional Alumni Network? Networking with alumni and former faculty and staff as well as new grads from the Florida ABSN programs to build the College's presence in the Sunshine State and further the College's success.
Learn more about UC's Regional Alumni Networks and register for events here. 
I would like to see logins and resources for:
For a general list of frequently used logins, you can also visit our logins page.