About This Program
You're both business-minded and creative. You're a natural communicator, and you enjoy telling stories in all formats. You're energized by social media and the fast pace of today's media landscape.
Why Utica College
A new major for Utica College and the industry, the Public Relations and Marketing program encompasses the diverse skills that today's media professionals need to succeed. UC is one of very few colleges in the country who offer this degree combination. Taught by esteemed faculty, the curriculum was developed with feedback from industry leaders and young alumni who reported needing skills from both fields in their new jobs. (Learn more about UC's Public Relations and Marketing faculty below.)
Related Programs
Contact Information
(315) 792-3006
General Information
Utica Excellence, Utica Value
Public Relations and Marketing at Utica
Estimated job growth for Marketing by 2026
10%
Predicted job growth in PR by 2026
9%
Median pay for a marketing manager
$129,380
Career Opportunities
The public relations and marketing skillset is transferable to any industry—from healthcare to Hollywood. Alumni of the program will be prepared for careers including, but not limited to:
Marketing Manager
Social Media Strategist
Public Relations Account Executive
Media Relations Strategist
Digital Marketing Assistant
Content Creator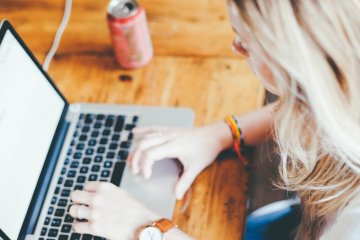 Hands-On Learning
Many of the classes within the Public Relations and Marketing major teach students the skillsets they need by undertaking real-world projects.
What You'll Learn
This major includes classes you'll be excited to take, and coursework that will strengthen your skillset and prepare you to enter the field. Get ready to:
Create traditional and digital public relations and marketing tactics like news releases, advertisements and social media campaigns
Design layouts with an entire course devoted to InDesign training 
Record and edit video and audio content with the latest communication technology
Become a strategic thinker through the study of case studies 
Get involved in the Utica business community with a required internship and several community projects conducted in classes 
Public Relations and Marketing Faculty
A Degree That Works
The public relations and marketing skillset is transferable to any industry—from healthcare to Hollywood. Alumni of the program will be prepared for careers in: 
Account management in marketing, public relations or advertising (in charge of client relations, strategy and budgets) 
Strategic communications for an organization in any number of sectors
Digital content creation for social media pages
Online community management through micro-sites or social pages
Content creation for public relations or marketing materials
And many more.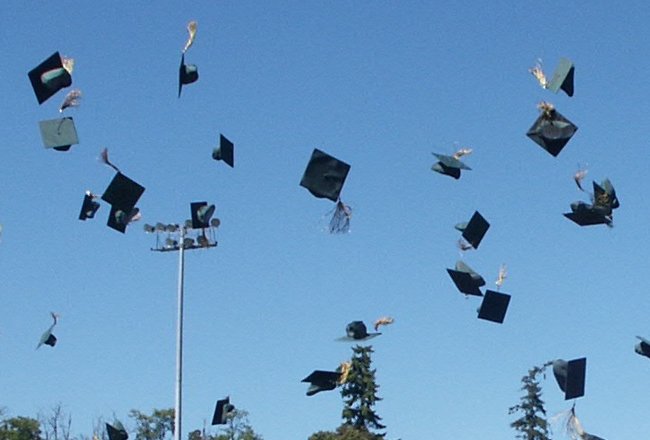 Alumni Network
Prominent Utica College alumni working in the field not only advised during the creation of this program, but continue to offer networking opportunities to students.
Supported by the Ray Simon Institute
Named for Professor Emeritus Raymond Simon, known as "the father of public relations education," The Ray Simon Institute supports the public relations and marketing program through scholarships, awards, and funding for speakers, travel, and research.
Optimally Located
Many classes within the public relations and marketing program are held at The Brvenik Center, part of Utica College's Clark City Center. The Center is one of the most recognizable high-rise structures in the City's financial district, within walking distance of major employers and potential internship sites, including Adirondack Bank, Utica National Insurance, and others.
Business at Utica College