About This Program
You love making new discoveries. You're curious about the world around you and the planet we call home. You want to learn more about our natural resources — how to conserve them and use them wisely. Geoscience may be the major for you.
Department
Why Utica College
The major in geoscience is a broad, interdisciplinary program comprising geology, oceanography, meteorology, astronomy, and environmental science. UC's expert faculty provides an extremely well-rounded understanding of the Earth and its complex systems, preparing students for a broad range of professions that address global environmental issues and related challenges. Learn more about UC's geoscience faculty here.
Related Programs
Contact Information
(315) 792-3006
General Information
Utica Excellence, Utica Value
Geoscience at Utica
Career Opportunities
Graduates of UC's geoscience program enter an expanding market for their skills, with above average job growth predicted for positions in:
Hydrology
Environmental Science
Oil & Gas Exploration and Development
Resource Management
Education
On the Rise
Relative to other fields of employment, the Bureau of Labor projects job opportunities in hydrology and environmental science will grow much faster than average.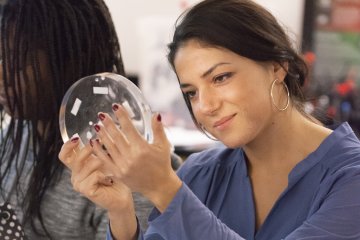 Options
Utica College offers two degree options (BA or BS) in Geoscience.
What You'll Learn
The geoscience major offers two degree options:
The Bachelor of Science option is designed to prepare students to work in applied earth and environmental science or pursue graduate studies in geoscience or related disciplines. A capstone experience such as a field course, directed research, or internship will be required of students receiving the B.S. to integrate liberal and professional study.
The Bachelor of Arts option is designed to provide substantial breadth in science preparation by also including coursework in biology, environmental issues, and astronomy, allowing students greater flexibility in tailoring the degree to meet their needs and interests.
Both degree programs offer students the benefit of an impressive suite of advanced instrumentation. Field study opportunities are enhanced by the College's proximity to a variety of earth and environmental resources, such as the Utica marsh, the Adirondack and Catskill mountains, and the Great Lakes region.
A Degree That Works
Graduates of UC's geoscience program enter an expanding market for their skills, with above average job growth predicted for positions in hydrology and environmental science. Geoscience majors are also prepared for careers in oil and gas exploration and development, resource management, and education. There is also a growing need for geoscience specialists in education. 
Our geoscience majors do quite well after graduation. One student's internship position she held while a student at UC became a long-term position following graduation. Another student interested in teaching earth science continued on to pursue a master's degree in education, and another is employed as a quality assurance officer with a local company.
For more information on emerging trends in geoscience careers, visit the Bureau of Labor Statistics at http://www.bls.gov/ooh/life-physical-and-social-science/hydrologists.htm.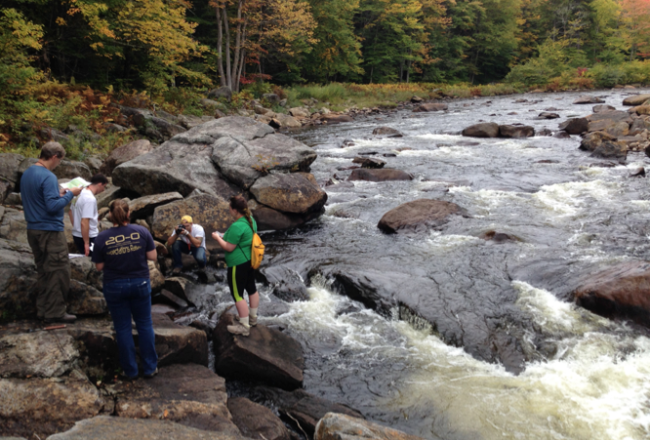 Why Study Geoscience at UC?
Small classes so students actively participate in their learning and have abundant opportunities to interact with professors and peers. Students complete a capstone project that may be an independent research, an internship, or completion of field camp. Geology classes at UC are strongly infused with field experiences in the form of field trips during laboratories, or as larger weekend trips to Vermont and the Adirondacks.
GEOSCIENCE AT UC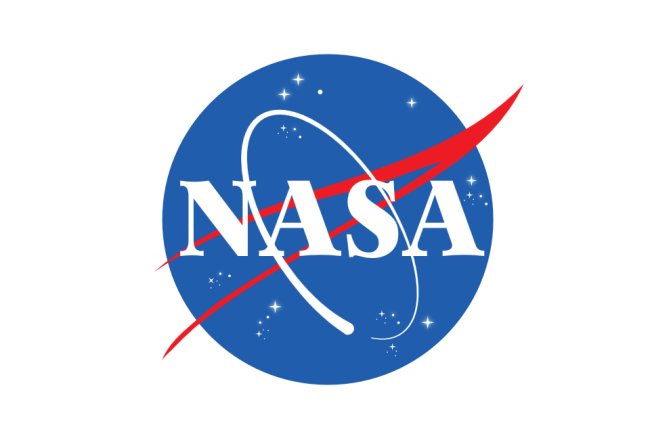 Program Growth
A $1.7 million grant from NASA to Utica College was used to update and expand the college's science teaching and research resources.
Tools of the Trade
Geology Department equipment includes sieves, a Ro-Tap shaker, hydrometers, a current meter, and microscopes for sedimentological analysis.  Tools include rock cutting and thin-sectioning equipment and microscopes for petrographic analysis; a gravimeter and a collection of local- to continental-scale topographic and geologic maps and aerial photographs for structural geologic studies.