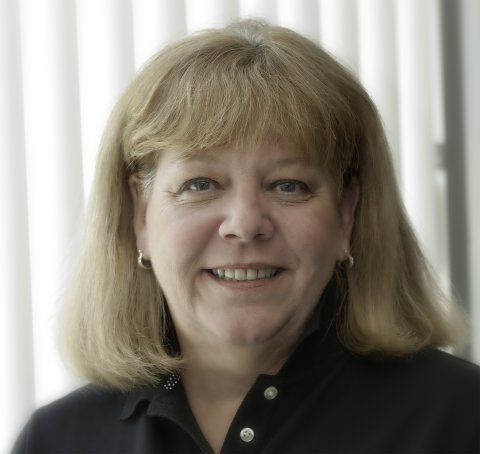 Position
Professor of Practice - Economic Crime
Phone
(315) 223-2455
Email
Office
207 Bull Hall
School of Business & Justice
Position type
Biography
Sue Lynch has extensive experience in risk analysis, fraud control implementation and investigations in the financial services industry. Formerly vice president for security and risk management at MasterCard Worldwide, she has held fraud management positions at Goldman Sachs and Comerica Bank. At Comerica Bank, Lynch had responsibilities for electronic banking fraud for both retail and corporate payments. At Goldman Sachs, she implemented fraud control procedures for retail accounts associated with online brokerage accounts. At MasterCard, one of her many diverse responsibilities included conducting Fraud Operations reviews on banks to determine the levels of existing fraud controls, global fraud investigations and third party processing system risk controls.
Lynch has conducted numerous training sessions on fraud detection and investigations for both global law enforcement groups and financial institutions throughout the world. She has also consulted for fraud detection software companies in the New York City area.
As Professor of Practice in Economic Crimes at Utica College, she has been a past Director of the Financial Crime and Compliance Management program and has also served in the past as the Assistant Executive Director of The Economic Crime Institute.
Professor Lynch is responsible for a partnership with CipherTrace, an investigation and software company in the field of financial investigations and bitcoin (cryptocurrency) forensics. Through this partnership, students are given an opportunity to complete the CipherTrace 8-hour training program to become a CipherTrace Certified Examiner (CTCE). Once students have completed the training, they are able to enter the CipherTrace case system and check out a case to work on. These are real, live cases that CipherTrace is actively investigating for clients. The students are responsible for completing their investigations and writing the case report. All work is supervised and checked by CipherTrace. 
Lynch holds a bachelor's degree in Criminal Justice from Wayne State University and a master's in Economic Crime Management from Utica College.
Education
B.S. Wayne State University
M.S. Utica College
I would like to see logins and resources for:
For a general list of frequently used logins, you can also visit our logins page.