UC Grad Ken Taubes to Give Lecture on Future of Equity, Bond Markets
UC Grad Ken Taubes to Give Lecture on Future of Equity, Bond Markets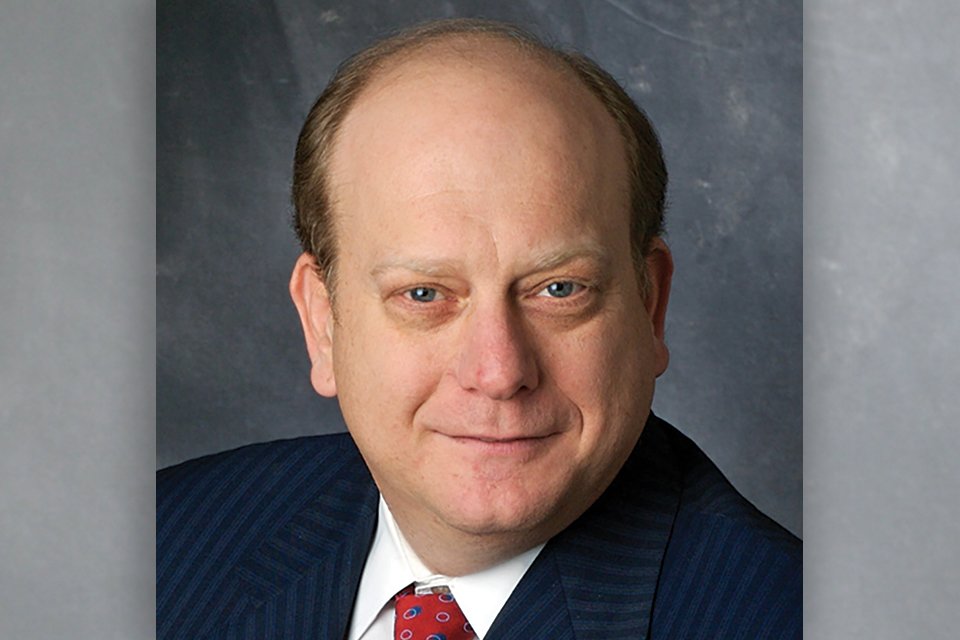 Investment Executive's lecture open to public; as part of UC's Business and Economics Department F. Eugene Romano Executive Lecture Series
Ken Taubes, executive vice president and chief investment officer of U.S. Investment Management for Amundi Pioneer, will present a lecture on Thursday, October 17 at 7:30 p.m. in the Brvenik Center for Business Education in downtown Utica. The lecture is free and open to the public.
The lecture, titled "Life as a Portfolio Manager and Where Are Equity and Bond Markets Headed?" is a part of Utica College's F. Eugene Romano Executive Lecture Series, sponsored by the Business and Economics department.
Taubes earned his bachelor's degree in accounting from Utica College in 1980, and his M.B.A. from Suffolk University School of Management. In 2012, he was the recipient of UC's Distinguished Alumnus Award.
Prior to joining Amundi Pioneer in 1998, Ken spent seven years with Putnam Investments in Boston, most recently as senior vice president and senior portfolio manager. He also served as senior vice president and corporate treasurer of Home Owners Savings Bank in Boston, where he worked from 1986 to 1990. He began his career as a treasury officer with Bank of New England's international treasury division in 1980.
In his current role as chief investment officer, Taubes oversees U.S. fixed income, equity, and multi-asset teams, including portfolio management, fundamental research, and trading.  Additionally, he manages a number of fixed income multi-sector portfolios.
Taubes has consistently remained involved with the college, sponsoring an annual scholarship for accounting majors.
Contact Us
Director of Media Relations