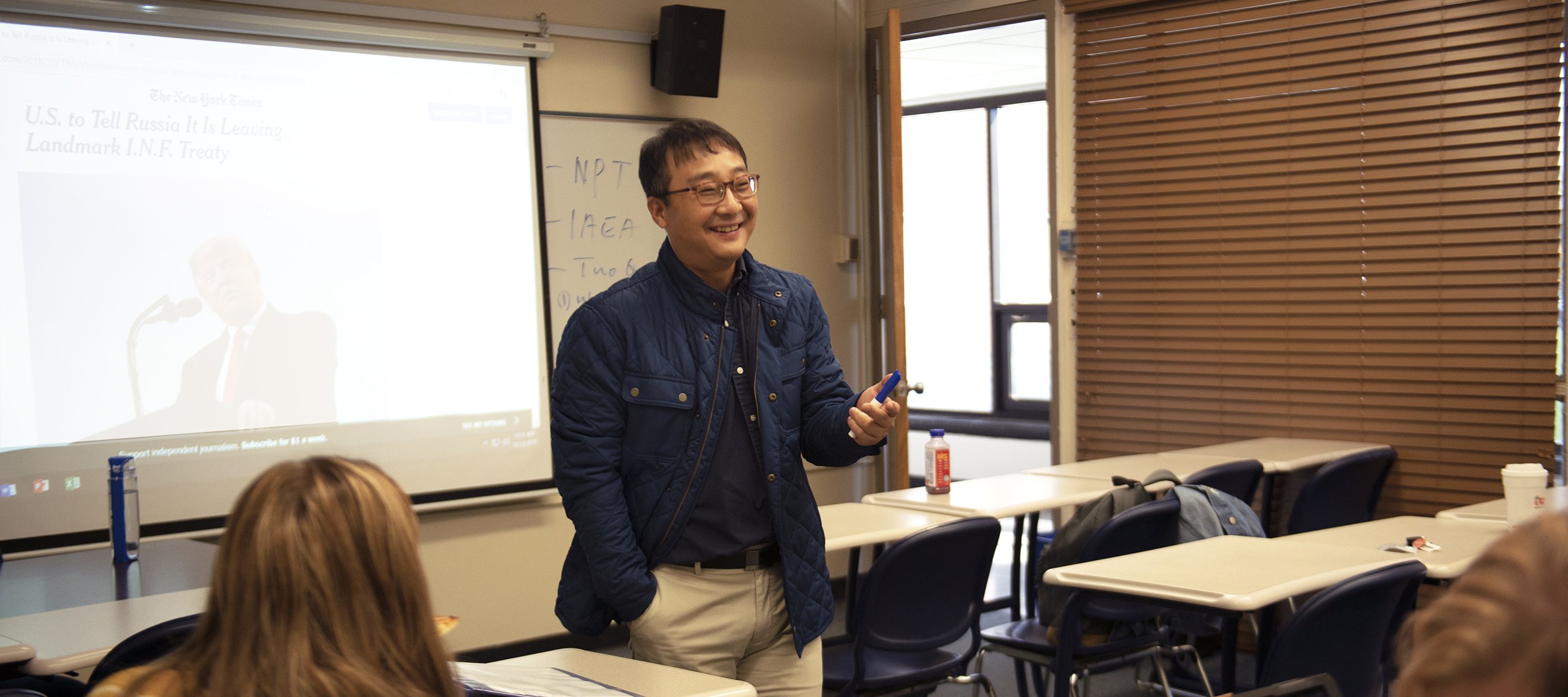 Government and Politics News | Events
Government and Politics at Utica College
Mission and Values
The mission of the Government and Politics program at Utica College fits with UC's mission of educating students for rewarding careers, responsible citizenship, enlightened leadership, and integrating liberal and professional study. The department's values reflect the college's values, particularly in regard to:
Individual attention for our students
Pragmatic approaches to teaching and learning
Continual improvement in our educational and operational quality
Diversity of perspective, background, and experience in an increasingly global society
Community and professional service
Ethical behavior and integrity in all that we do
Freedom of expression and the open sharing of ideas and creativity
Open, honest, and collegial communication
The well-being of others
Center for Public Affairs and Election Research
Departmental News
Departmental Events
Regular and special events open to Government and Politics students.
Womyn's Resource Center Bruncheon
Keynote speaker Ky Dickens previewed her film Zero Weeks on paid family leave.
https://www.ucpublicaffairs.com/home/2018/2/25/acclaimed-documentarian-ky-dickens-to-preview-new-paid-family-leave-documentary-at-utica-college

Pizza and Politics
Juan Thomas, Professor of Spanish, discussed Hispanics in Utica. (February 28, 2018)

Annual Model UN Competition
Professor Jun Kwon led the Model United Nations Club in competition at Harvard University. (February 18, 2018)

Pizza and Politics
Rafal Kus, Professor of Journalism at Jagiellonian University, discussed contemporary politics in Poland. (February 14, 2018)

Pizza and Politics
Clemmie Harris, Assistant Professor of History, discussed the history of race perception and U.S. criminal justice. (January 31, 2018)
November 8 - 11, 2017
Sherman Society Annual Trip
Six students went on an educational field trip to Philadelphia for the 2017 Northeastern Political Science Conference and visited museums and historical sites.



November 15, 2017
Pizza and Politics
Nathan Richmond, Professor of Government, discussed the anniversary of the Russian Revolution

November 3, 2017
Pi Sigma Alpha, Political Science Honor's Society, Inauguration Dinner
Fort Schuyler Club, Utica, NY

November 1, 2017
Pizza and Politics
Christopher Melenovsky, Assistant Professor of Philosophy, discussed the morality of reforming rights.

October 18, 2017
Pizza and Politics
Ellen Foster, Campaign Manager for Anthony Brindisi (Congressional Candidate for NY-22), discussed how to work in campaigns and how campaigns work.

September 27, 2017
Joshua Turner, Adjunct Professor of Philosophy, discussed politics as reality TV in Donald Trump's 2016 presidential campaign.
HARVARD UNIVERSITY | JANUARY 26 - 29, 2017
Photo Gallery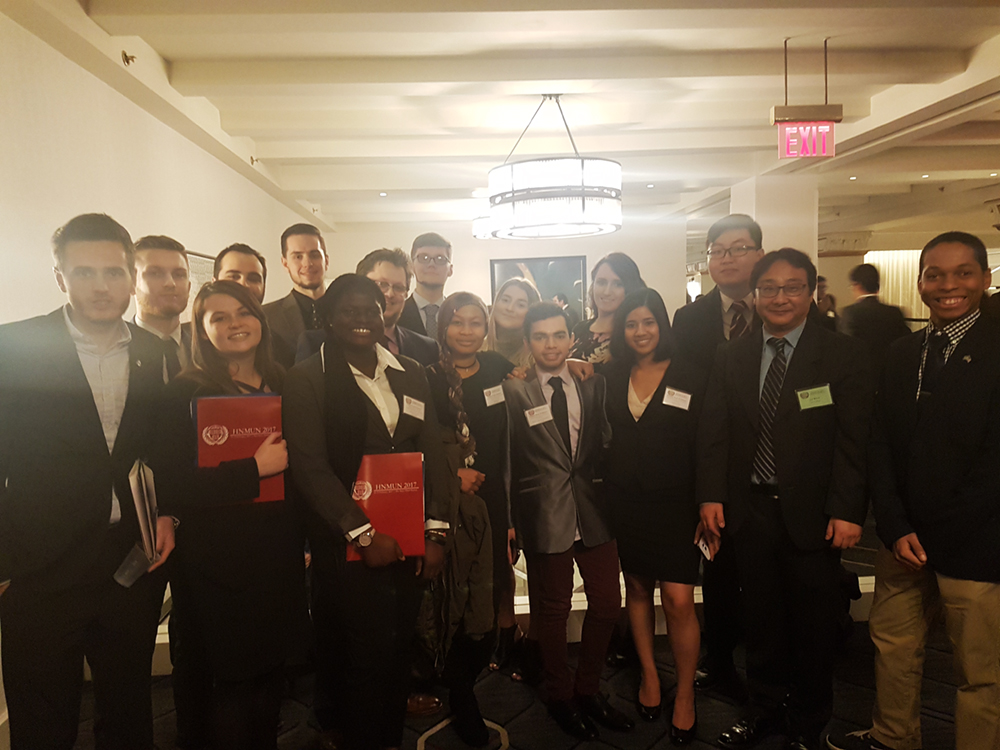 Contact Us
Associate Professor and Chair of Goverment and Politics
I would like to see logins and resources for:
For a general list of frequently used logins, you can also visit our logins page.