Major Discovery Day: Construction Management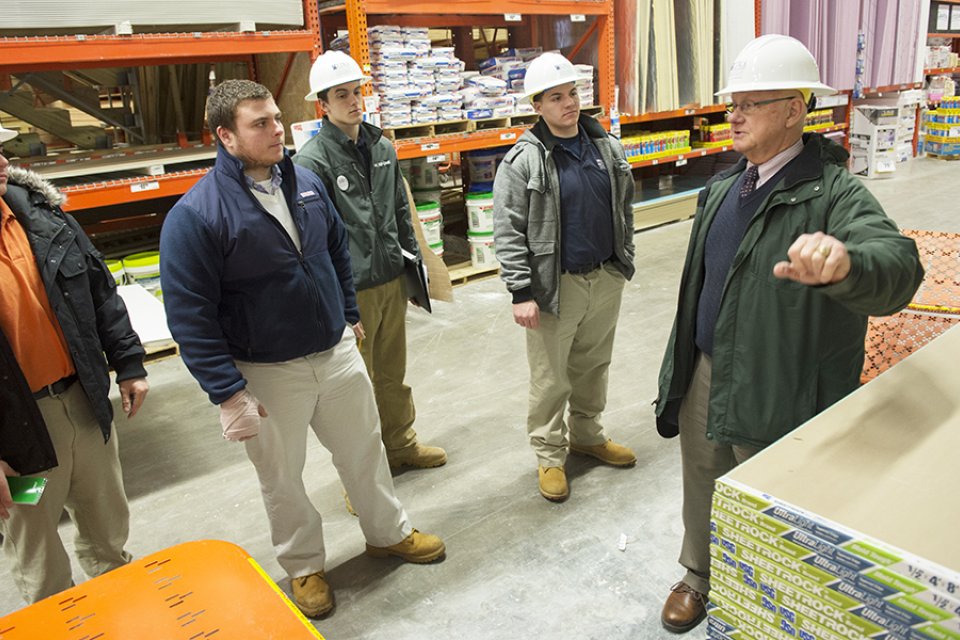 Join us for Major Discovery Days, an in depth exploration of some of Utica University's innovative and career focused majors.
The day, focusing on Construction Management, will feature faculty presentations, demonstrations and more. Talk with current students and hear from recent graduates about the student experience and career opportunities and pathways.
Additional Events
Cynkus Family Welcome Center - Utica University
Cynkus Family Welcome Center - Utica University
to
Various Locations on Campus