Film: Geographies of Solitude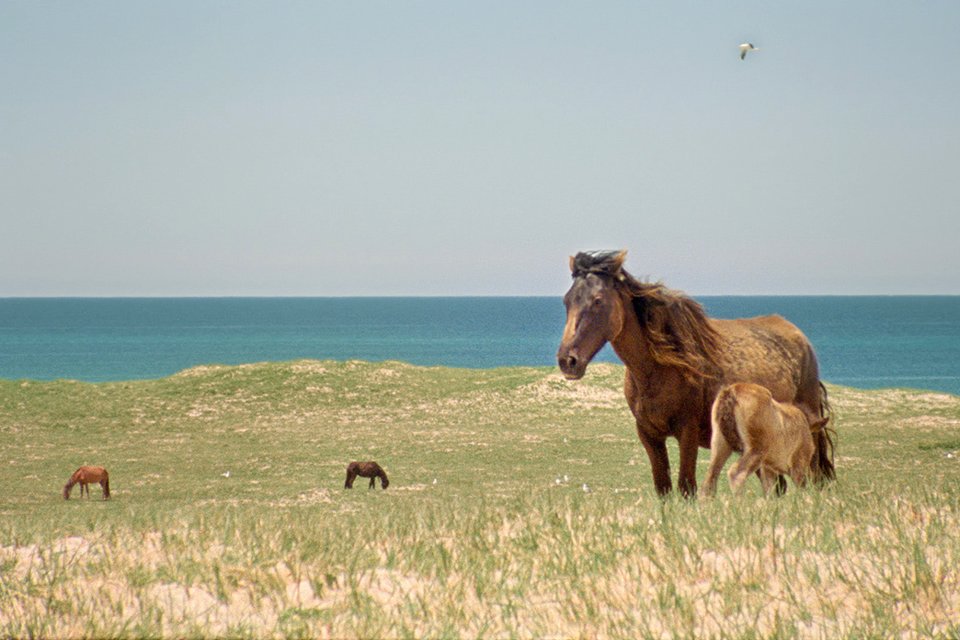 Film: Geographies of Solitude
Geographies of Solitude (2022, Canada, dir. Jacquelyn Mills, 103 mins.)
A playful yet reverent experimental documentary immersing us into the rich ecosystem of Sable Island, a remote sliver of land in the Northwest Atlantic where naturalist and environmentalist Zoe Lucas has lived and catalogued marine litter for over 40 years.
About FILMS on THURSDAY
All showings Thursday night at 7:00 p.m. in Macfarlane Auditorium.  Admission is free.
Contact Us
Director, FILMS on THURSDAY
Additional Events
Willard Conference Room, DePerno Hall