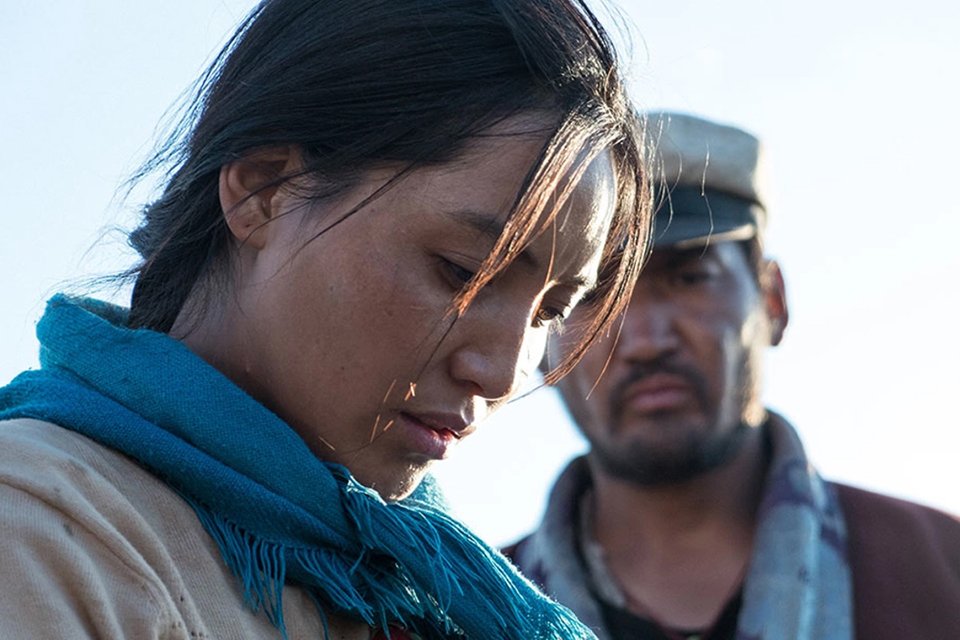 Film: Balloon
Balloon (2020, China, dir. Pema Tseden, 102 mins.)
Drolkar and her husband already have three children when she discovers that she's pregnant again, violating China's strict family planning policies of the 1980s, in this poetic, gently comic family drama about sheep farmers, spirituality and condoms, and the human toll of far-off policy decisions.
About FILMS on THURSDAY
All showings Thursday night at 7:00 p.m. in Macfarlane Auditorium.  Admission is free.
Contact Us
Director, FILMS on THURSDAY