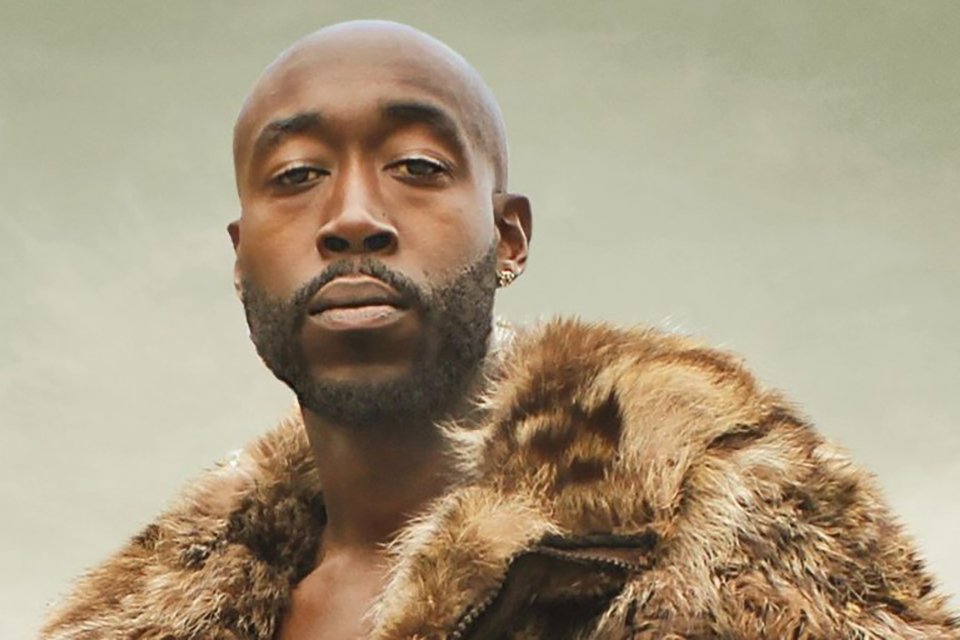 Film: Down With the King
Down With the King (2021, USA, dir. Diego Ongaro, 100 mins.)
A famous rapper, disillusioned with the music industry and the pressures of being a celebrity, trades the city for a rural house in the Berkshires to focus on his next album only to discover contentment in the simplicity of life in a small farming community.
About FILMS on THURSDAY
All showings Thursday night at 7:00 p.m. in Macfarlane Auditorium.  Admission is free.
Contact Us
Director, FILMS on THURSDAY