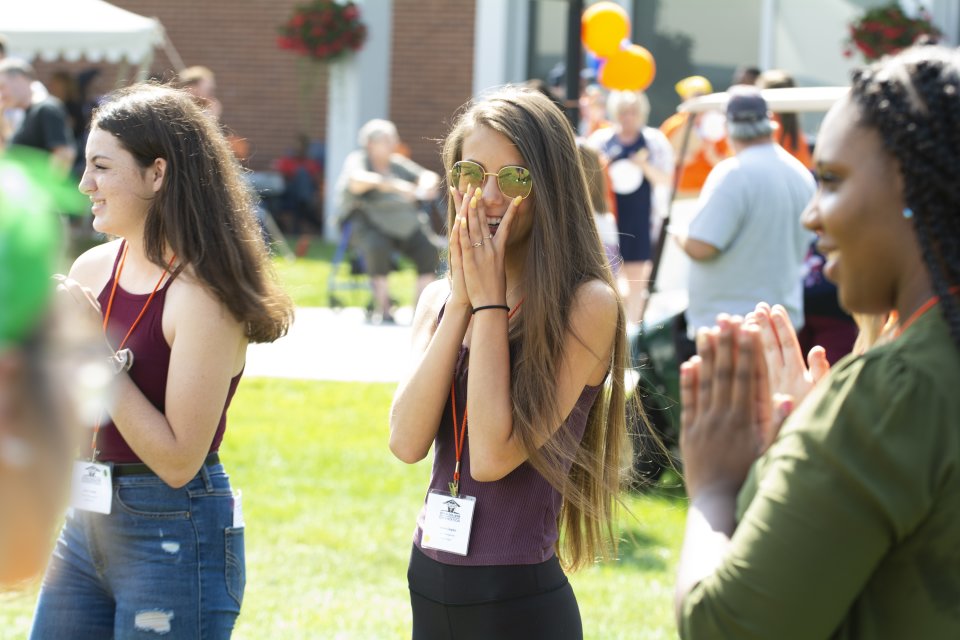 Summer Preview is the perfect time to visit for a sneak peek at everything Utica!
You'll learn important information needed to get a head start on the busy fall application season.

Attendees will:
Lean about the admissions process and financial aid
Meet their admissions counselor
Take a tour of our beautiful campus in Central New York State
Find out about life as a Pioneer from current Utica students
Register today and take a closer look at all that Utica has to offer!
-----
AGENDA
9:30 a.m. - Registration & Meet Your Counselor
10:00 a.m. - Welcome
10:15 a.m. - Life as a Pioneer: Ask the Current Students
11:00 a.m. - Review of the Utica University Admission Process and Financial Aid Overview
11:30 a.m. - Campus Tours
12:30 p.m. - Lunch
Contact Us
Office of Admissions

Additional Events
Cynkus Family Welcome Center - Utica University
Cynkus Family Welcome Center - Utica University
Cynkus Family Welcome Center - Utica University