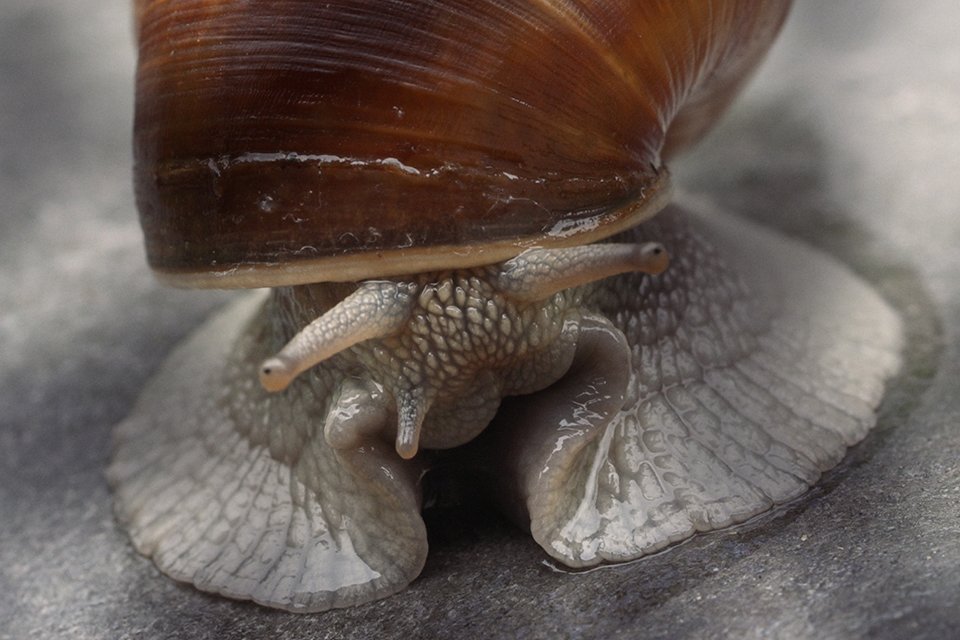 Film: Becoming Animal
Becoming Animal (2018, dirs. Emma Davis & Peter Mettler, Switzerland, 78 min.)
An urgent and immersive documentary, inspired by radical writer and philosopher David Abram and shot in and around Grand Teton National Park, exploring our relationship with the "more than human world" in which humans, animals, and landscapes are inextricably interdependent.
About FILM@UC
All showings Thursday night at 7:00 p.m. in Macfarlane Auditorium.  Admission is free.
PLEASE NOTE: The film series is once again open to the public. All attendees at indoor campus events, regardless of vaccination status, must wear masks.
Additional Events
Cynkus Family Welcome Center - Utica University