Virtual Student Roundtable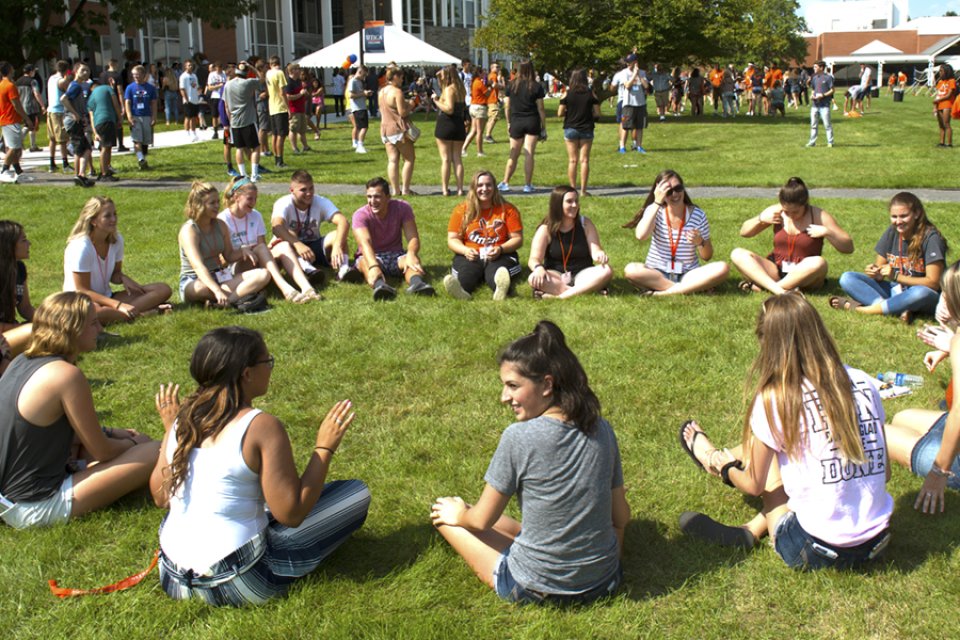 Join us for a Virtual Student Roundtable, and talk directly to current UC students!
We'll be talking all about how to prepare for your first year at UC, including:
Advice on making friends
What to bring with you, and what you definitely don't need
How to get involved on campus
And much more!
Sign up now and get the inside scoop from experienced UC students!
Additional Events
Cynkus Family Welcome Center - Utica College
Cynkus Family Welcome Center - Utica College
Cynkus Family Welcome Center - Utica College