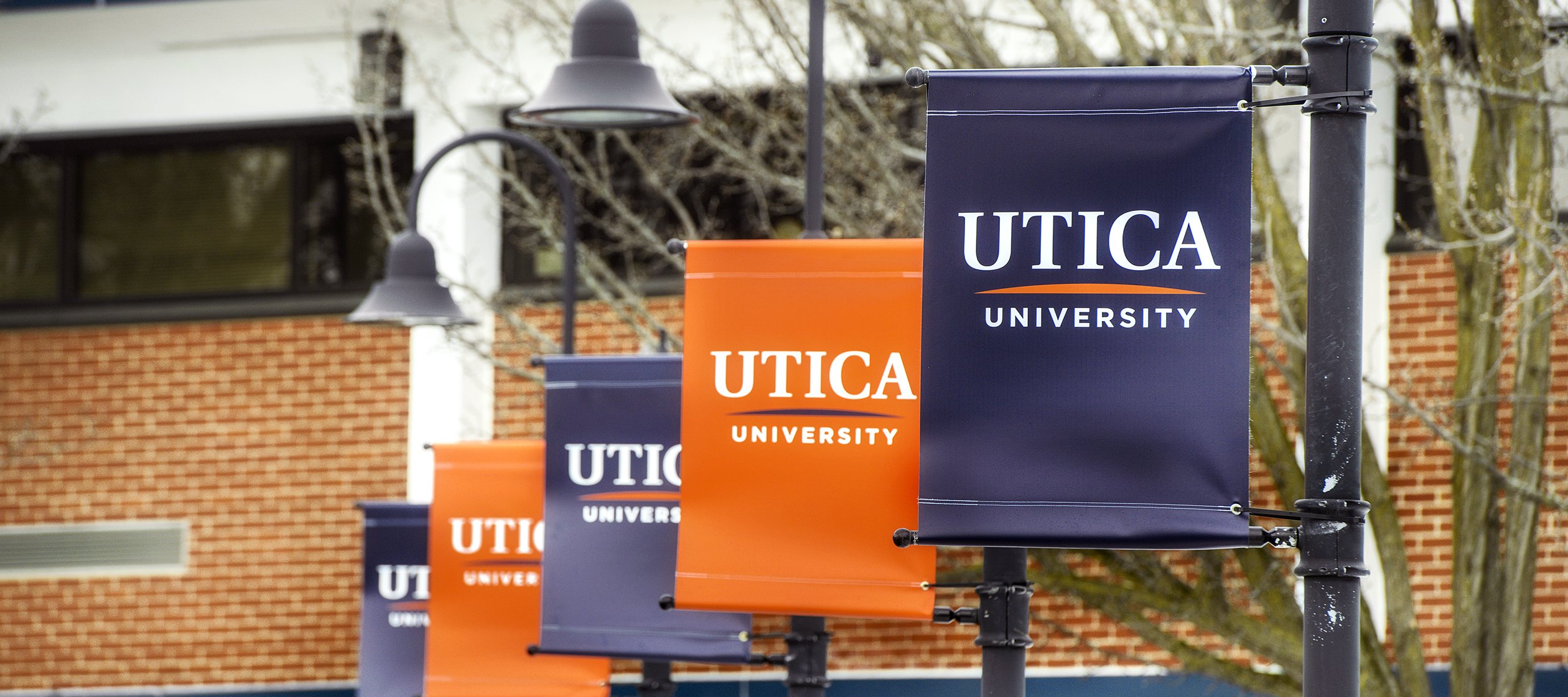 Health Tips / Survival Kit
Health Tips / Survival Kit
Some useful tools and tips to help keep you healthy.
Helpful Health Information
PIONEER TIPS FOR HEALTHY STUDENTS
The following list highlights steps you can take to stay healthy!
A simple but important action that can reduce illness is to wash your hands frequently with soap and water throughout the day. Soap, lather, and rub your hands together for 20 seconds, then rinse.

Cover your mouth and nose with a tissue when you cough or sneeze, or cough into your upper sleeve, not your hands. Use proper cough etiquette and "Cover your Cough and Clean your Hands."

Eat a balanced diet of nutritious foods.

Drink water, 6-8 cups as a daily minimum.

Exercise 60 minutes, 3 or more times a week.

Sleep 8 hours each night.

Manage your stress, have fun.

Reduce high-risk behaviors such as smoking, alcohol, drugs, and unsafe sex.

Take medications as directed by your health care provider. Make an appointment with the Student Wellness Center if you become sick.
Your college success depends on many things. We at the Student Health Center have come up with some items to bring with you in order to help keep you well. We wish you a healthy year.
ESSENTIALS:
Thermometer
Multivitamin
Cold/Cough Medication
Throat lozenges/spray
Pain/Fever Medicine
Allergy Medication (if needed ex. Benadryl)
Band-Aids (various sizes)
Gauze/Tape
Antibiotic or First Aid Cream
Pepto-Bismol/Antacids
Ace bandages (various sizes)
GOOD TO HAVE:
Heating pad
Ice pack
Humidifier/Cool mist
Eye drops
Cortisone cream for rash/itching
Anti-Fungal cream
Lip balm/Sunscreen
Muscle rub
Moisturizing cream
Juice packs
Soup cans
Crackers
Tissues
Safety pins
Nail clippers/Emory board
SPECIAL NOTE:
If you wear contact lenses, bring spare pairs and your glasses.
Prescription Medications:
The Student Health Center is not a commercial pharmacy and cannot fill prescriptions. We do have a limited selection of commonly prescribed medications for the students that are treated in the Student Health Center which are given out by the Doctors and Nurse Practitioner. If you are taking a medication at home that you will need to refill at school, plan ahead as to how you will obtain needed refills. (Medications)
Health Information:
Bring a copy of your Insurance/Pharmacy card.
Local Pharmacies:
Price Chopper
1917 Genesee Street
Utica, NY
(315) 732-1031

Parkway Drugs
485 French Road
Utica, NY
(315) 792-4669
*Will deliver to UC (free)

Kinney Drugs Store
40 Oriskany Blvd.
Whitesboro, NY
(315) 292-1374
*Will deliver to UC (free)

Walgreens
4855 Commercial Dr.
New Hartford, NY
(315) 736-8774

Rite Aid Pharmacy
4854 Commercial Dr.
New Hartford, NY
(315) 736-5232

Walmart
4765 Commercial Dr.
New Hartford, NY
(315) 792-9595

CVS
1 Sangertown Square
New Hartford, NY
(315) 738-9052

For more Pharmacies, click here.
Local Health Resources:
Click here for some local health resources in the Utica area.
After Hour Care: 
Slocum Dickson Urgent Care
1729 Burrstone Rd.
New Hartford, NY
(315) 798-1400
M-F 7:30am - 9:00pm
Sat-Sun 9:00am - 8:00pm
WellNow Urgent Care
1904 Genesee Street
Utica, New York
(315)275-3067
Open Every day 8am-8pm
I would like to see logins and resources for:
For a general list of frequently used logins, you can also visit our logins page.