Get ahead this winter with an online Class at Utica College
Get ahead this winter with an online Class at Utica College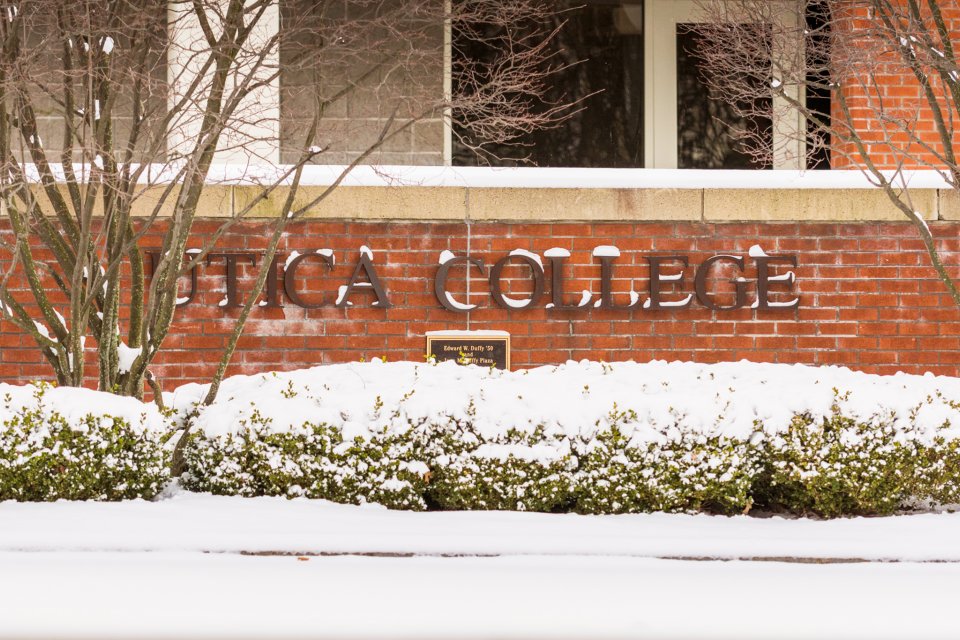 The winter session is shorter than most terms and runs from December 21 to January 15.
Utica College has announced its winter courses for 2020 and now students can be productive while social distancing - catching up, or getting ahead, on their credits. The courses will be completely online and available to matriculated, on-ground, undergraduate students at UC or other colleges who have a 2.0 GPA or higher. 
The winter session is shorter than most terms and runs from Dec. 21 to Jan. 15. Each credit hour will cost $295 plus a $70 distance learning fee, totaling $955 per three-credit course. 
The winter courses include biology, communications, education, English, music, philosophy, political science, and psychology. UC students can register and pay through their Bannerweb accounts by Dec. 17 to be enrolled. Non-UC students can also enroll in courses through the link on the winter course webpage at utica.edu. 
Only one course per student is permitted during the winter semester. Students interested in taking more must contact Senior Associate Provost and Dean of Graduate Studies Robert Halliday at associateprovost@utica.edu.
For more information, please visit: https://www.utica.edu/winter-courses
I would like to see logins and resources for:
For a general list of frequently used logins, you can also visit our logins page.