360-Degree Look at the Effects of 9/11
360-Degree Look at the Effects of 9/11
Since most Utica College students weren't born or were too young to remember the events of 9/11/01, members of the UC community decided to provide a better understanding of the events of that historic and tragic day through a panel discussion.
The 360-Degree Look at the Effects of 9/11 event, held on September 9, 2021 in Thurston Hall's Hislop Auditorium, was sponsored by Utica College EMS.
Watch the video below for the full panel discussion.
More Stories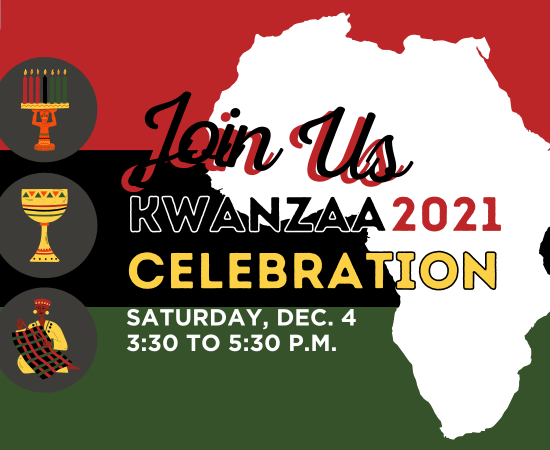 This Saturday, Utica College will hold its 32nd annual Kwanzaa Celebration, presented by the Black Student Union (BSU), in collaboration...
The pages of The Tangerine have documented several wars, seen 14 U.S. presidents, myriad changes in culture and technology, together...
I would like to see logins and resources for:
For a general list of frequently used logins, you can also visit our logins page.