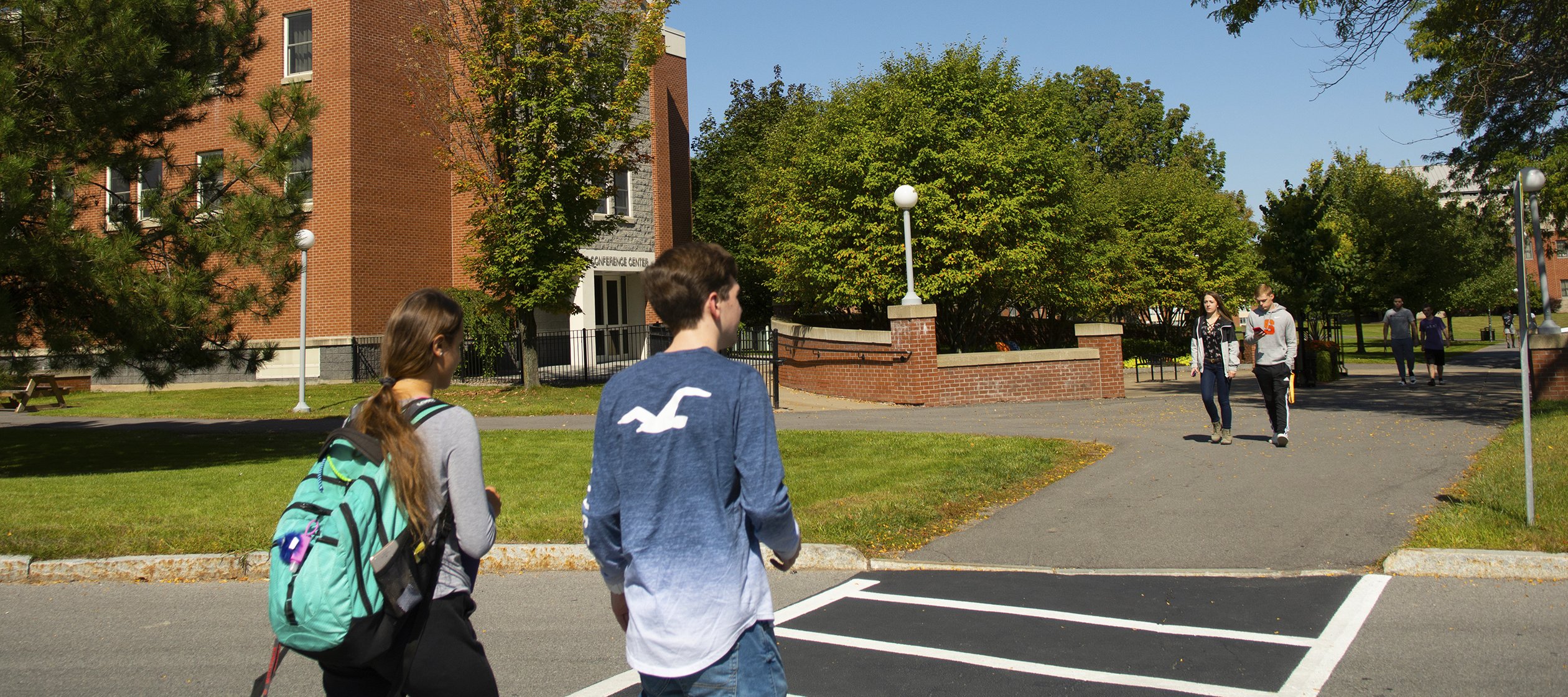 Bundle Your Books ... And Save A Bundle.
Your cost of attendance now includes all textbooks! 
Utica College wants to make sure you're ready to succeed from day one. We're also dedicated to making your college experience more affordable.
That's why we have built textbooks into your total cost of attendance,* which makes preparing for the Fall semester simpler and actually saves you money. So when you arrive on campus this Fall, all of your books will be bundled and ready for you., saving you up to 30% on your textbooks.**
No shopping. Just enroll and it's done.   
Bundling your books is automatic. When you enroll for the Fall Semester, we'll assemble everything you need to succeed in one convenient package - just pick it up when you get here. How easy is that?
* The textbook fee will appear on your bill as a separate item, charged at a flat rate of $26 per credit hour or $390 for 15 credits.
**Students may choose to opt-out by logging into bannerweb > Student Services > Opt-Outs > Select Term > Select Opt-Out All Access Book Fee    

I would like to see logins and resources for:
For a general list of frequently used logins, you can also visit our logins page.