In Memoriam: Wesley Miga '80
In Memoriam: Wesley Miga '80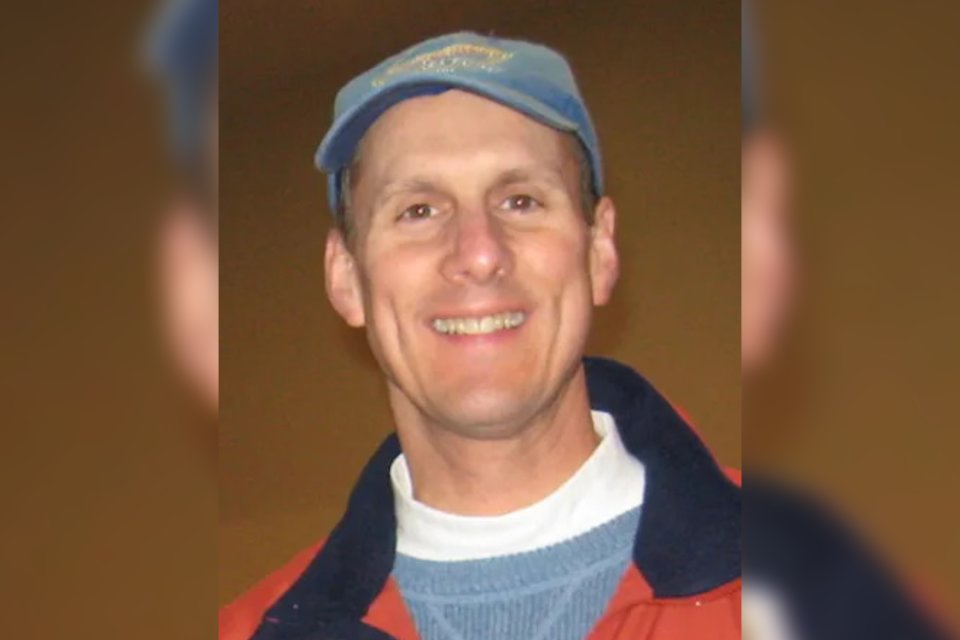 Longtime Utica University supporter and alumnus Wesley Miga '80, passed away on September 23, 2022 at the age of 63. 
Wesley Miga's relationship with Utica University spanned the entirety of his life. He was the son of the late Professor and Trustee Emeritus Doris Wester Miga and Walter Miga. He and his brother, Trustee Wester Miga '76, continued their parents' deep devotion to the University's mission through their professional achievements as well as their tremendous service and philanthropy to the University.
Honoring his family's lifelong love of Utica athletics, Wesley Miga and his brother funded a series of upgrades to the basketball court in Clark Athletic Center; the court was renamed the Miga Court in a November 2018 dedication ceremony. 
A New York Mills High School graduate, Wesley Miga also helped establish the Doris Wester Miga Scholarship at Utica University, an endowed scholarship for New York Mills graduates interested in pursuing higher education at Utica.
Miga spent a 35-year career working for IBM in both engineering and management before retiring. He and his wife of 39 years, Karen Stonebraker-Miga '80, were fixtures at Utica University events. 
Friend and current Utica Trustee Fred Degen '70 remembers Miga as "just a marvelous guy," he said. "Wesley, along with his entire family, bled blue and orange. His commitment to Utica University was unmatched and part of the community-oriented, family-oriented person he was. He will be deeply missed."
I would like to see logins and resources for:
For a general list of frequently used logins, you can also visit our logins page.