In Memoriam: Professor William Pfeiffer
In Memoriam: Professor William Pfeiffer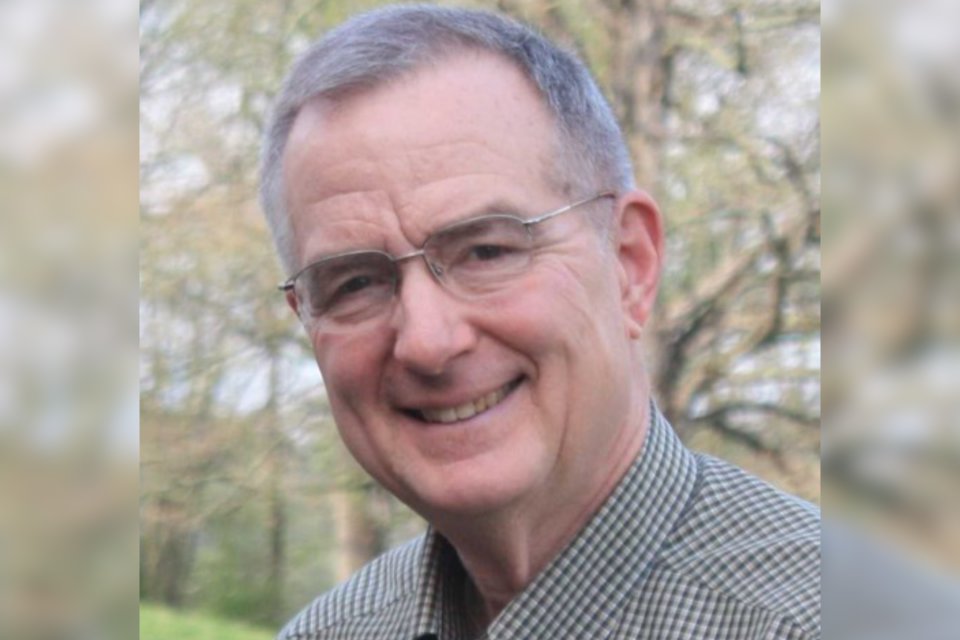 William "Bill" Pfeiffer, Professor Emeritus of Chemistry with distinction, passed away on September 19, 2022, at the age of 81.
Pfieffer was a dedicated scholar, earning his bachelor's in chemistry from Wittenberg University, his master's in chemistry from the University of Wisconsin, and his Ph.D. from Case Western Reserve University. Upon earning his Ph.D. in 1970, he joined the Utica University faculty, where he remained until his retirement in 2008. Pfeiffer earned the prestigious Crisafulli Distinguished Teaching award in 1986. 
Pfieffer was known for being a mentor to students and faculty during his tenure at Utica. Former colleague Curtis Pulliam, professor of chemistry, recounted, "Bill was a consummate professor, mentor, scholar, and friend. He was generous with his time and advice, which was especially helpful to me as I began my academic career. His true passion was in being a teacher and mentor to our students." 
Stephen Brady, Pfeiffer's former Utica student and current professor of chemistry at SUNY Brockport, memorialized his mentor in a letter to the University: "Dr. Pfieffer was an outstanding faculty member who, over the course of my freshman year, convinced me to switch my major to chemistry," Brady wrote. "I think back occasionally to Dr. Pfieffer's teaching style as I instruct my chemistry students at SUNY Brockport."
I would like to see logins and resources for:
For a general list of frequently used logins, you can also visit our logins page.