Thurston Hall Receives Two Grants
Thurston Hall Receives Two Grants
Utica College has been awarded a combined $325,000 in grants for the new construction management building, Thurston Hall.
The Fred L. Emerson Foundation awarded UC with $200,000 in December 2018. Located in Auburn, New York, the Emerson Foundation is family-owned and provides support to core community organizations in Central New York.
A $125,000 grant from the George I. Alden Trust will help fund technology upgrades in Thurston Hall, including new computers for 3-D rendering; flat-screen televisions, technology-enabled equipment for labs; and building-infrastructure technology.
The Trust has a long-standing relationship with the College. Since 1998, the Trust has awarded grants to UC for upgrades to its science facilities, including the Gordon Science Center microbiology laboratory and, most recently, a grant for nursing-simulation equipment in 2015.
More Stories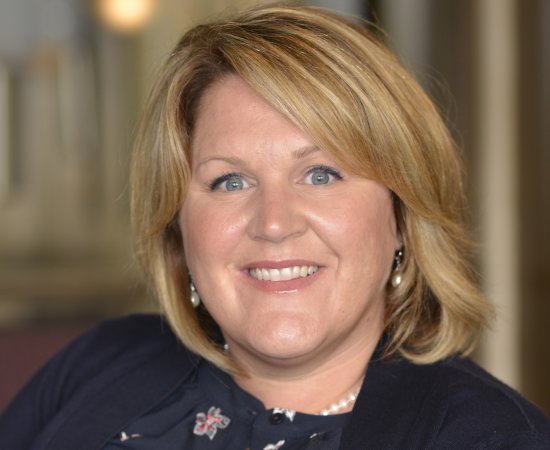 There's been significant changes to healthcare, and more specifically, nursing over the course of the past three decades. And while...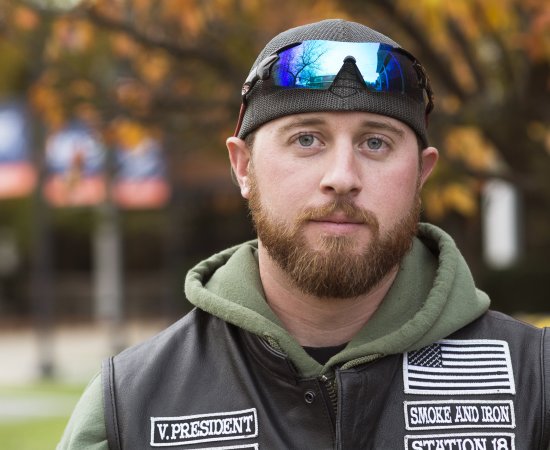 UC alum and Purple Heart recipient Gregory Lewis '17 on adapting, overcoming obstacles
Two student groups at Utica College have joined forces to honor U.S. veterans, including students and alumni who have served...
I would like to see logins and resources for:
For a general list of frequently used logins, you can also visit our logins page.