A Taste of Utica, Now on Campus
A Taste of Utica, Now on Campus
Utica College students will be in for a treat—literally—when they return to campus for the fall semester.
 
 
Common Grounds café in the Frank E. Gannett Library now offers snacks and beverages from two local favorites: Utica Coffee Roasting Company and Holland Farms.
 
"More and more students are expressing a desire for local, fresh ingredients, and that's what these two companies offer," says UC Dining Services Marketing Coordinator Hannah Gerhardt.
 
Founded in 2005, Utica Coffee Roasting Company operates its flagship store in downtown Utica and a second location in Clinton, NY. Known for their small-batch roasting and focus on sustainability, Utica Coffee has become a local favorite for its wide array of brewed coffees and blended drinks. Among the offerings available at Common Grounds: more than a dozen coffee varieties, cold-brewed iced coffee, frappes, and their popular Red Bull Infusions.
 
Similarly, Holland Farms is a familiar name among Utica residents.  A popular bakery and deli on Cider Street in Oriskany, Holland Farms is best known for its pastries and donuts, especially the iconic halfmoon cookie.
 
In addition to the new offerings, Common Grounds continues to serve fresh-baked Bagel Grove bagels, made just miles from campus at Bagel Grove's Burrstone Road location.
 
"We're excited to be bringing that 'Utica flavor' to campus," says Gerhardt. "The feedback has already been extremely positive."
 
Common Grounds is located on the main floor of the Frank E. Gannett Library. The summer hours are Monday through Friday: 8:30 a.m. - 11:00 a.m. 
More Stories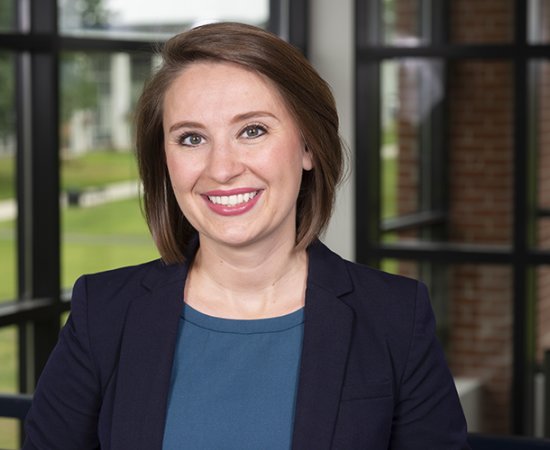 Halina Lotyczewski, Executive Director of the Center for Career and Professional Development, talks about the exciting developments in the Center...
Young Scholars Liberty Partnerships Program will host its 5th annual "Grow Big Dreams" Celebration Dinner March 31 at 5 p.m. in the Library Concourse.
Utica College is excited to be gearing up for the Heart Run and Walk 2020 being held on Saturday, March...
I would like to see logins and resources for:
For a general list of frequently used logins, you can also visit our logins page.