A Meaningful Milestone
A Meaningful Milestone
Black Students Union Celebrates 50 Years
In the fall of 1966, a group of 20 black students came together to form United Students. Its mission: "to inform both black and white students of the Negro in this society and, hopefully, promote more humanitarian attitudes toward the Negro in America."
Over the course of two years, the group grew and became more visible on campus while developing a progressive list of demands: install a lecture series for prominent black speakers, create courses on black history and achievement, establish a black cultural center on campus, and make a more concerted effort to recruit minority students, to name a few.
While some of the demands were met, others had been ignored by college administration, prompting six students representing the newly named Black Students Union to stage a historic sit-in in a campus computer lab. Because of their efforts, an agreement was finally reached with then-president Dr. J. Kenneth Donahue.
That was May 1969.
By the spring of 1970, the BSU was recognized as an official campus organization, warranting its first-ever picture in the UC yearbook, Annales.
On April 24, former BSU members Ronald Spratling '71, Janice Miles '74, and Oliver Perry '74, returned to campus to discuss the black student experience at UC—and how their determination paved the way for future generations.
"Change began very, very slowly. But it did begin," says Spratling.
More Stories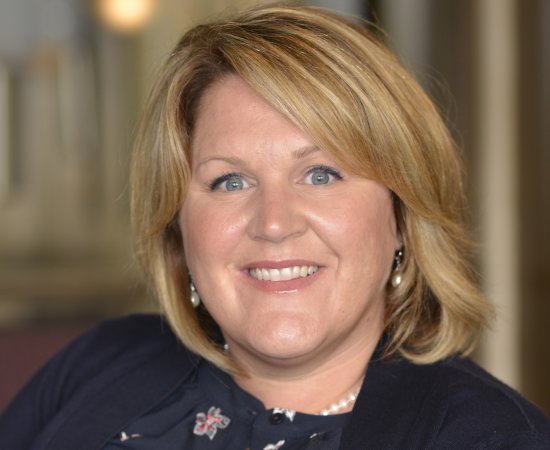 There's been significant changes to healthcare, and more specifically, nursing over the course of the past three decades. And while...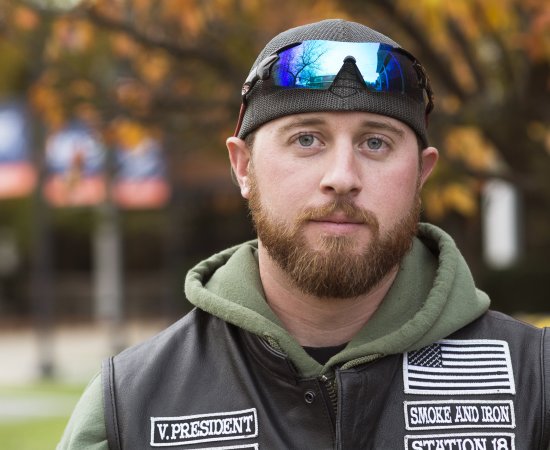 UC alum and Purple Heart recipient Gregory Lewis '17 on adapting, overcoming obstacles
Two student groups at Utica College have joined forces to honor U.S. veterans, including students and alumni who have served...
I would like to see logins and resources for:
For a general list of frequently used logins, you can also visit our logins page.