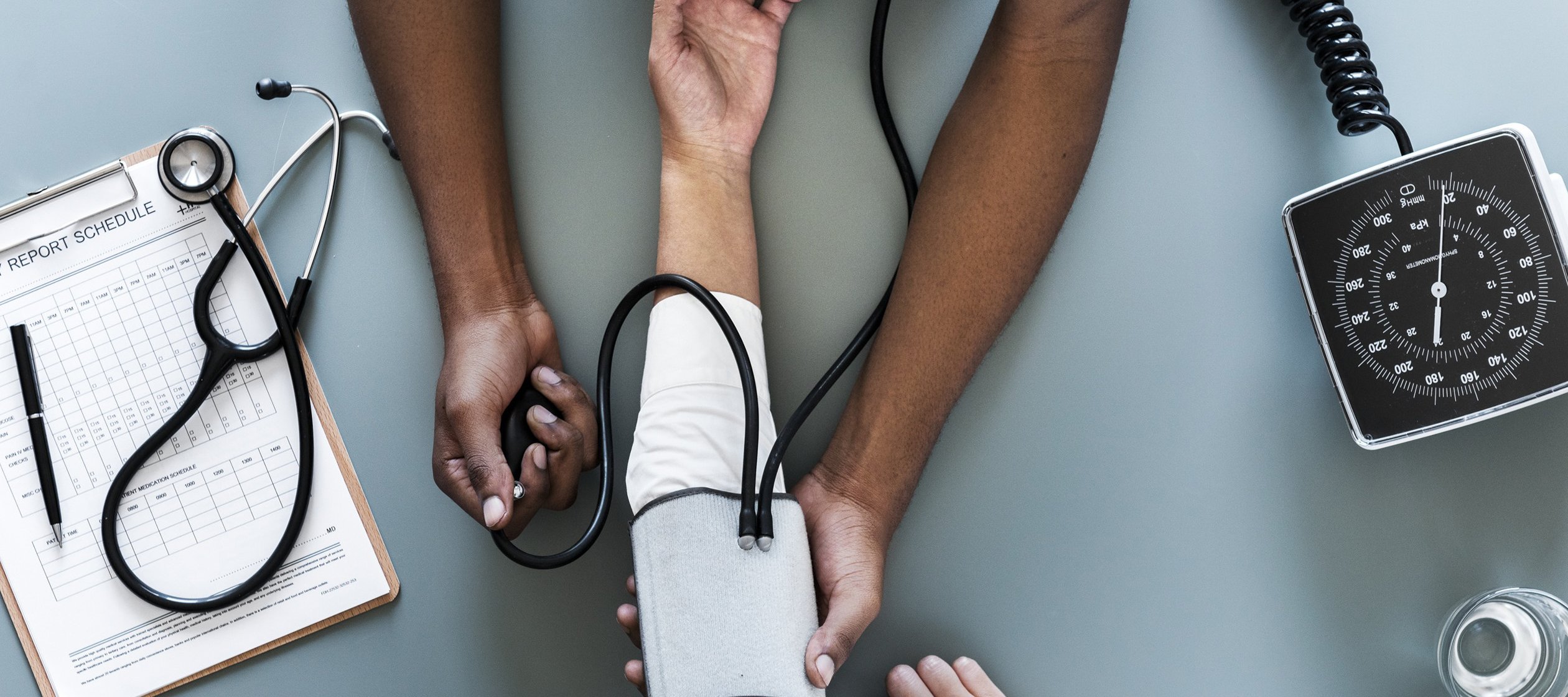 Advisory Committee for the Health Professions
Welcome to the online presence of the advisory committee for the health professions (ACHP) at Utica College. This site is designed primarily as a resource for pre-health-professional students at UC, but may also have significant value for potential students, either high school or transfer.
The Advisory Committee for the Health Professions (ACHP) at Utica College is a group of UC faculty and local clinicians who assist UC students in their preparation for graduate health studies like medicine, dentistry, etc. This help and advising occurs in conjunction with normal academic advising within the student's major.

Utica College - like most colleges and universities in the US - does not offer a major in prehealth studies (premed, predent, prevet, preoptometry, etc.). Instead, students prepare for graduate studies by selecting a major in one of UC's academic departments that suits their interests, then declaring their 'prehealth' interest to the ACHP. In addition to meeting with their academic advisor regularly to ensure progress towards their degree, students also meet regularly with members of the ACHP to ensure adequate progress towards meeting the requirements for their graduate program of choice, both in terms of classes completed and entrance exams taken.

Our philosophy is that we don't get students into graduate health programs, we help students get themselves into graduate health programs. Our approach is a successful one, as our students are not only accepted at medical schools, dental schools, veterinary schools, optometry schools, chiropractic schools, PA (physician assistant) programs, and other programs - they are successful there and go on to fulfilling careers.
---
UC students: If you haven't already signed up for the ACHP mailing list, please do so here. If you're not sure if you should, ask Dr. Pack

Information is also available on our Joint Health Professions Programs  (commonly called 3-4 programs).
I would like to see logins and resources for:
For a general list of frequently used logins, you can also visit our logins page.